I'm crazy excited to tell you about this guest post I did with the fabulous Tracie Claiborne and Tiffany Lowder from The Scrap Gals Podcast!
Tracie found my blog post about using Children's books as a source of design inspiration and she send me the best message I've EVER had on Facebook.
"Alice!!!!! I'm about to scream with joy reading your blog! Your design inspiration from children's books is AMAZING!!! Would you be interested in being a guest on the Scrap Gals and us doing a whole show about it????" – Tracie Claiborne
So, after I stopped squealing with excitement, I said YES!!! (of course)
Sneaky tip! If you open the podcast in another window you can listen to it and look at all of the links I've listed here so you can see what we are talking about.
We talked about this blog post: Scrapbook Design Inspiration: Children's Books
I mentioned this post: Buzz Buzz (inspired by rhyming)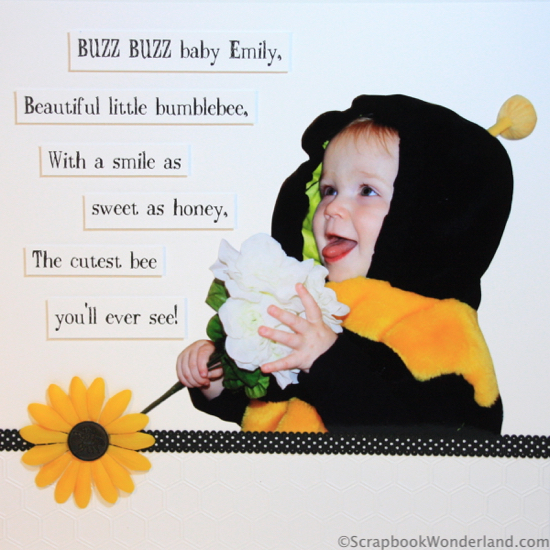 I mentioned this post: Clever (inspired by Nancy Drew)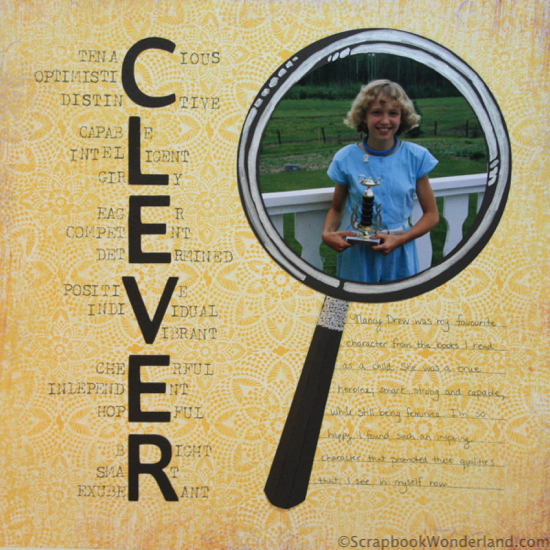 We mentioned this post: Read Along Books (inspired by books that were impactful)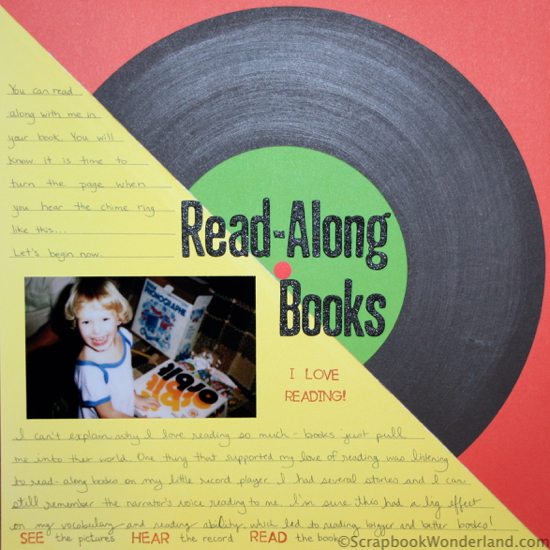 I mentioned this post: Alice's Adventures in Wonderland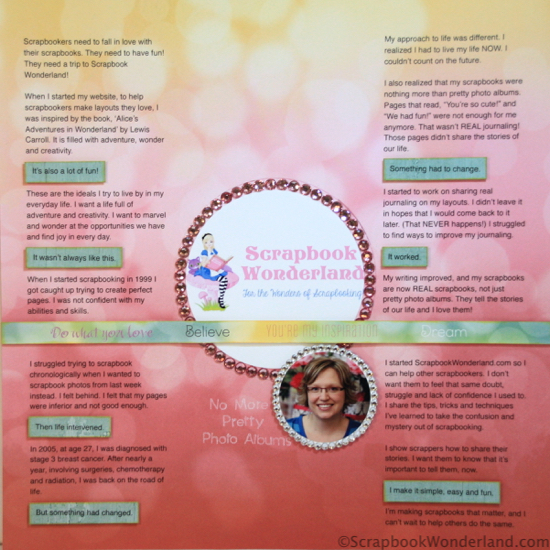 We talked about this post about Scrapbooking Process. Visit the post to see the graphic Tracie loved!
If you want to find the Pin of the graphic on Pinterest it's HERE.
You can also visit Tracie's post she mentioned on Write.Click.Scrapbook
My favourite childhood books I mentioned:
The Animal Storybook by Suzie Siddons Illustrated by Rowan Clifford
This Can't be Happening at McDonald Hall by Gordon Korman
Nancy Drew series by Carolyn Keene
Geeky fact that may break your heart:
Did you know that there was no real Carolyn Keene? It was a pen name and the books were written by several authors. I was DEVASTATED to find out!!! Okay, I totally apologize if I just broke your heart!
The new class that I mentioned:
EDIT!
SCRAPBOOK YOU! is now a self-paced class! Get more information HERE.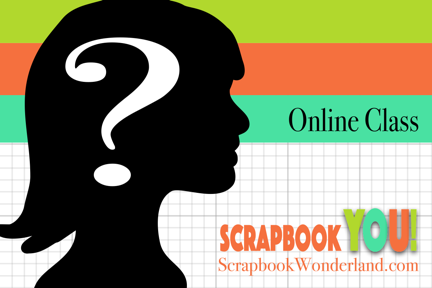 THANK YOU, thank you Tracie and Tiffany for allowing me to share some of my passion for scrapbooking with The Scrap Gals Podcast audience! I was thrilled to bits to chat with you and felt like I could have talked all night!
Don't forget to join the Scrap Gals facebook group too! It's here: www.facebook.com/groups/scrapgals
Let your creativity shine!
Alice.