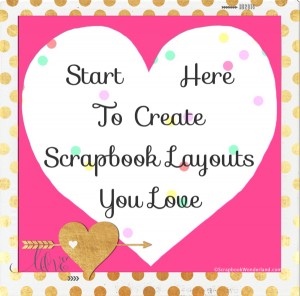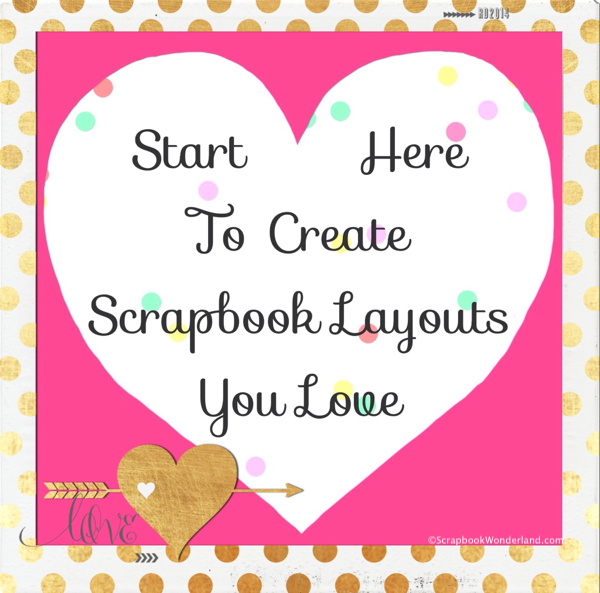 Do you like scrapbooking?
Do you wish you loved your scrapbook pages more?
I can help!
Join the ScrapHappier mailing list. You will receive valuable scrapbooking tips, tricks and information by email.
You'll also receive information about all of the upcoming events from our sister site: ScrapHappy.org
ScrapHappy events include:
Scrapbook LIVE online crops
LOAD (Layout A Day) challenges
ScrapHappy membership
ScrapSmarter sessions
Don't forget, you can always reach me directly by replying to any email I send you. I would love to help you with a scrapbooking query, so pop me a quick note!
Sign up today and start loving your scrapbooks!
Alice.
*I use a safe and reliable email service to protect your privacy and to prevent spam. If at a later time you wish to unsubscribe it will be hassle free, although I hope you will continue to find value in the information provided.