There's nothing like getting together with friends to scrapbook. While that isn't always possible I'm happy that Scrapbook Live allows me to scrapbook with my online friends!
This month I was using my kit from The Wild Hare Kits. These kits are custom curated. You fill out a style profile and your kit will contain items that reflect your scrappy style. I get the Deluxe kit so there's a ton of scrappy goodness for me to play with!
This month my kit was a fabulous success. I really loved the items in my kit. I had requested Christmas themed items as I knew I'd have some Christmas stories to tell!
I was happy to give away a free kit from The Wild Hare Kits too!
Here are the layouts that I created…
Video Replay
12×12 Layout
On Christmas Day my brother proposed to his girlfriend of nearly 10 years and she said, "YES!" Her ring is shaped like a beautiful snowflake and we were all 'snow happy' at the good news!
I loved this background paper from Echo Park so much I wanted to use both sides of it. Luckily I found a great way to do that! (watch the video to see)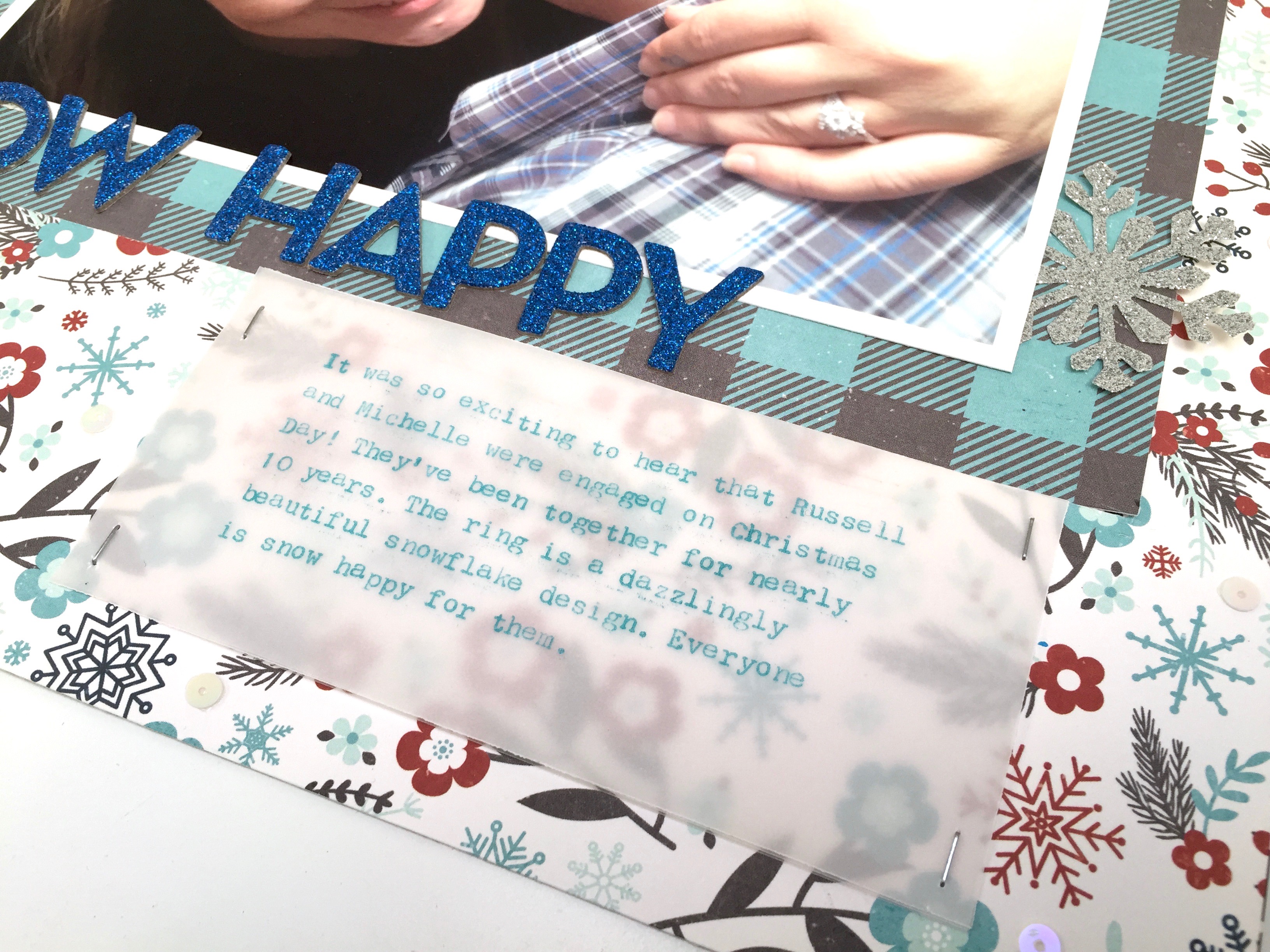 For journaling I decided to type it with coloured ink onto vellum using my Typecast typewriter. I love how the coloured ink looks. I still wish that the typewriter wrote on straighter lines, it really bugs me, but I'm starting to get used to it.
Interested in the typewriter? Here's my affiliate link: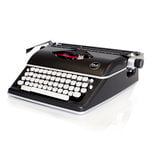 We R Memory Keepers – Typecast Collection – Typewriter – Black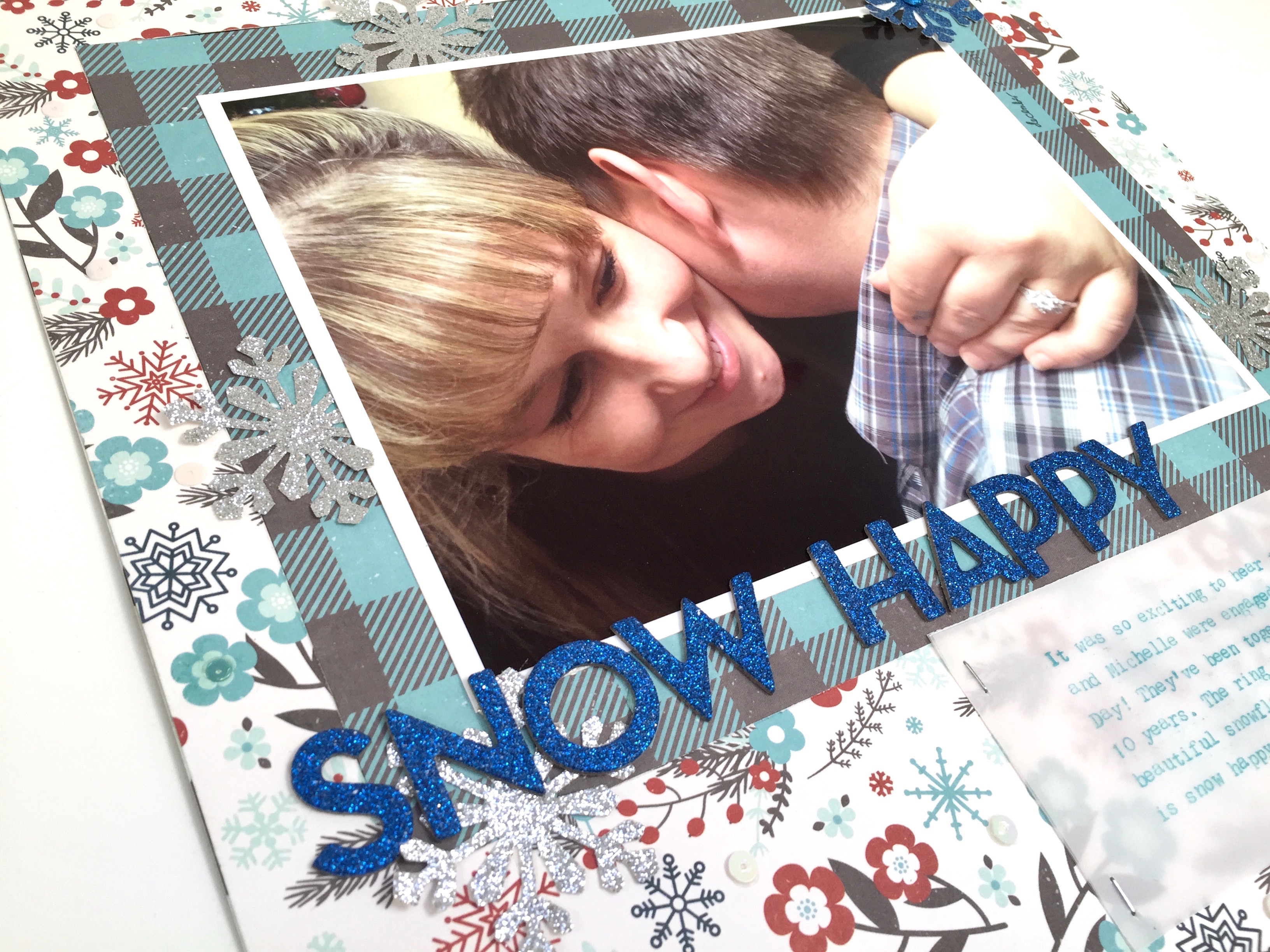 I cut out some snowflakes from glitter paper in my stash to add an extra bit of sparkle to this diamond, snowflake inspired page.
Pocket Page Spread Left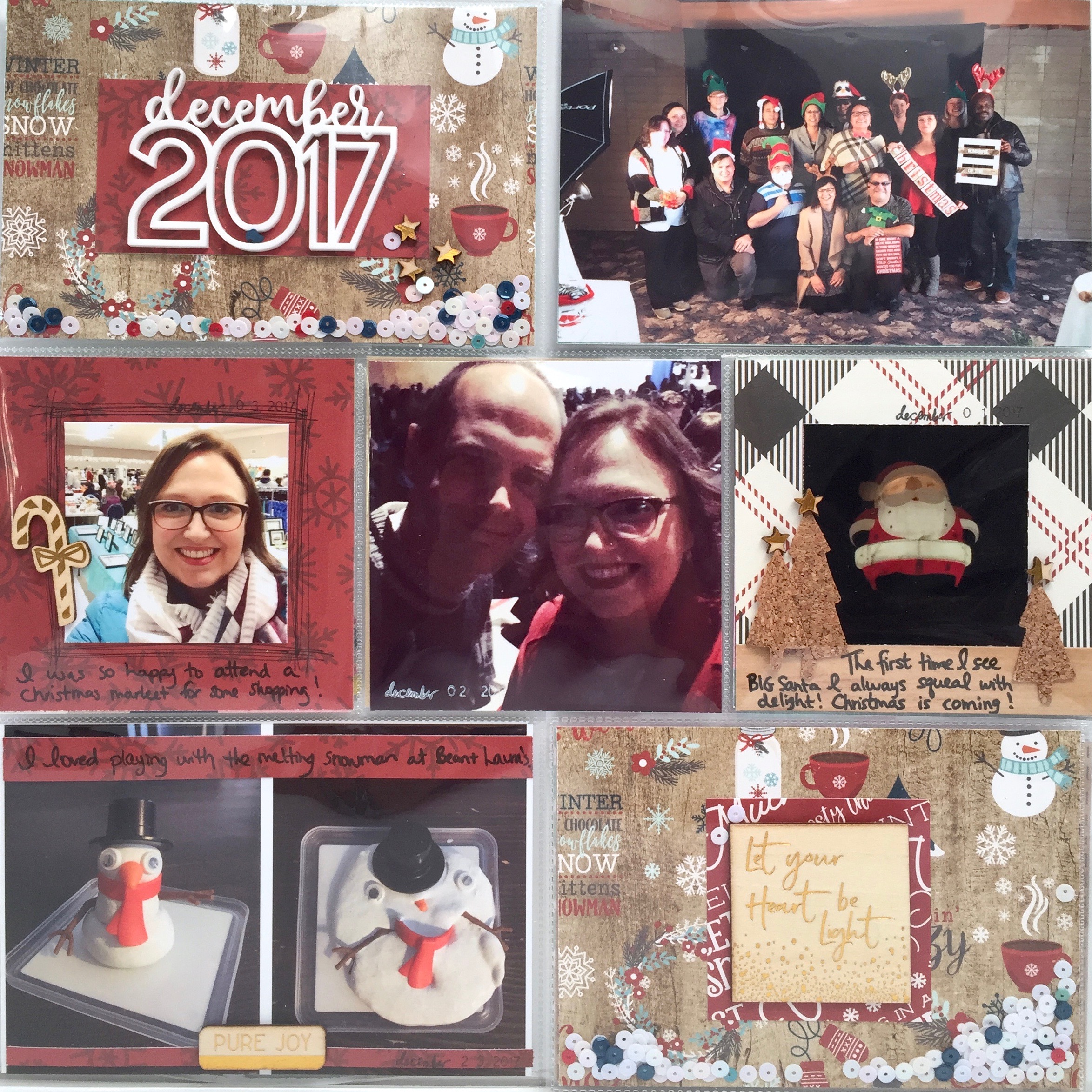 I had WAY TOO MANY photos for the two page spread I wanted to make. Thankfully when I asked everyone during the crop they told me to separate out the Christmas Eve and Christmas Day photos. When I did that I was left with a much more manageable number of photos. Crowd sourced scrapping for the WIN! 😉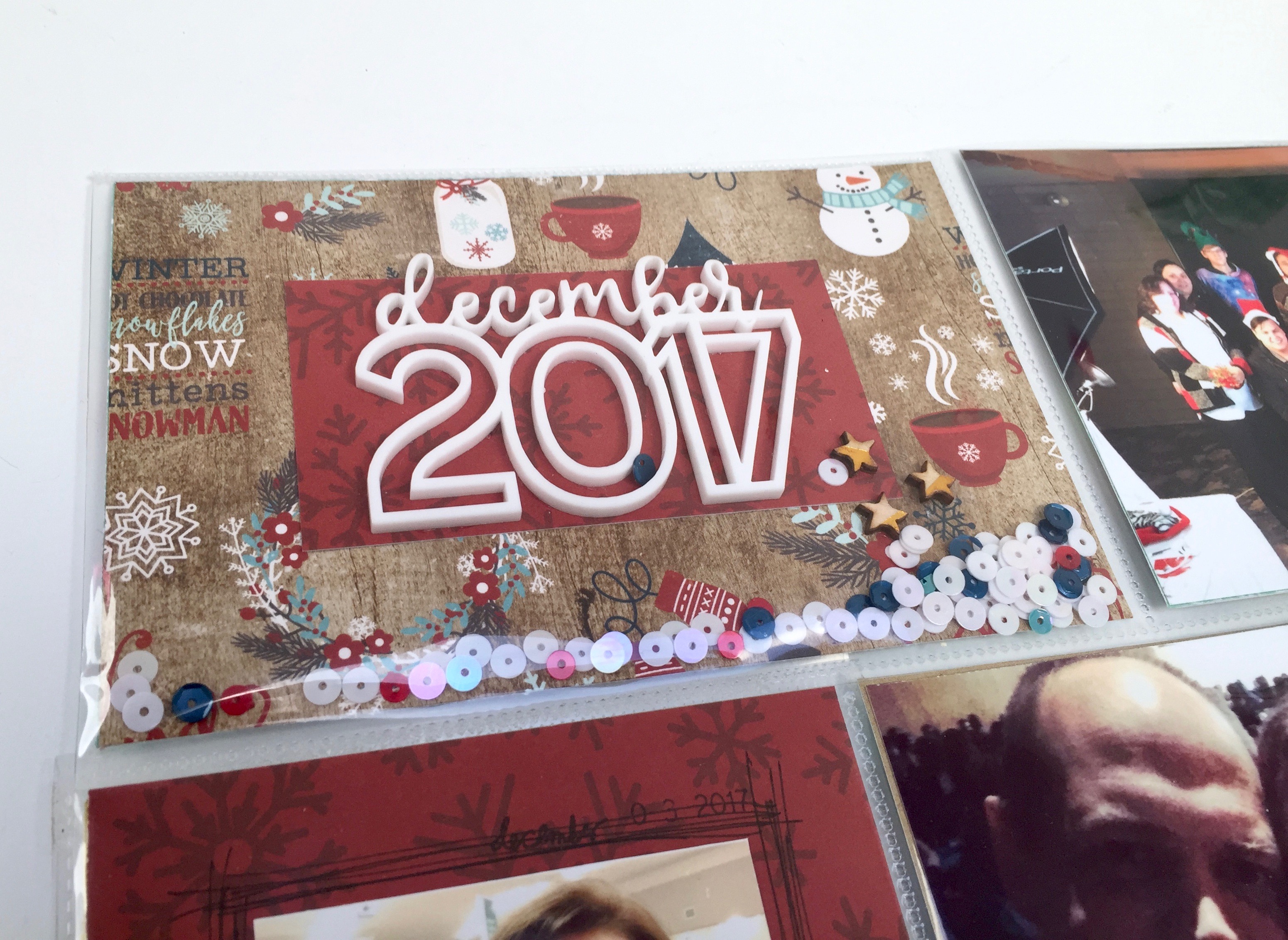 I was enamoured with the package of sequins in my kit and even though I made shaker pockets for my November spread (click to see) I decided that this page would have shakers too!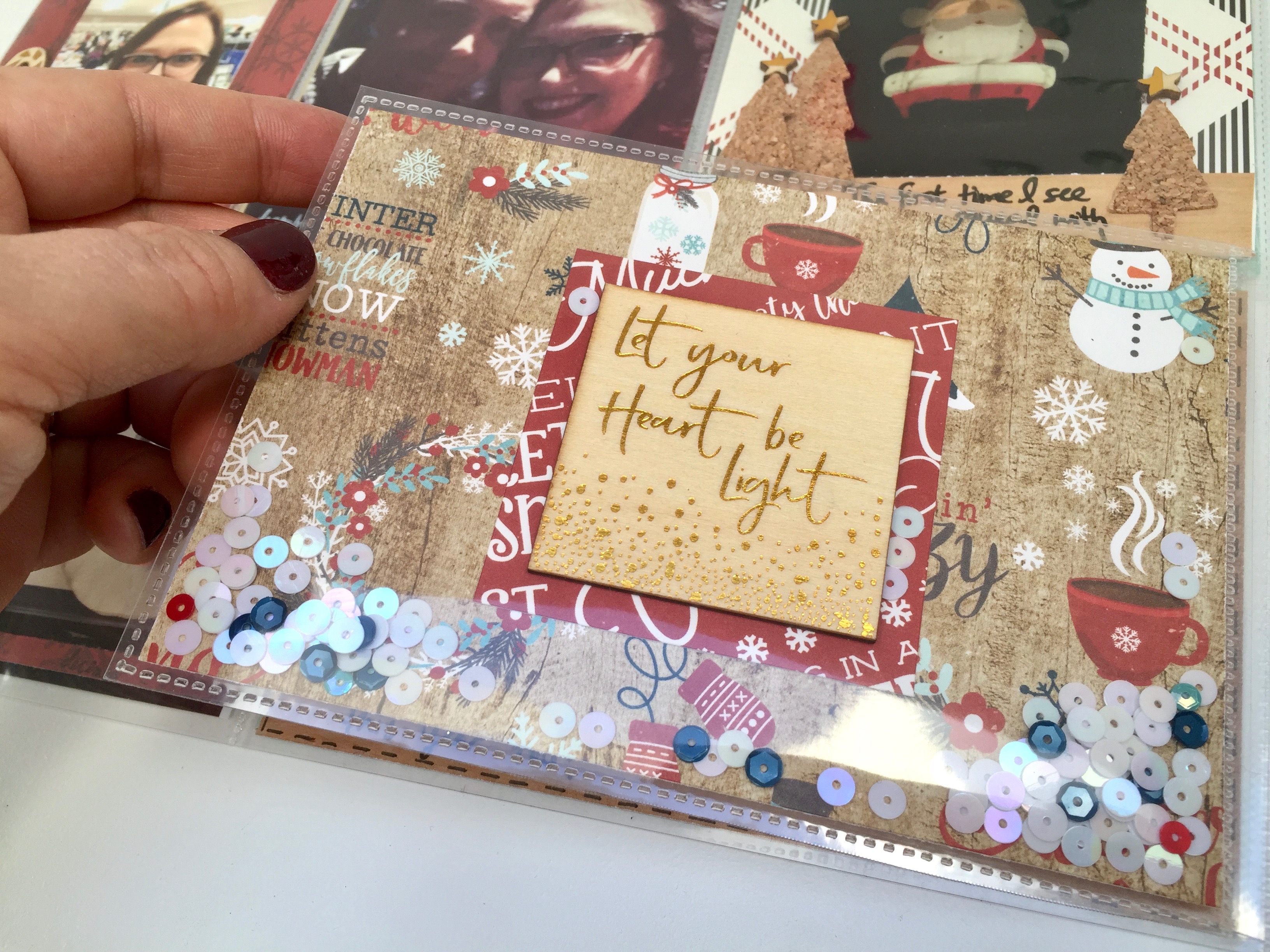 I loved the sequins so much I made TWO pockets! This one is in a flip flap (my favourite product from Close to My Heart) and I love the interaction the flap and the sequins add to the page.
TIP: If you feel that your journaling makes your pages 'less pretty' use a flap to hide the journaling. It's still easy to access and read when you're looking at the page, but the overall page looks prettier!
Pocket Page Spread Right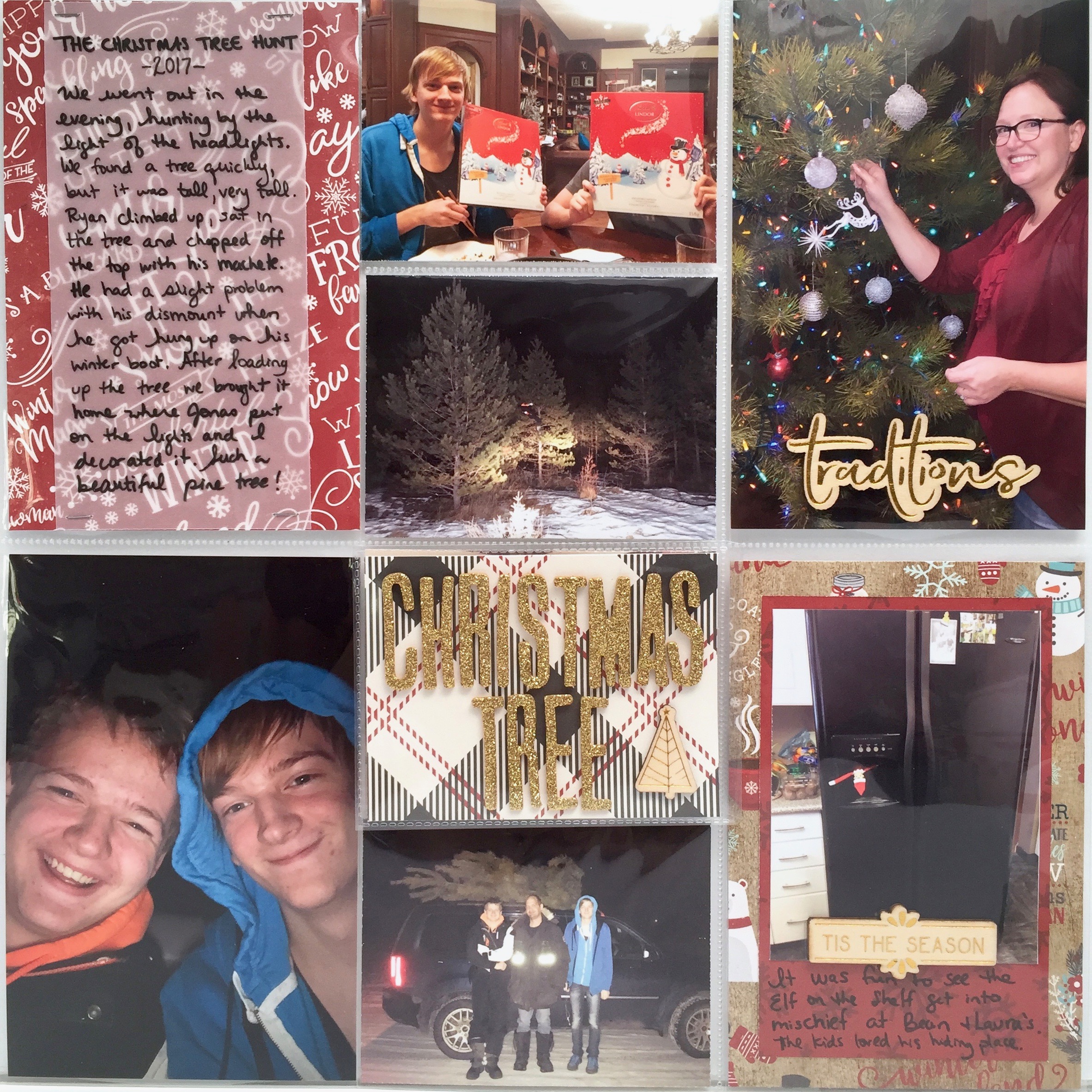 The right page gave me plenty of room to talk about the fun we had on our Christmas tree hunt.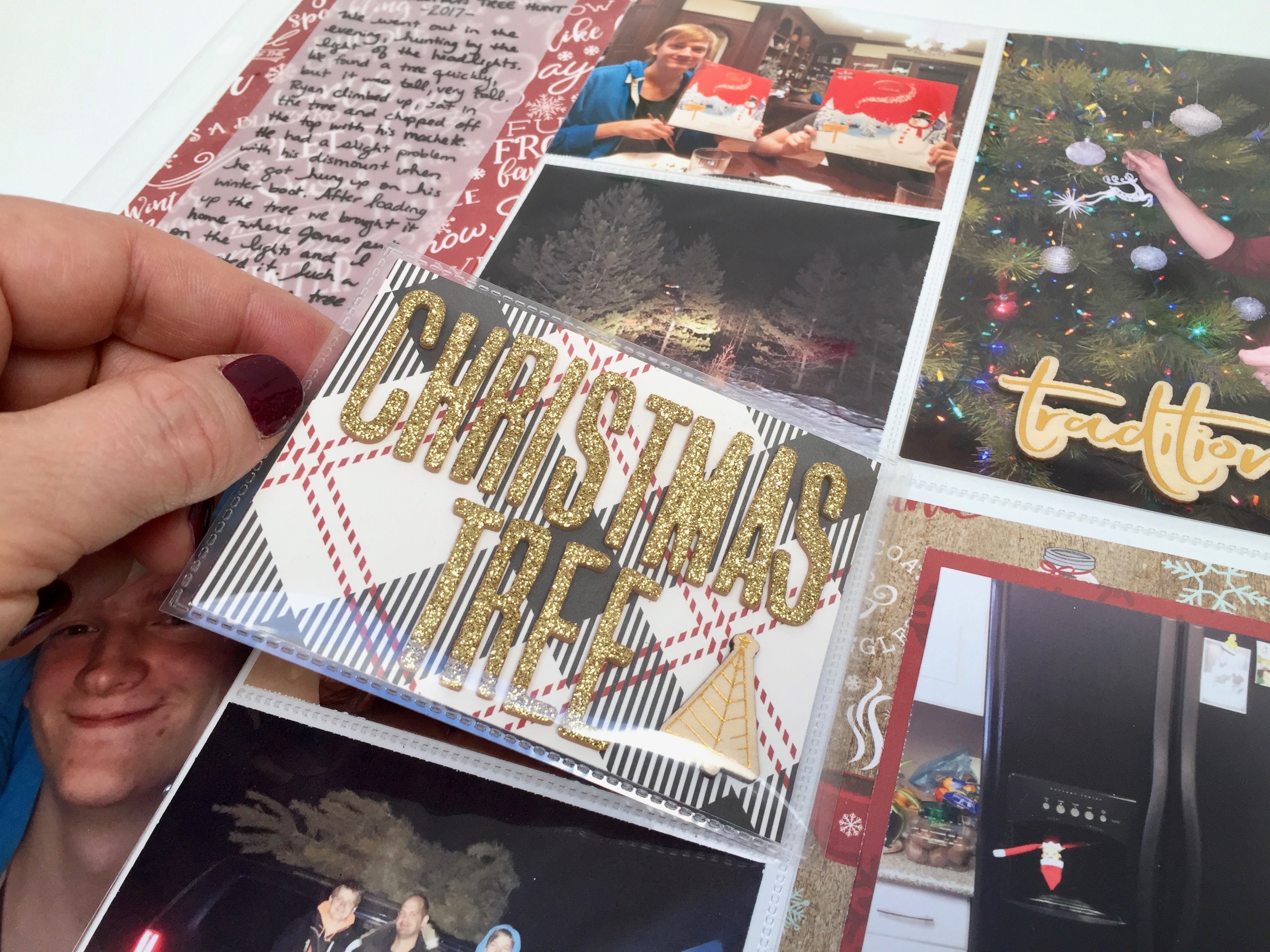 Under the flap I was able to add a QR code to link to our tree hunt video I posted on YouTube. Now when we look at the album we can see the video too!
TIP: Want to know how to add video to your layouts? It's super easy! Click HERE for directions.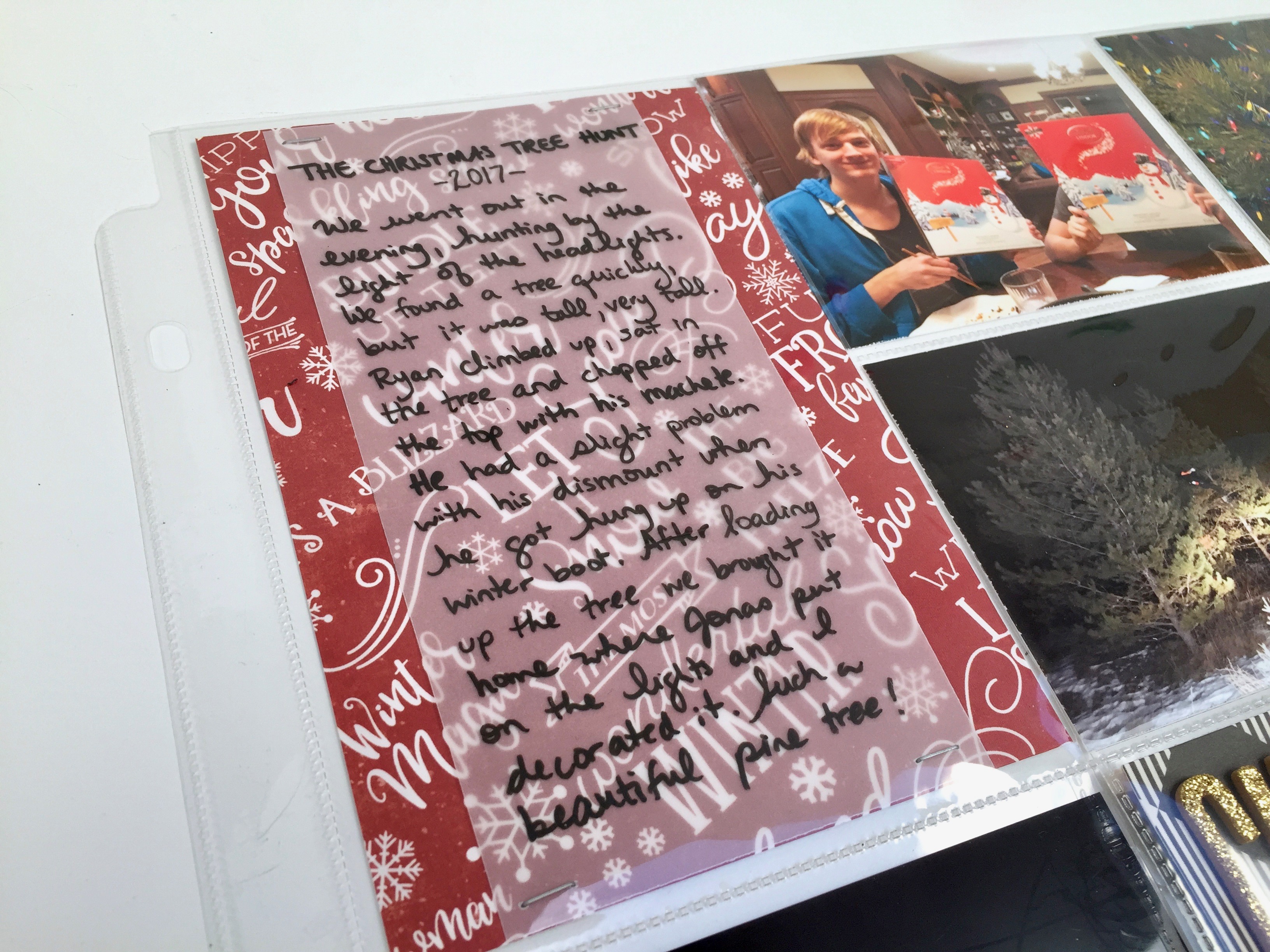 I used the same pen to journal across the two-page spread. This is a thicker tip than I normally use (it's a 0.8) but I liked that it shows up a bit better on the darker background papers.
Would you like to join me for Scrapbook Live next month? Sign up for emails by filling out the pink and blue box.
Happy scrapping!
Alice!