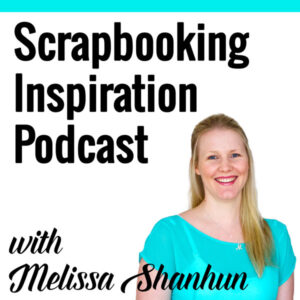 What are your favourite things?
Melissa Shanhun with the Scrapbooking Inspiration Podcast has been featuring some of her favourite things, and I was excited to chat with her about the ScrapHappy membership group!
You can listen to Episode 68 HERE.
Melissa has been a member of ScrapHappy since its inception. She's an active participant in the the group and everyone loves to see her digital layouts featuring her beautiful family, especially during our LOAD (layout a day) challenges.
ScrapHappy is always welcoming to new members, so if this sounds interesting we'd love to have you check it out!
Don't forget you can use the code: INSPIRATION10 to save 10% before the end of January 2018.