Welcome Loadsters!
I'm so happy you've stopped by for a visit. I have some special things to share with you!
Video
Ever wonder what scrapbooking is like in Canada? Check out this video, eh!
Links To Current LOAD Sample Layouts
Check here for links to posts about the layouts I made on days I'm the featured scrapper! (Links won't be live until the day!)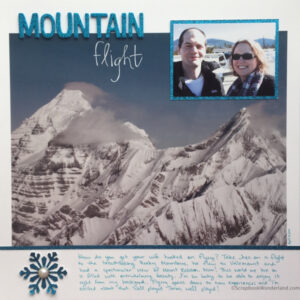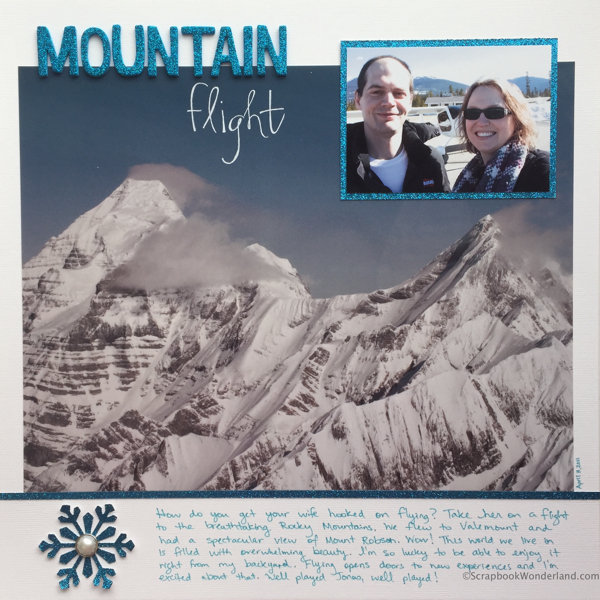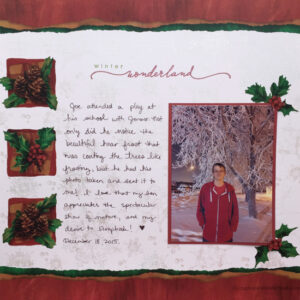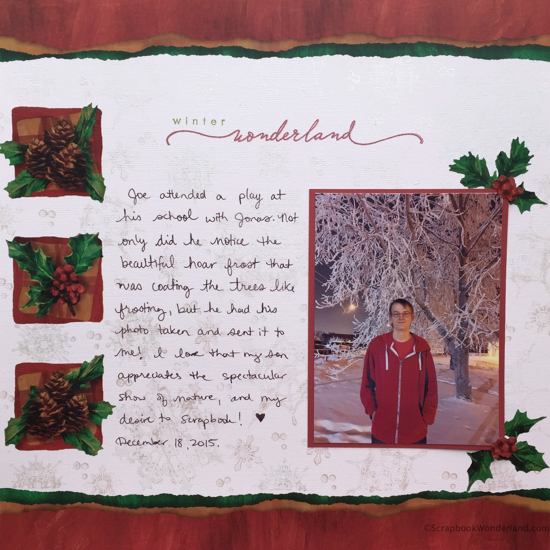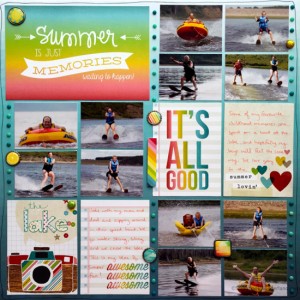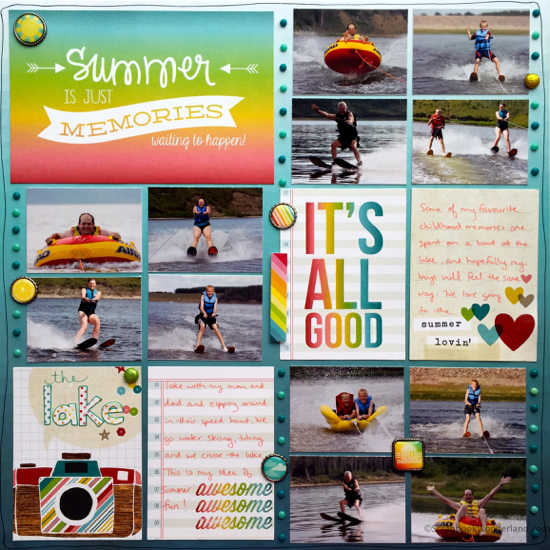 Day 24 Recreation – Sports (more info coming soon!)
Day 28 Food (more info coming soon!)
ScrapHappy!
Did you know that there's a group of scrapbookers having all kinds of scrappy fun, all of the time? They are members of ScrapHappy! If you'd like to connect with like minded people, get tons of scrapbooking inspiration and do more scrapbooking join us!
*** February special! New members will also receive FREE entry to the upcoming (April 1) class: Sugar and Spice: Scrapbook Your Childhood Memories. Value $50!
Scrapbook YOU! Class Discount
If you like the LOAD prompts you'll also love my Scrapbook You class! In this class I show you how to create an album about your life. If you are ready to create a "mini-memoir" of your life use the discount code "LOAD216" to save $10. Click here for more details.
Previous LOAD Pages
Would you like to see some pages that I've made in previous LOAD challenges? Click each photo to go to the related post!
I hope you have a wonderful LOAD month!
Alice.