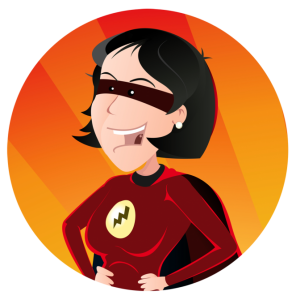 I love scrapbooking. It makes my heart sing with joy when I'm creating and playing and sharing my stories.
But I'll be honest. Sometimes I don't scrapbook enough.
I get bogged down in the tedium of daily life.
I need to be inspired to get scrapping again.
I have the perfect solution to this problem!
True Scrap is an online, live scrapbooking event hosted by Lain Ehmann.
Lain is a huge inspiration to me. She shows scrappers how to make scrapbooking fast and easy. She has a ton of energy and has the kind of resume that makes people go weak in the knees in awe.
She graduated from Stanford University.
She wrote for Simple Scrapbooks Magazine.
She runs a very successful online business, Layoutaday.com.
Why do you want to know all of this about Lain? Lain knows how to make things happen and she knows how to do it right. Luckily for us, she's hosting True Scrap 6, the only online, live paper crafting event!
October 17 and 18th, 2014
Mark your calendar NOW!
You'll be amazed when you see the line up of top notch instructors that will be there at this event.
Noell Hyman
Jennifer Gallacher
Nichol Magouirk
and more!
And you can be there too.
You can even come in your pyjamas.
It's online. You interact live with other attendees and have the opportunity to ask the instructors questions about their classes.
I know how valuable True Scrap has been to me, I still refer back to the classes (you get eternal access) so I can review exactly what the instructors have done.
Being an online event it's like having a front row seat in every class too! You're never stuck in the back sitting behind the woman who had to wear her hair in a 3 foot beehive.
I even have a coupon code for you. Save $20 with the code HERO until October 10.
Click here to view more details *affiliate link
I have one more exciting thing to share!
I'll be there. I'm already registered as an attendee, but there's more…
I'll be teaching a super-fabulous make and take!
You'll love it! I've taught this special technique in a live event and everyone goes, "Wow!" so I knew it was what I had to share at True Scrap!
Click here to register for True Scrap 6. (Don't forget to use the code HERO to save $20!) *affiliate link
I truly hope you'll come and see what it's all about.
Let your creativity shine!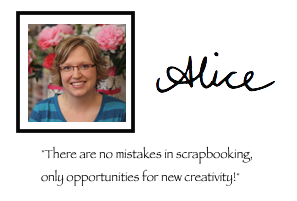 P.S. A note about affiliate links. From time to time I will share a product or opportunity with you that would allow me to receive an affiliate commission. I would never do this unless it is a product that I have had the pleasure of using and have been over-the-moon excited about. I hope you will be too.