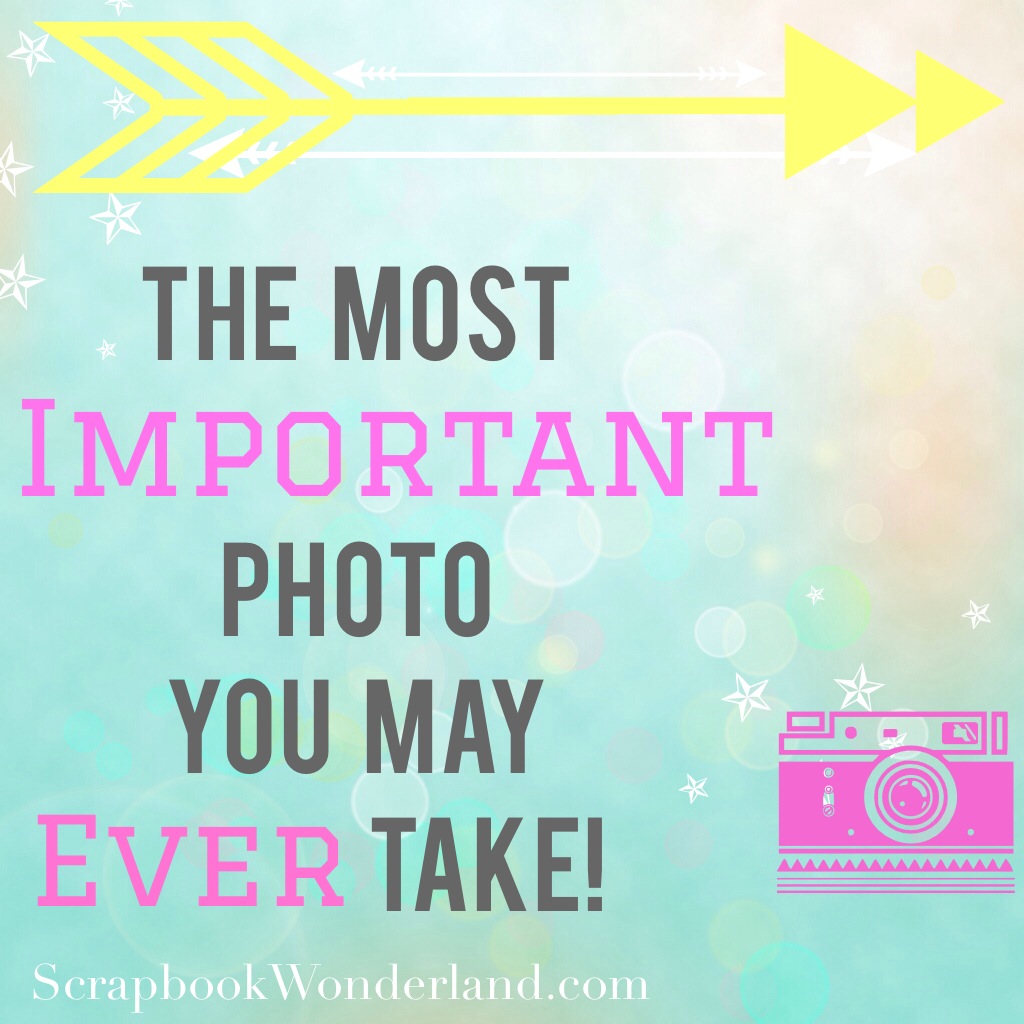 How many times have you seen photos of a charming couple or family posted on social media with the headline, "Do you know these people? I found their camera."
This is such a common problem there are websites dedicated to helping return photos to their owners!"
Save yourself the heartache of losing your precious photos with one simple action.  Prevent the heartache of a lost camera with this simple and quick tip.
Take A PHOTO of your contact information.
It doesn't have to be fancy. It doesn't have to be complicated.
Grab a sticky note and write:
IF FOUND PLEASE CONTACT:

NAME

PHONE NUMBER

EMAIL ADDRESS
That's it! Done.
Now, if by any chance you are separated from your camera. your photos can easily be returned to you by anyone that finds it. (If you don't want to use your phone number that's fine too!)
Now go off and explore this world, feeling more confident that you won't be coming home with only your memories.
Let your creativity shine!
Alice.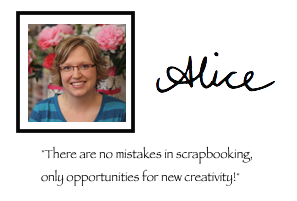 Related articles