Got the winter blahs?
It's cold and dreary, and slushy, and did I mention COLD?
YUCK! Rather than hiding under the blankets for the remainder of the winter lets scrapbook the fun and fantastic things about winter!
---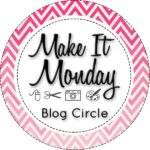 Make it Monday: You may have arrived here from Melissa's post that shows you what an August winter layout from Australia is like. (If you haven't seen it be sure to check it out!) See it on Digital Scrapbooking HQ. I'll share your next stop on the Make it Monday Blog Circle at the end of this post.
---
Okay… back to freezing your tush off in the cold, miserable winter.
Actually, I have a better idea!
It's time for some frozen eye candy. In this post I've put together a collection of gorgeous frosty layouts to inspire you to enjoy the wonders of winter!
Celebrate these winter hobbies, go have some fun and then scrapbook it!
Skiiing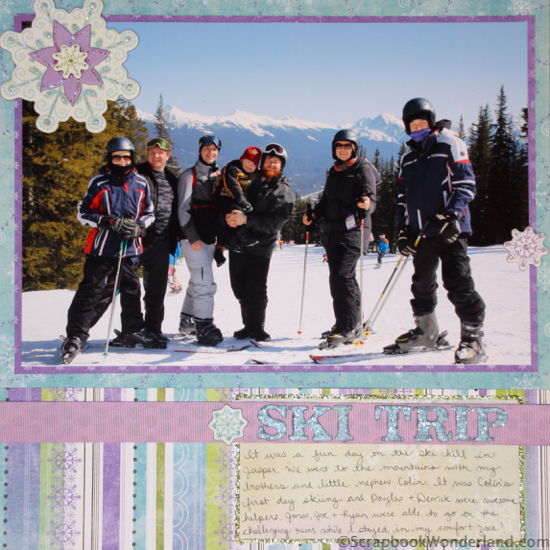 Sledding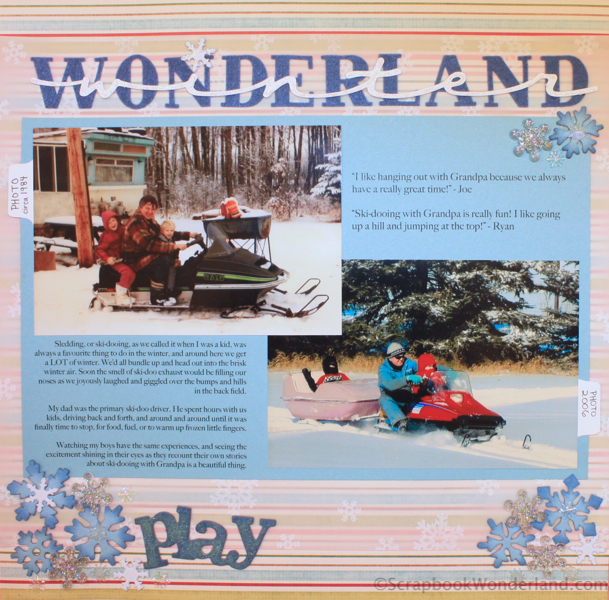 Tobogganing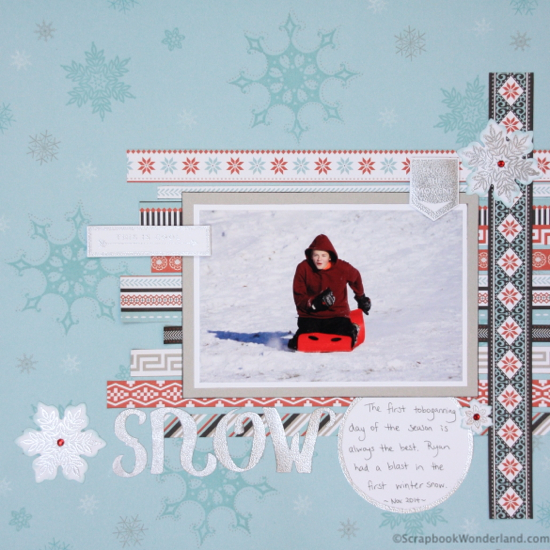 Love this stamped background? Learn how to create your own in this post: Stamping Beautiful Backgrounds
Skating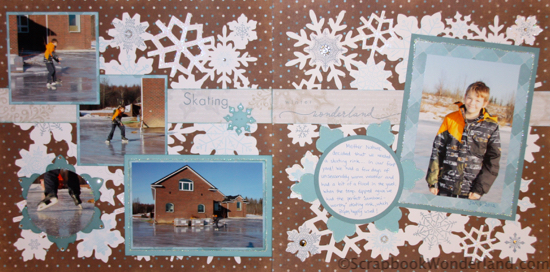 Snowshoeing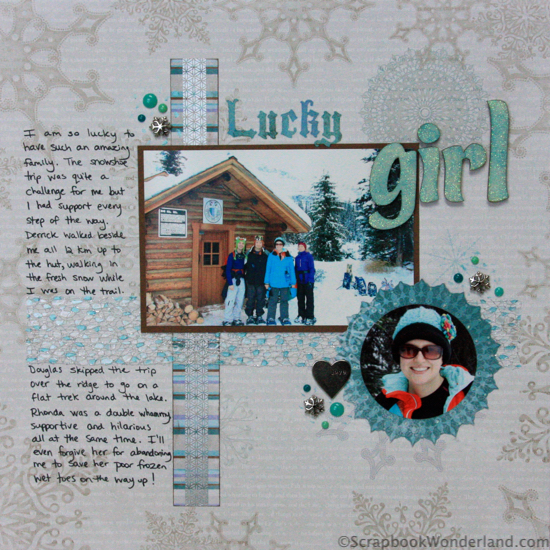 Playing in the Snow
Ever wanted to add a video to a scrapbook page? Check out this post: Add Video To A Scrapbook Page
Ice Fishing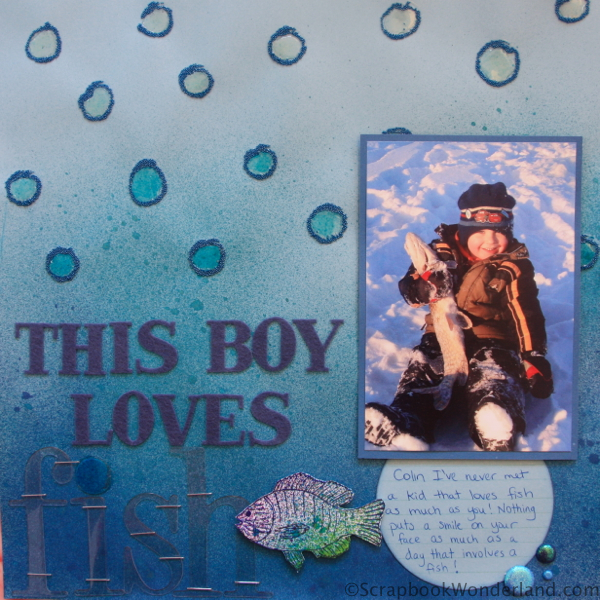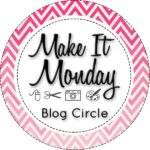 Make It Monday: Your next stop on the blog circle will have you chasing the winter blues away! Check out Connie's colourful and sparkly projects at Clicky Chick Creates.
Have MORE FUN! Now that you are inspired it's time to scrap! If you'd like to kick start your scrapbooking and beat those winter blahs then I have the perfect solution for you! LOAD 215. LOAD (Layout A Day) is the best way I know to kick your scrapbooking into overdrive! Check it out HERE.
Let your creativity shine!
Alice.