Scrapbook Live was so much fun today!
I played with the Main Kit and Life Pages Kit from Gossamer Blue and made a 12×12 layout and a pocket page.
We drew a winner for a Gossamer Blue Life Pages kit, and the lucky winner was Kristie.
The live attendees were full of fabulous ideas, so I crowd-sourced ideas for my layouts and they turned out great!
Here's the full replay:
Here are the layouts:
12×12 Page: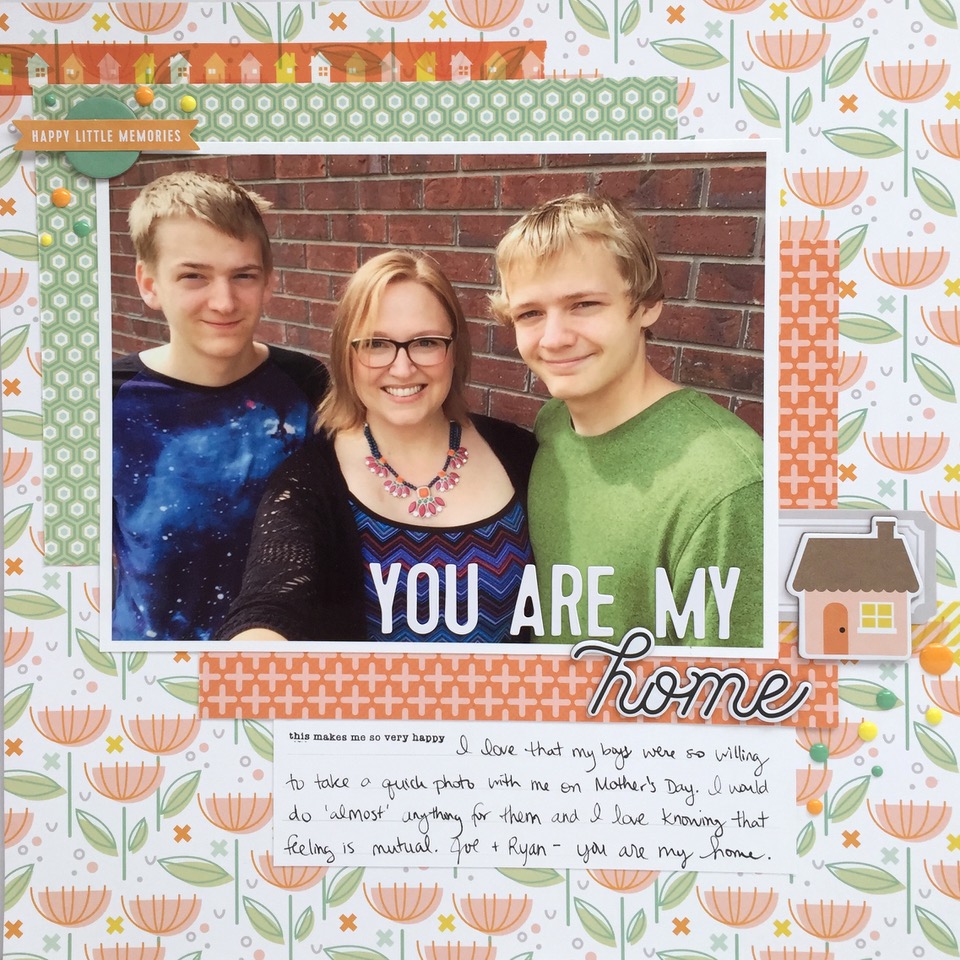 The photo was printed 6×8. I liked how the the oranges and greens in the paper picked up different elements from the photo than I expected to use. (I thought I'd be using purple and blue on this page!)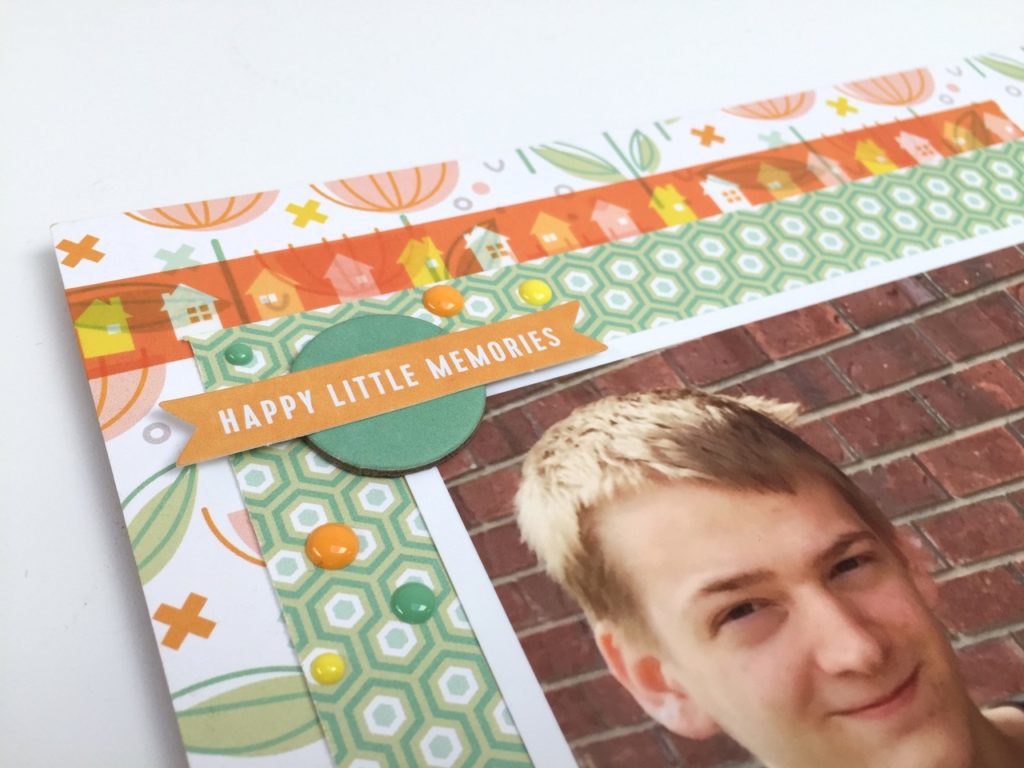 The little cardboard circle had a saying on it that just didn't work for this page. I covered it up with the banner and it was so cute!
A handy reminder from Carrie had me switching the orange and green mattes, so the green wasn't right next to my son's green shirt. That looked much better!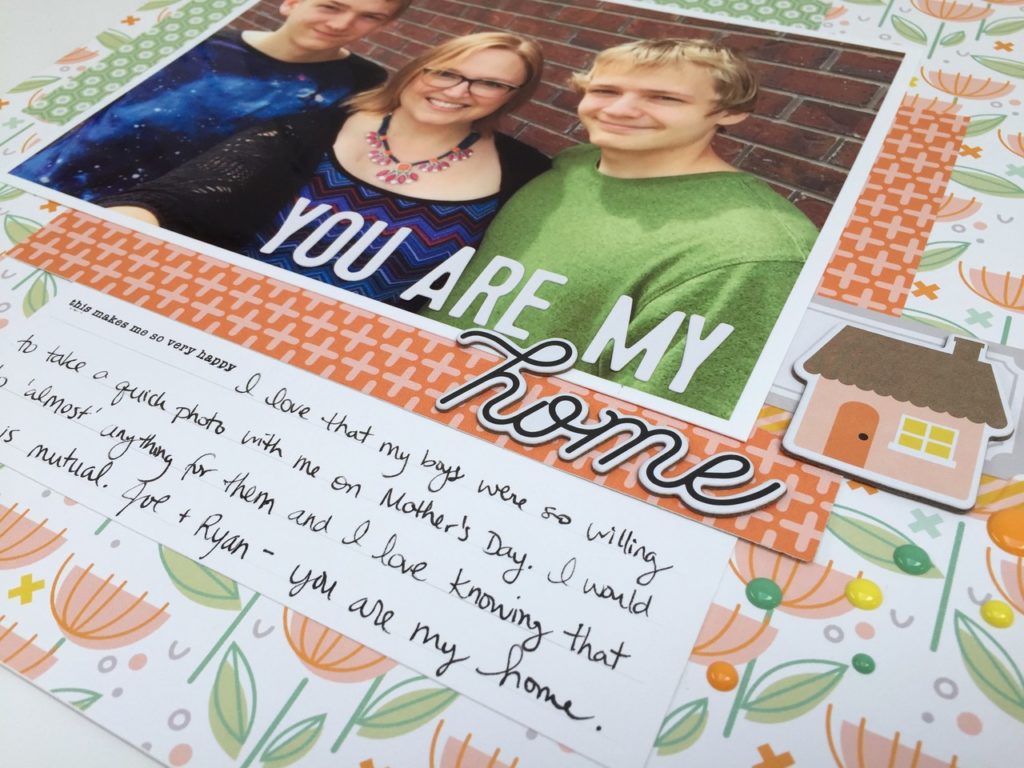 After crowd-sourcing for a title, thank you Vera, this page was well on it's way!
Pocket page: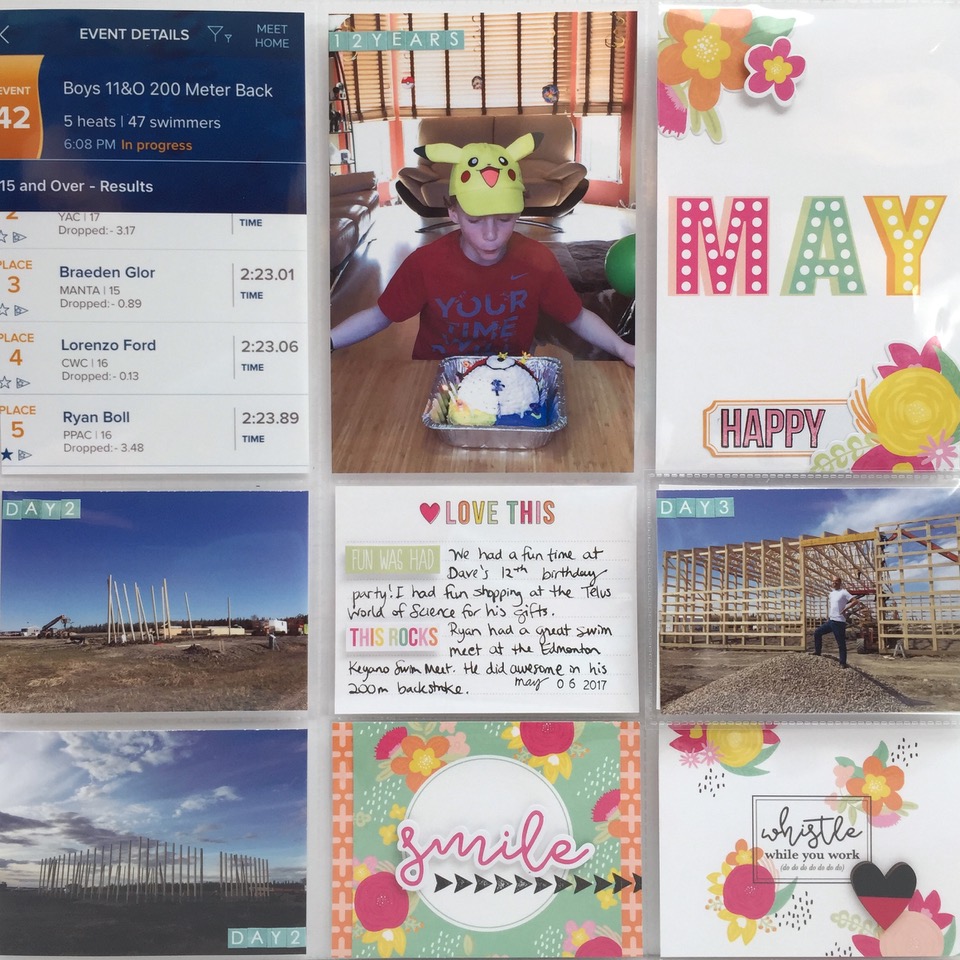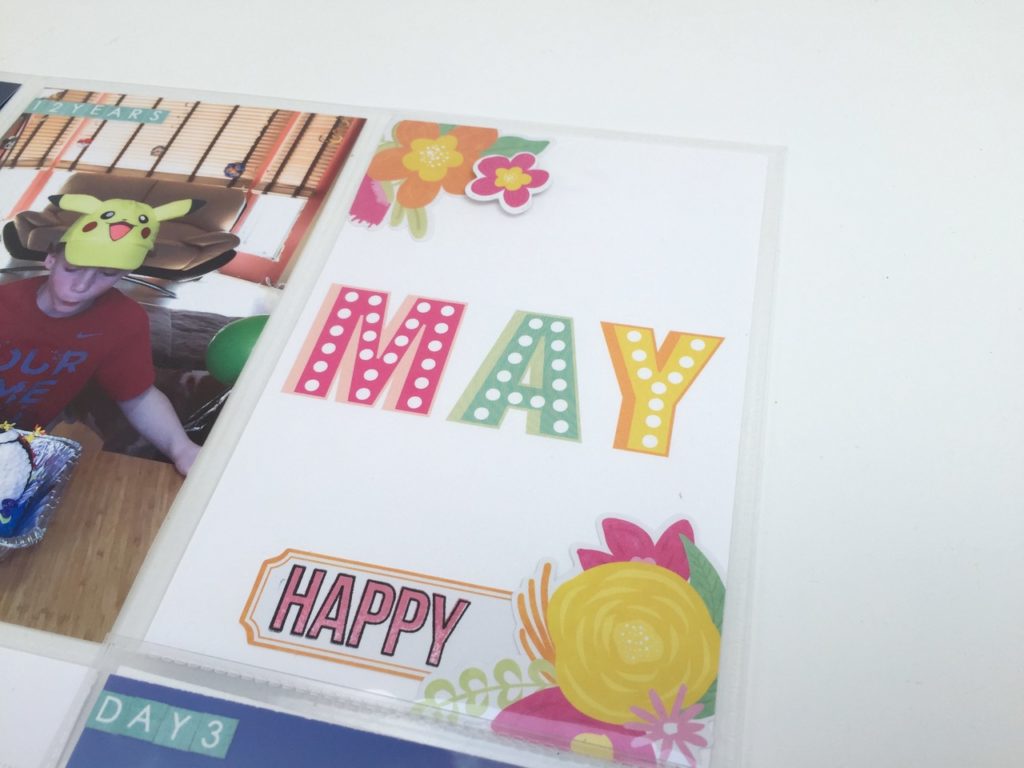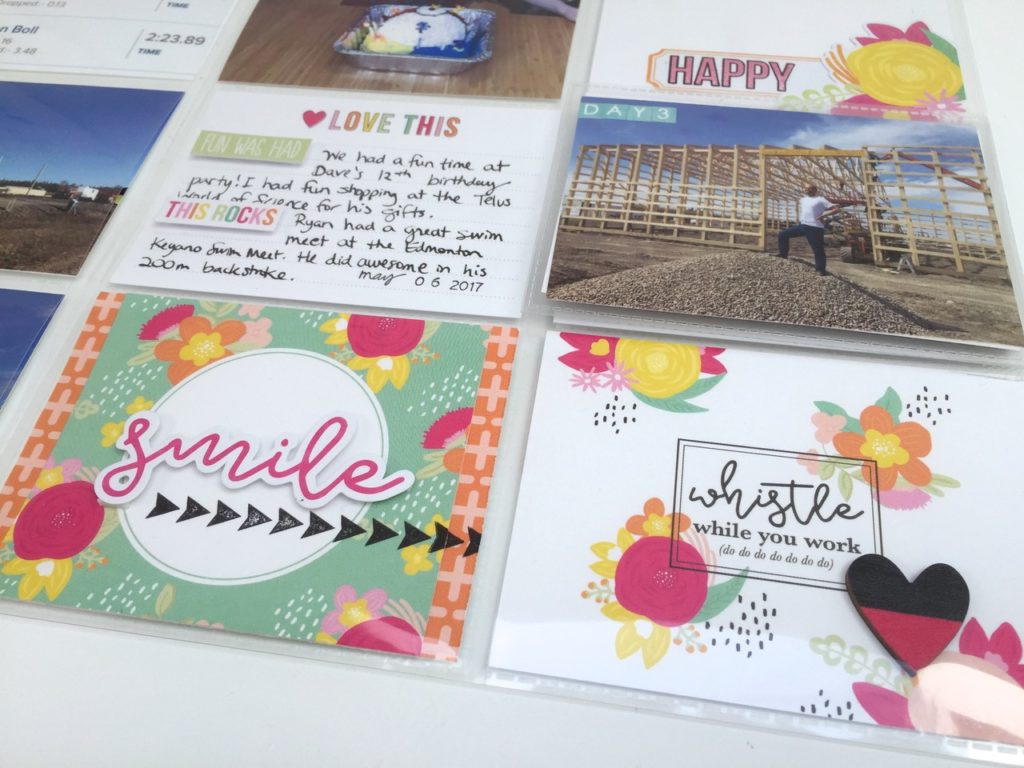 If you would like to participate in the next Scrapbook Live be sure you're on the Scrapbook Wonderland EMAIL LIST.
If you'd like more information about the ScrapHappy family and what we do pop over to ScrapHappy.org
Happy scrapping!
Alice.