This weekend I'll be scrapbooking, what are you doing?
Want to scrapbook with me?
Scrapbook LIVE is an online crop, perfect for hanging out with other scrapbookers and catching up with some crafty projects.
Join me live on Sunday, May 21st at 11am Pacific/2pm Eastern.
I scrap using the Main Kit and the Life Pages Kit from Gossamer Blue. We also do a giveaway of a Life Pages kit, you have to participate live to win!
Here's the last Scrapbook LIVE event from April, so you can see what it's like.
If you want to share your scrappy project I love to invite others to join me on screen.
Here's one of the layouts I made: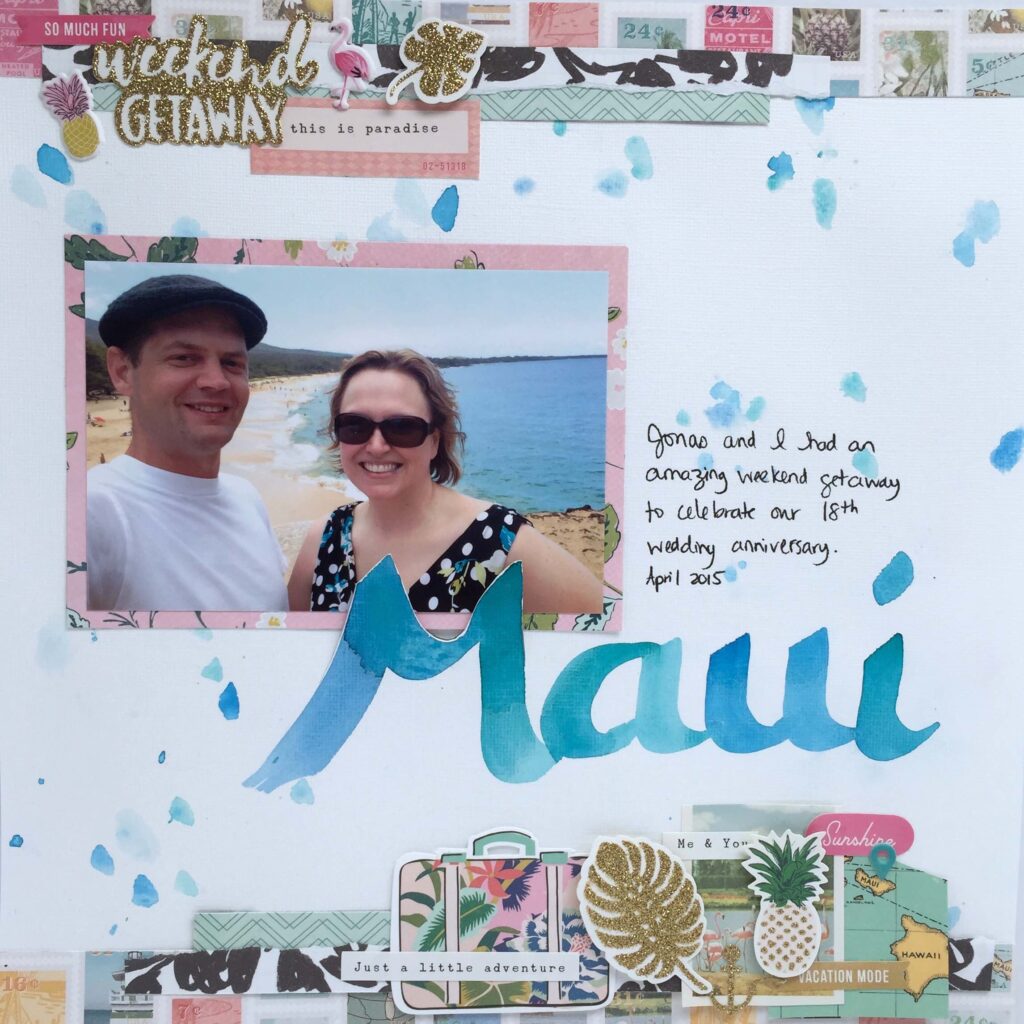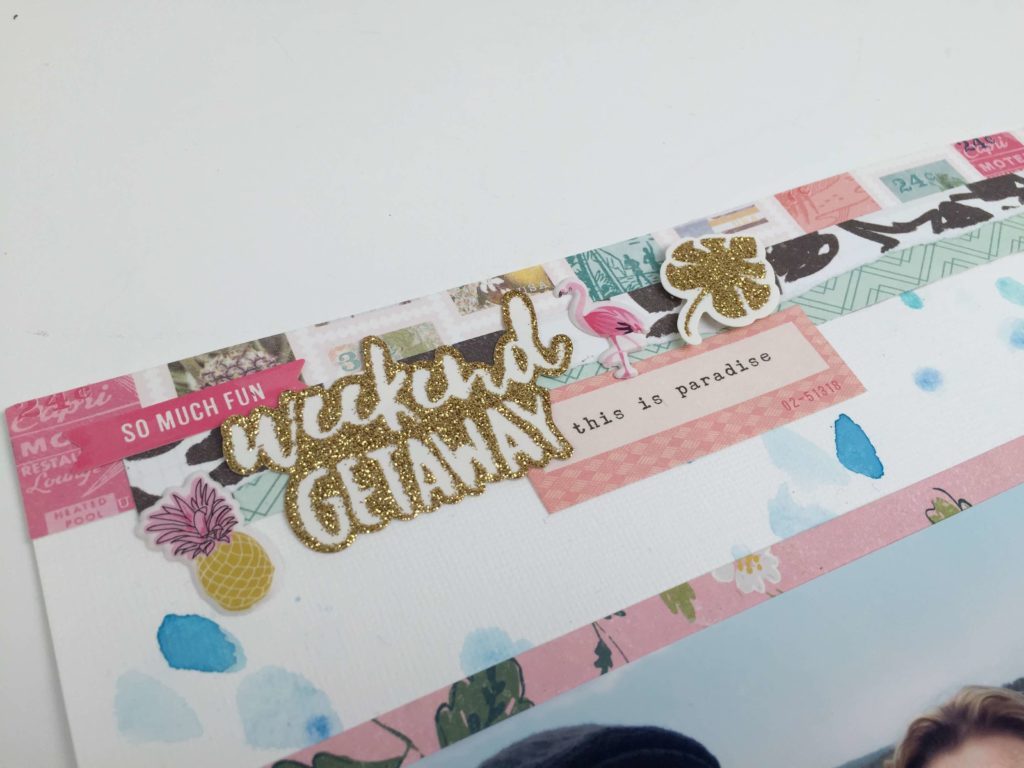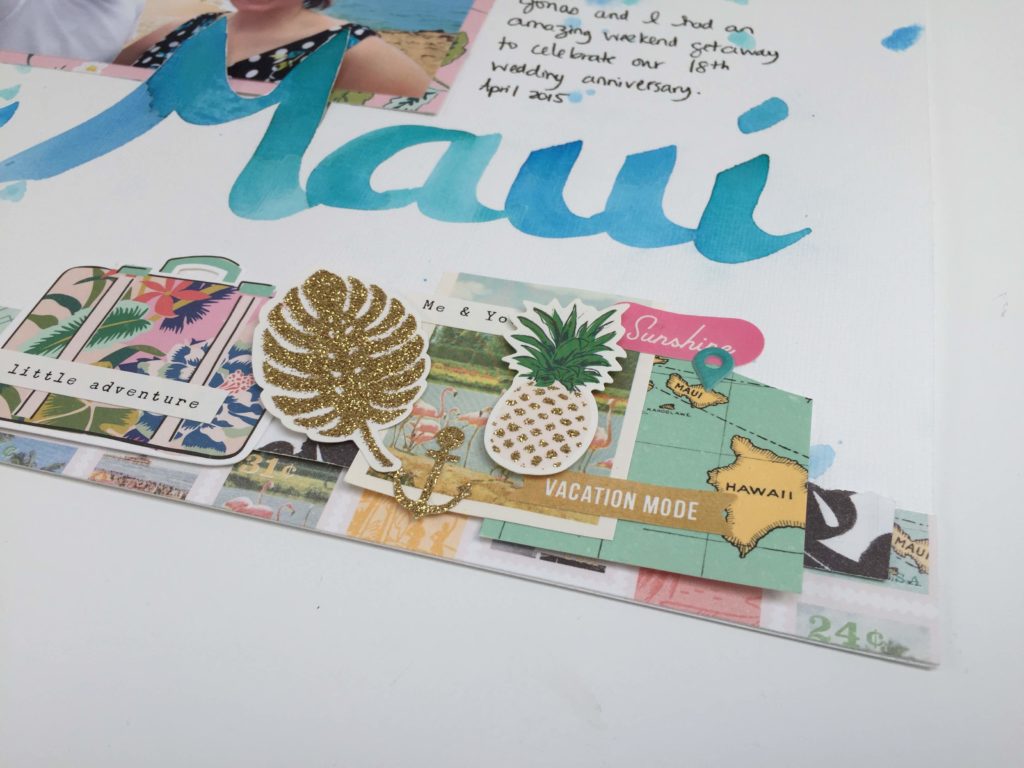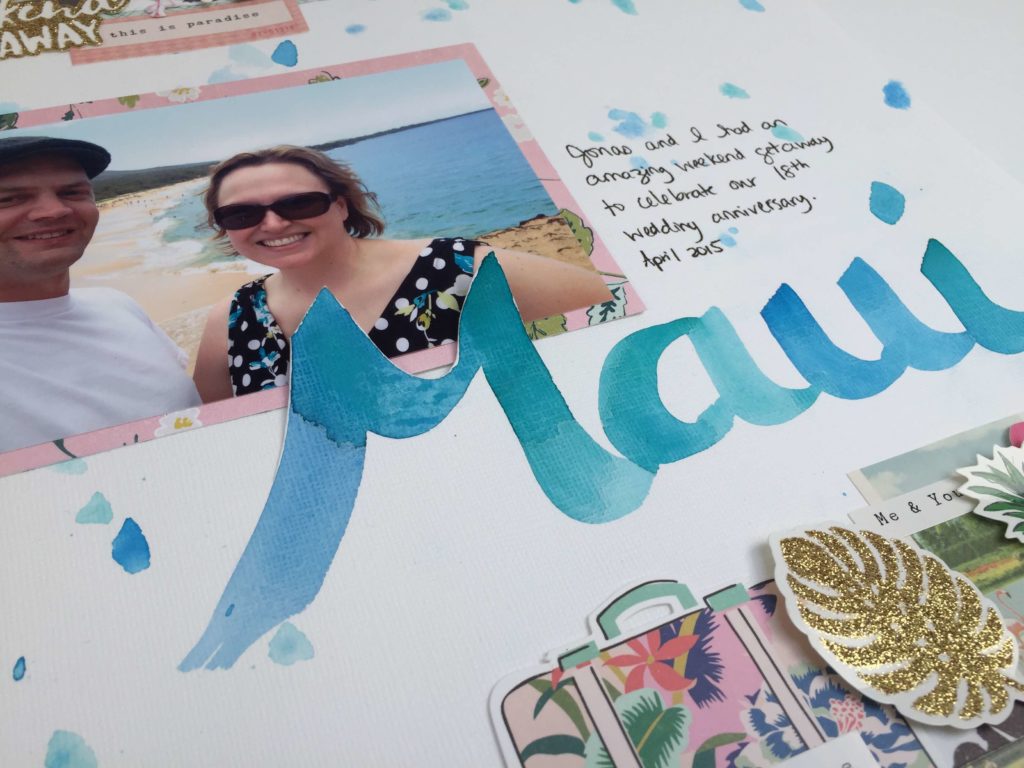 To join me live you just need to sign up for the Scrapbook Wonderland email list. If you're on the list you'll receive the invite to join the live crop. Hope to scrap with you this weekend!
Alice.