Large photos make a statement. They are also a great addition to your scrapbook layouts. There's many benefits to using large sized photos, so here's 10 tips to get those big pictures on your scrapbook pages!
First…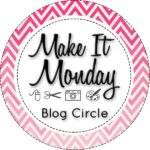 ---
Are you visiting from the Make it Monday blog circle? You will have arrived from My Kreative Pursuits where you were inspired to use a sketch to help you get scrappy! Be sure to visit all of the stops along the blog circle to see the rest of the scrappy inspiration. I'll share your next stop at the end of this post!
---
Okay! To see how awesome large photos are for your scrapbooks I've created a round up of layouts with large photos. I consider 'large' photos to be anything larger than a 4×6, which is my standard scrapbooking size. Try using 5×7's, 8×10's or 8×12's.
Feel free to pin these pages so you can refer back to them later!
Here's 10 Tips for Using Large Photos on Layouts:
1. Large photos are a convenient way to help you complete a layout quickly since the photo covers so much space.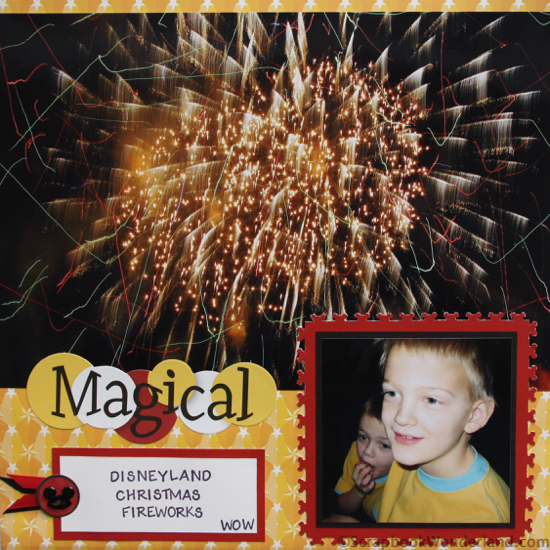 2. Using large photos makes it simple and easy to complete a page as there isn't much space left for embellishments and decoration.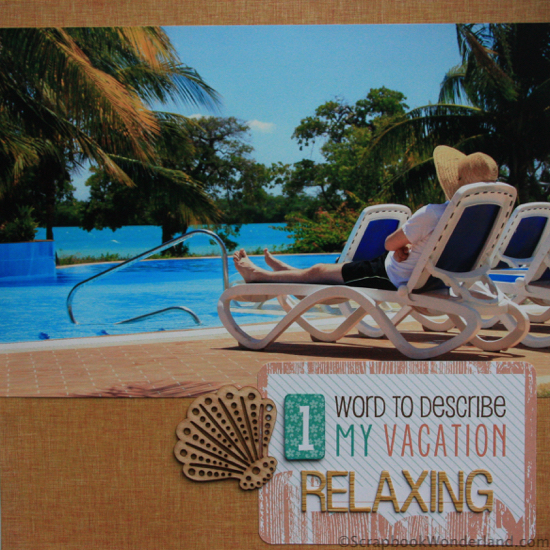 3. Using larger photos is perfect when you have really good photos. You can see all of the details.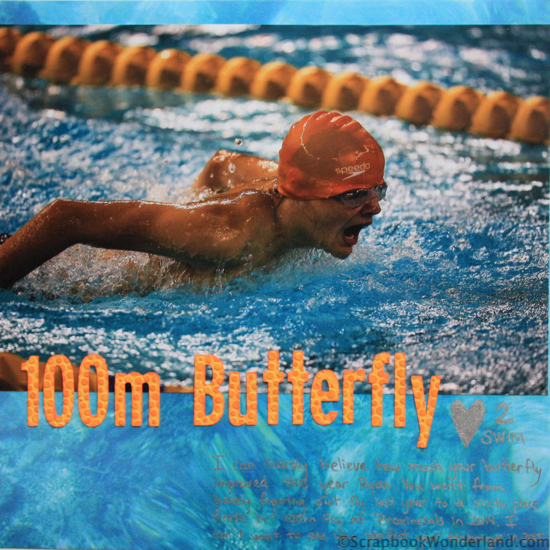 4. Don't use the large photo size to skip the journaling! You can still include all elements of a page: title, journaling, and embellishments.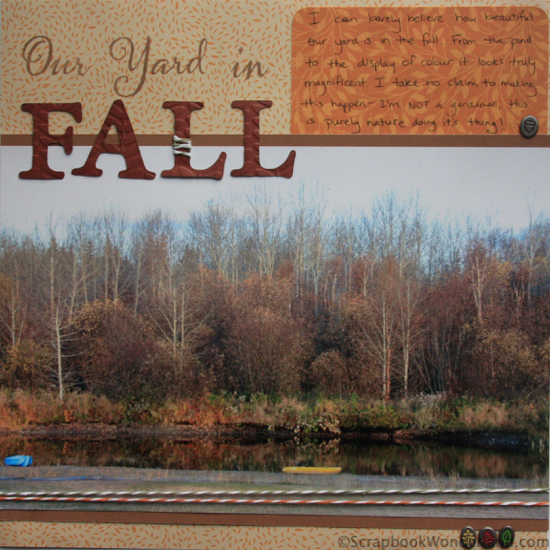 5. Using large photos can make a good title page. This is especially good if you are creating multiple layouts about a topic, like a holiday.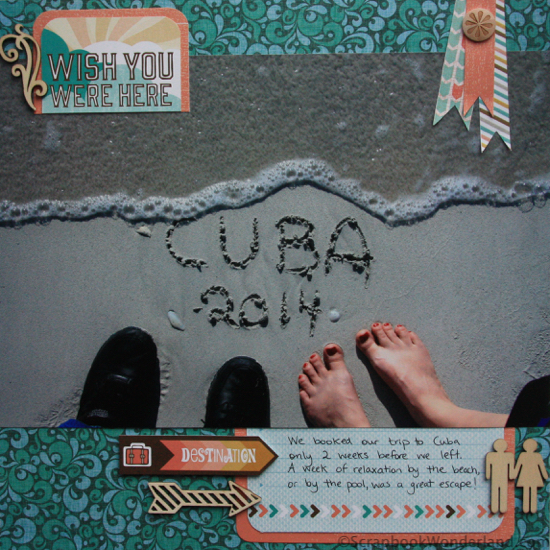 6. Don't forget to play with photo orientation, horizontal or vertical… both work well.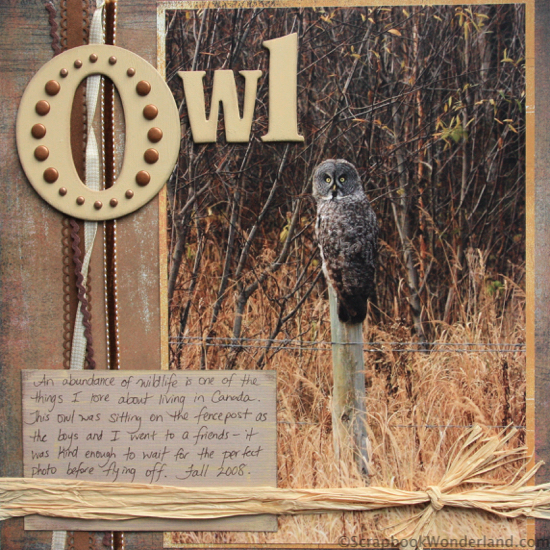 7. For something playful use a large photo as a background and layer over top. It's kind of like creating your own background paper!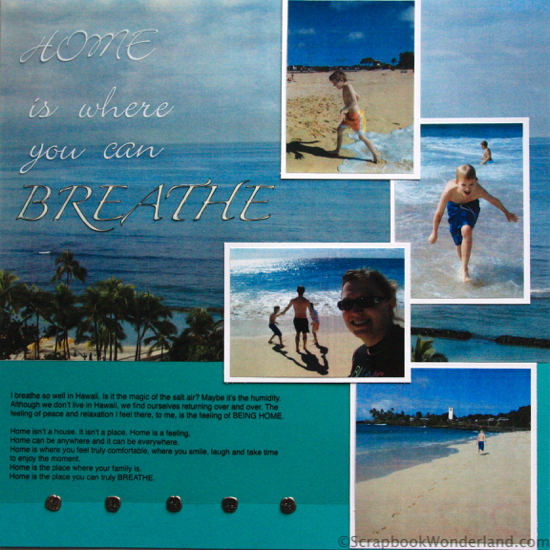 8. Don't forget to use different sizes of 'large photos'.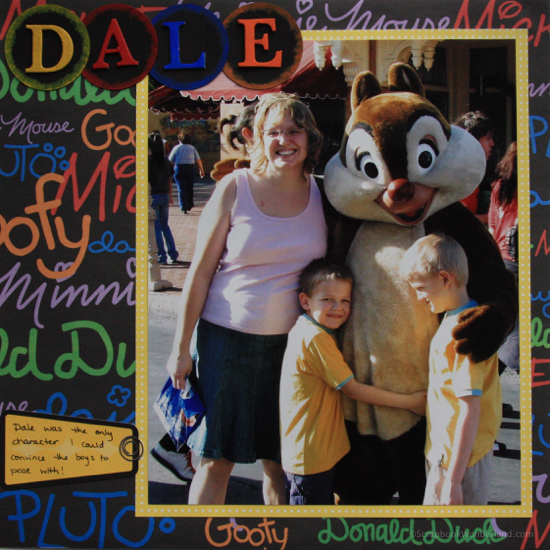 9. Using a large photo on a traditional scrapbook page is the perfect way to accompany a pocket page.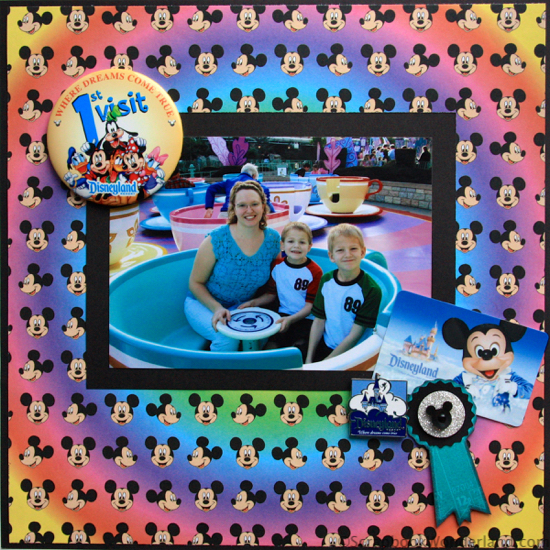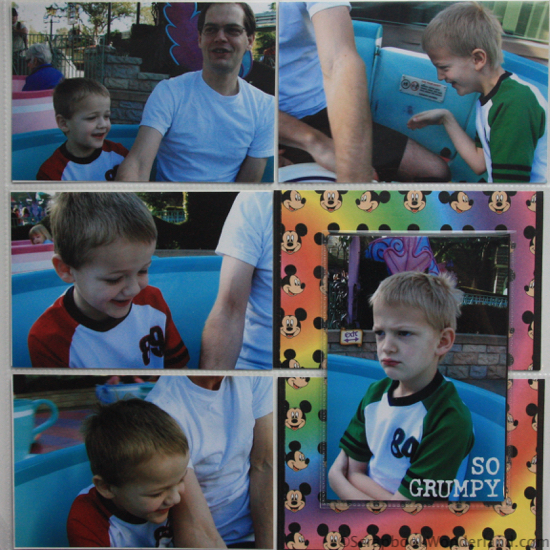 10. Layer titles or journaling right onto the photo.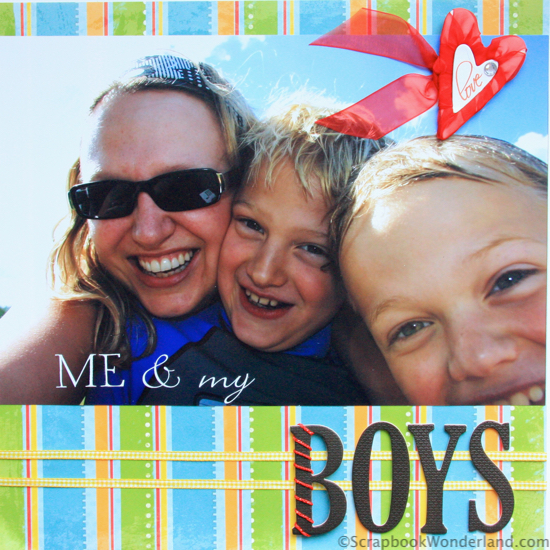 Are you ready to scrapbook using large photos? Can you guess what my favourite large size photo is? You can leave your guess in the comments! Don't forget to tell me what your favourite size to scrap is.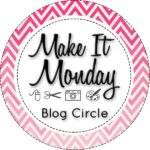 ---
Continue on the Make It Monday Blog Circle. Your next stop is Digital Scrapbooking HQ where Melissa will show you how they celebrate Australia Day.
---
I hope you will be inspired, sometimes bigger really is better. 😉
Happy scrapping!
Alice.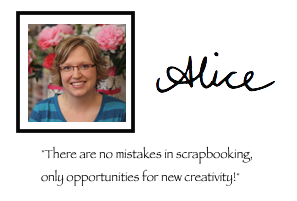 Like these tips? Sign up for the Scrapbook Wonderland email list!