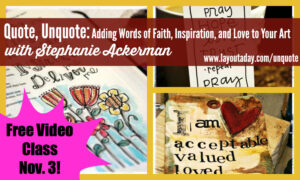 Mark your calendar! On November 3 you can take part in this free video class with Stephanie Ackerman, Quote, Unquote: Adding Words of Faith, Inspiration, and Love to Your Art.
Click here to view more details
What will the class be like? Full of brilliant ideas, inspiration and Ah-ha moments, that is what you get in a Stephanie Ackerman class.
I know this as I had the pleasure to meet Stephanie this summer in Phoenix, AZ.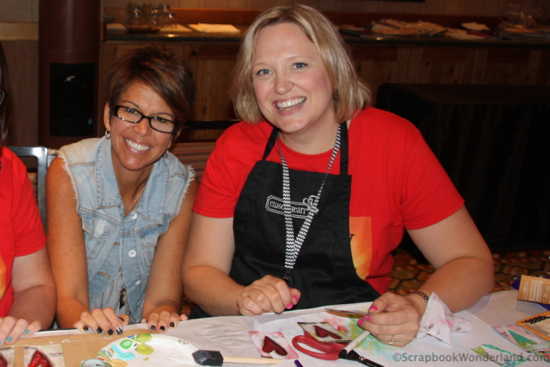 We made gorgeous HeART cards using fun and creative techniques.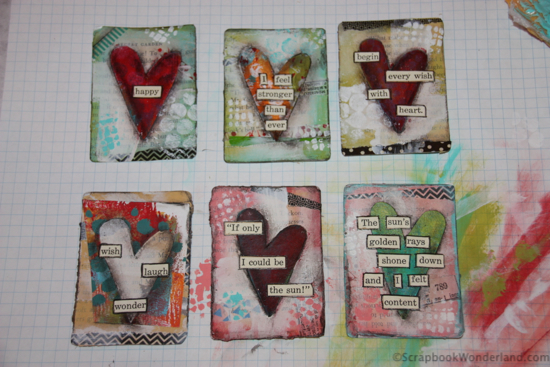 I can't wait to see what Stephanie will be presenting in this Free video class on Nov. 3.
Click here to learn more about Quote, Unquote.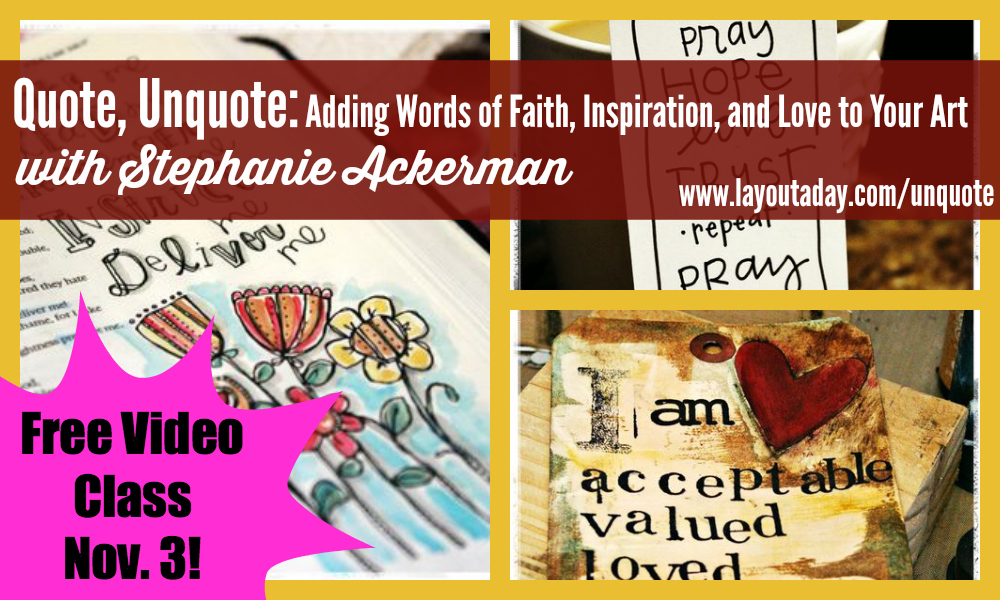 What if you can't make it on November 3rd?
Sign up! For a limited time there is a free replay! You'll have a few days to watch the video for free. (After that you have to pay!) You can also re-watch it if you were there!
I'm so happy that I can share this amazing class with you. I hope you'll be able to make it!
Alice.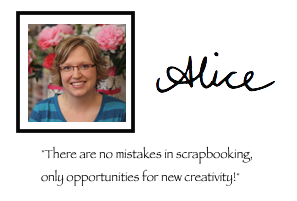 P.S. Don't forget to sign up even if you CAN'T be there on the third! You can watch the replay for a limited time.