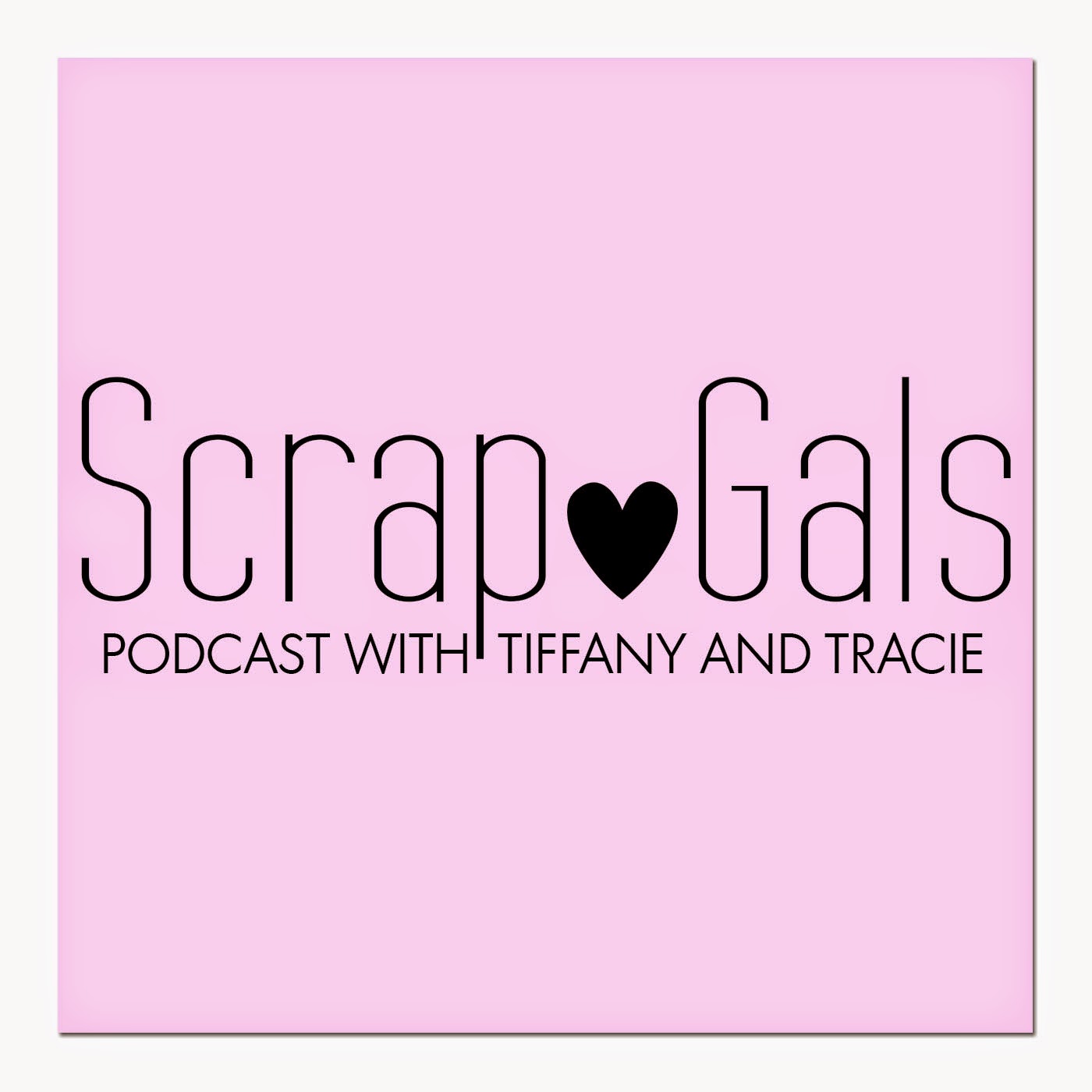 I was excited to chat with Tiffany and Tracie about the fun new products and trends I saw at Creativation 2018 in Phoenix, Arizona.
Listen to the "Creativation Report 2018" podcast episode:
Here are the bloopers I mentioned:
And my Top 10 Picks:

What trends are you excited to scrap with this year?
Happy scrapping!
Alice.