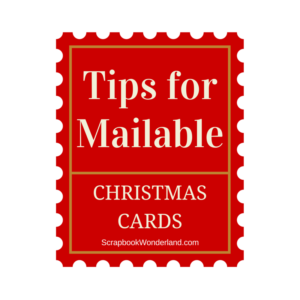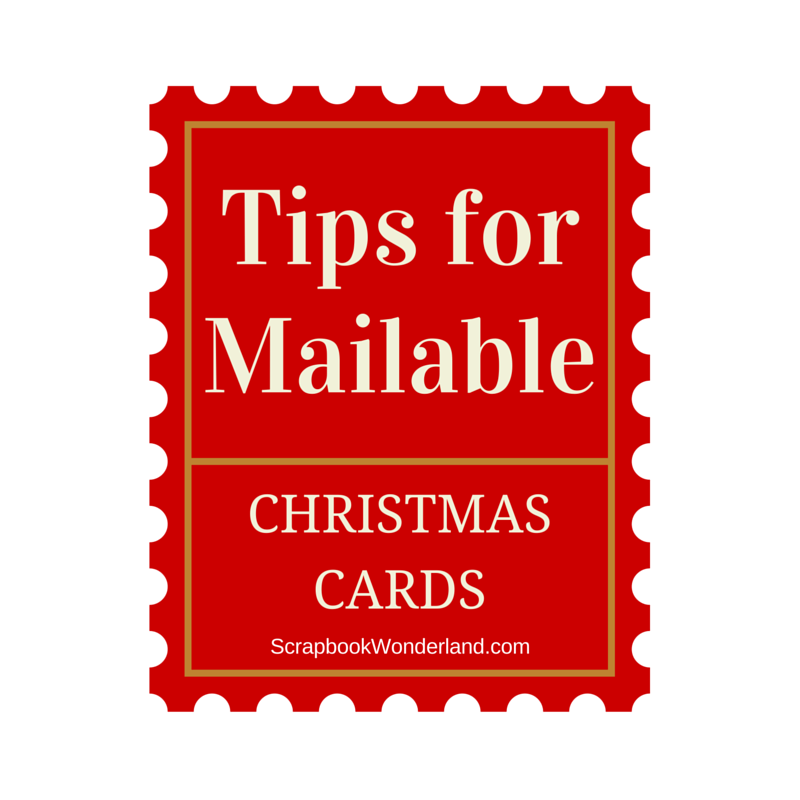 Do you make your own Christmas cards?
If cards aren't flat enough they need extra postage and may even need to be processed as a parcel… yikes! I'm not paying for that!
If you follow these tips you can make mail-friendly, flat cards that have texture and dimension.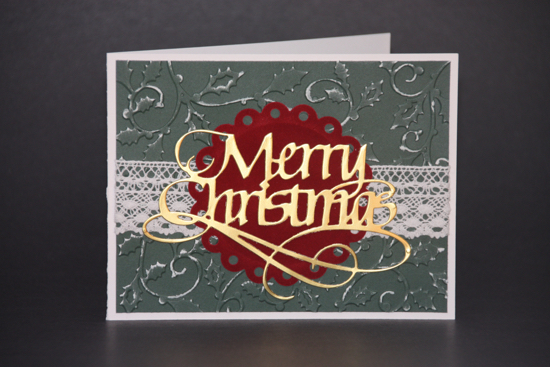 Keeping cards flat can be a challenge. There are so many beautiful embellishments and sparkly things for decorating cards, it's nearly impossible to resist all of the goodies. 😉
Here's my top tips for making a beautiful, flat card that has texture and dimension.
Use touchable layers.
Add a little decadence to your cards by using materials like:
glossy or metallic paper
glitter paper
flocking
velvet
ribbon
lace
dry embossing
heat embossing with stamps
doilies
By adding textural elements you create texture and dimension. The great thing is that these kinds of elements don't have to add a lot of bulk!
Create the look of dimension.
Use items that give visual dimension like:
washi tape
stamping
patterned paper
paper punches to create flat embellishments or decorative edging
glitter glue
Liquid glass or glossy accents
stitching or faux stitching
Avoid these chunky goodies. (even though they are wonderful!)
I know, they are gorgeous, but these embellishments will quickly make your card too thick and heavy, resulting in extra postage required!
buttons
bling and gems
wood veneers
chipboard
chunky bows or knots
Try to enjoy the process of making your Christmas cards! Soon they will be done and in the mail carrying your warm holiday wishes to the special people in your life.
Creative Christmas Bundle 2015
Have you heard the exciting news? The Creative Christmas Bundle is back again this year and it's better than ever! Included in the bundle are 14 festive projects from 14 fabulous designers… why yes, one of them is ME! 😉  Click here to view more details
Let your creativity shine!
Alice.