It's both rare and amazing. The kind of deal that almost never comes along.
Today, May 6, 2017 is National Scrapbooking Day and that means great deals are everywhere!
Normally when registration closes for a layout a day challenge, that's it. That's all. You missed the boat.
But not today.
For one day only LATE registration has opened for LOAD517 Legends of Hollywood.
So far there's been prompts inspired by Charlie Chaplin, Shirley Temple and Snow White and the Seven Dwarfs, and that's only brought us to 1937.
Here's a sneak peek at the layouts I've made so far in this challenge: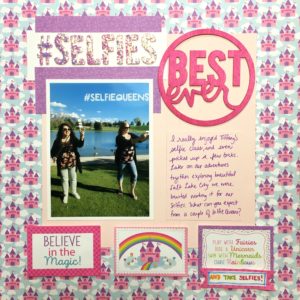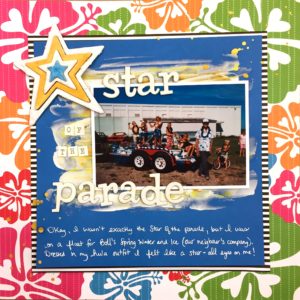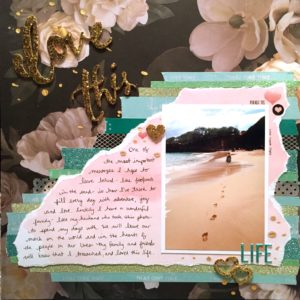 I'm excited because this is only 5 days in and I've already created 5 layouts! May is going to be a great month!
You not only can join the challenge, but you can save $10 by using the code "UNICORN10".
Don't let this unicorn slip through your fingers.
Need to know more about the layout a day challenge… you can read all of the details HERE, with no commitment… so take a peek, and today could be your lucky day!
Alice.