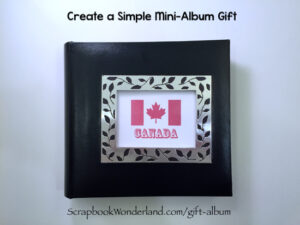 Are you looking for a unique and meaningful gift idea?
Take a peek at this simple and easy to make mini-album I created as a gift for a Japanese exchange student that stayed at our house.
Koyata was only here with us for a week, and we really enjoyed our time with him. I wanted him to have something tangible to take home as a souvenir, and what would be better than a mini photo album?
Watch the video and then check out at all of the pages in the book!
Here's a page by page look into the album.
At the end of the post I'll share tips for creating your own simple mini-album gift.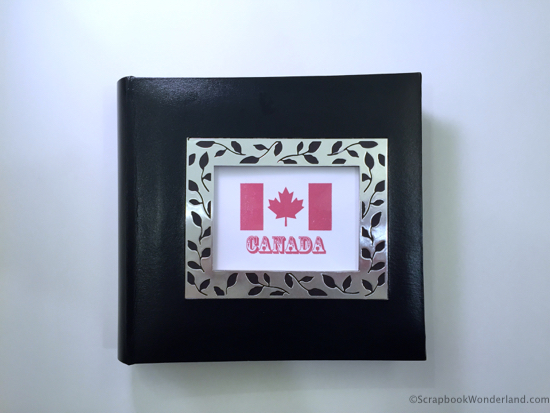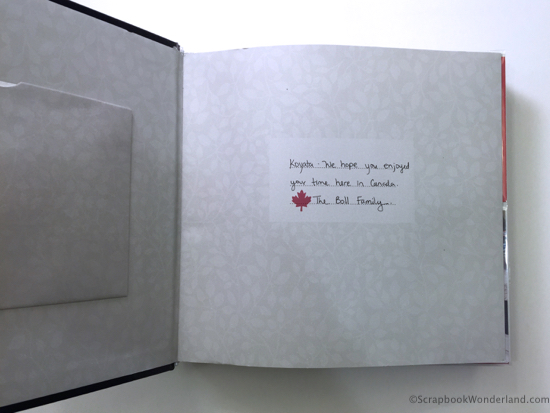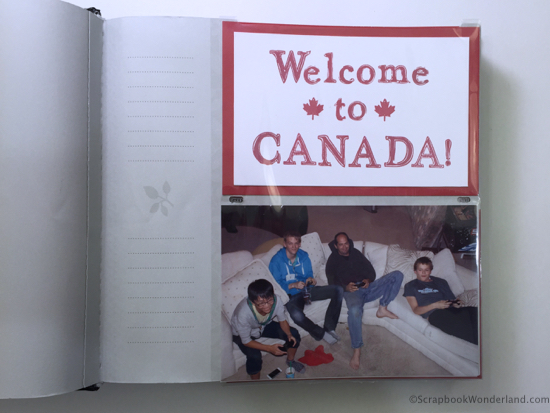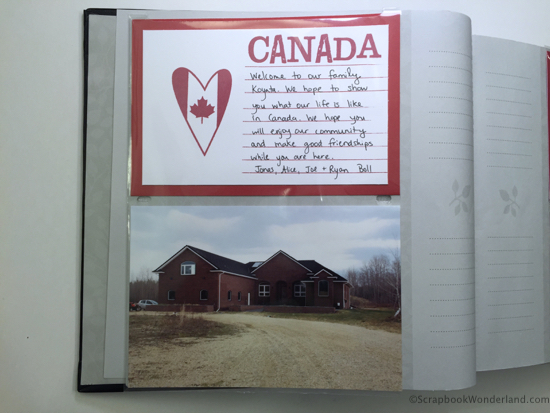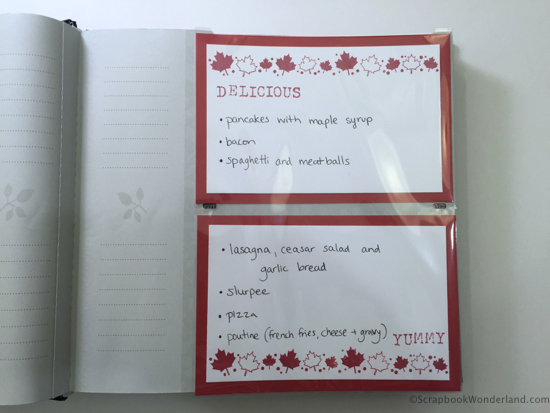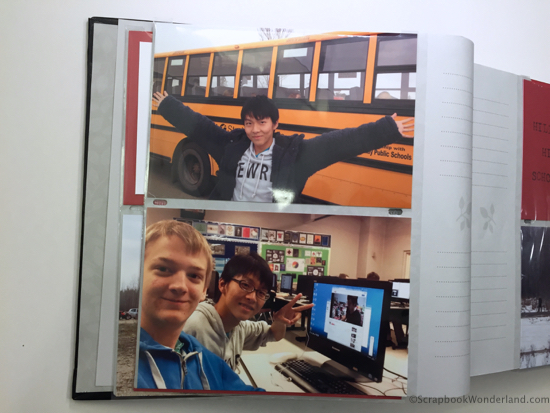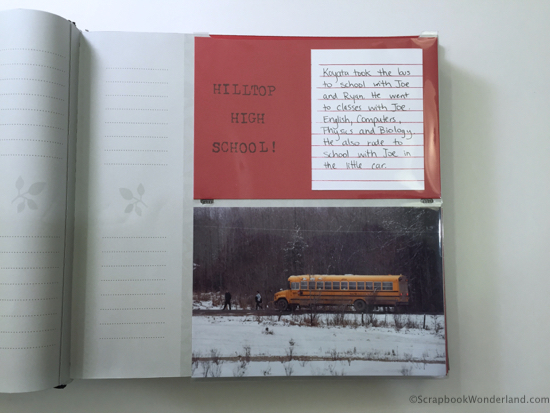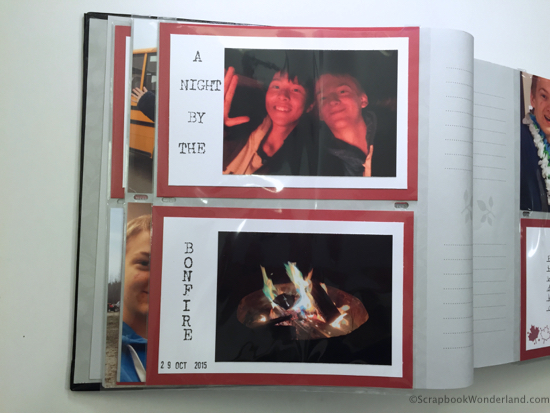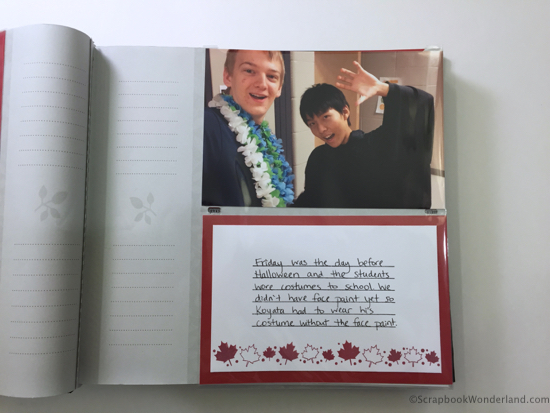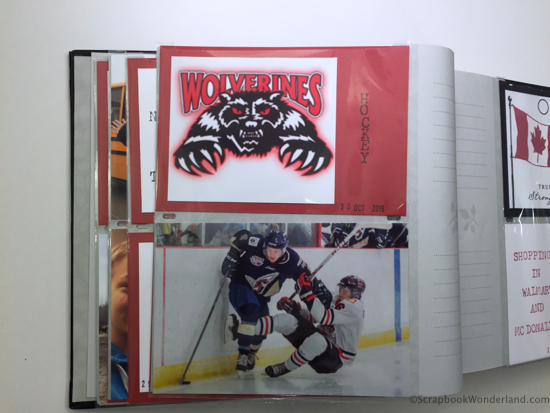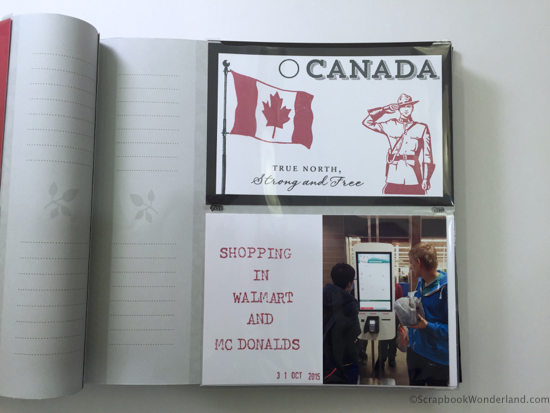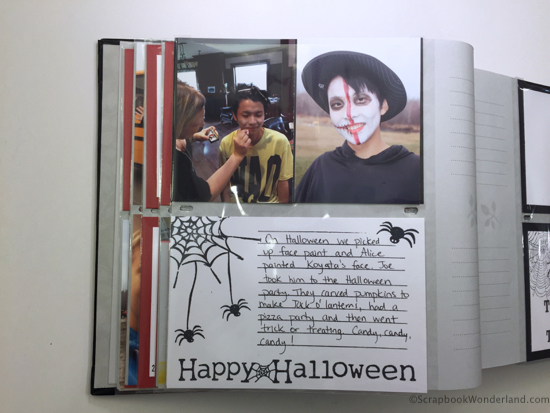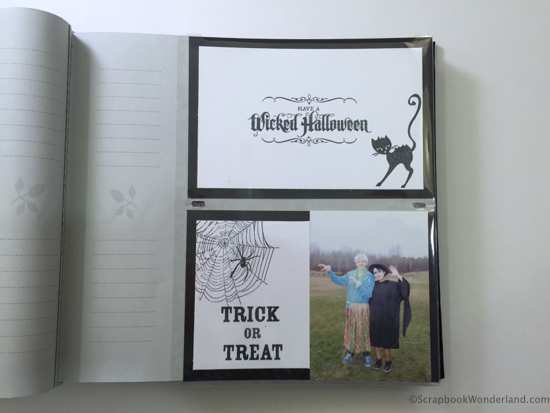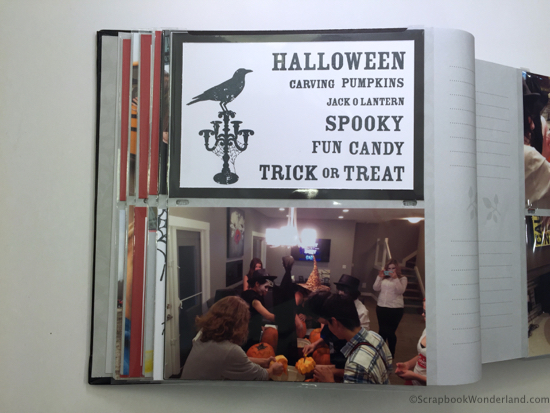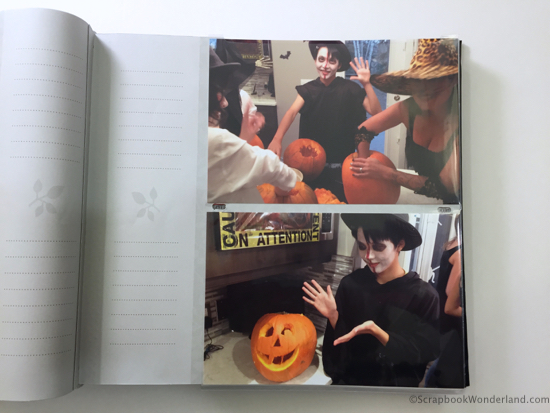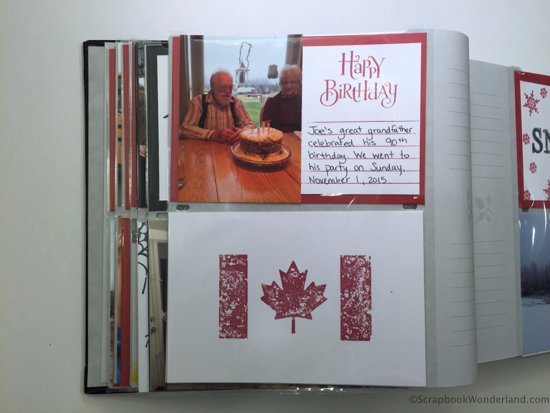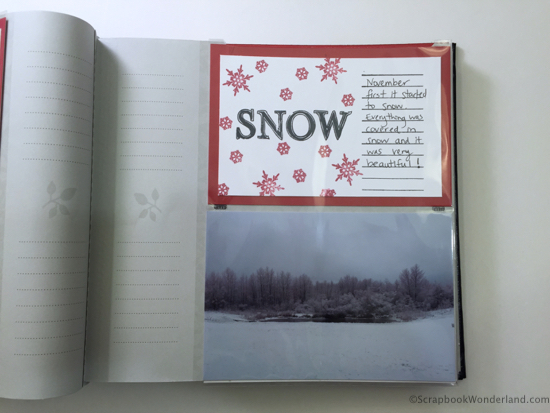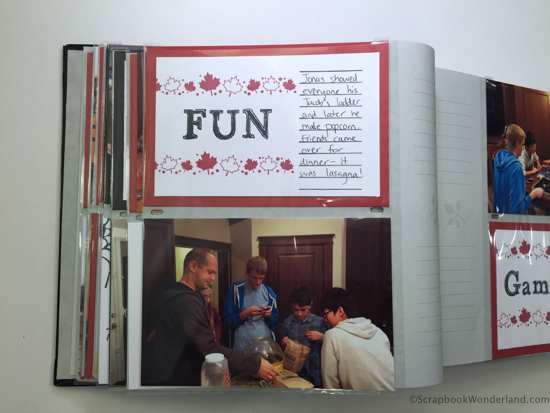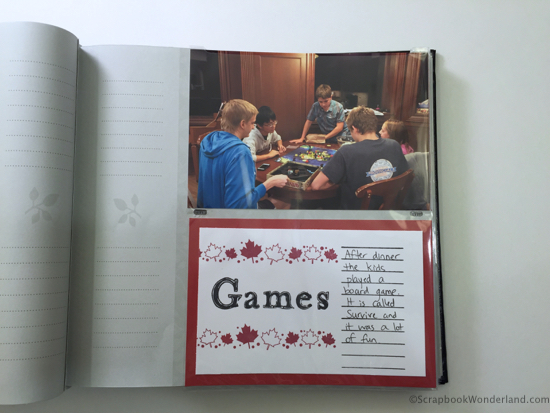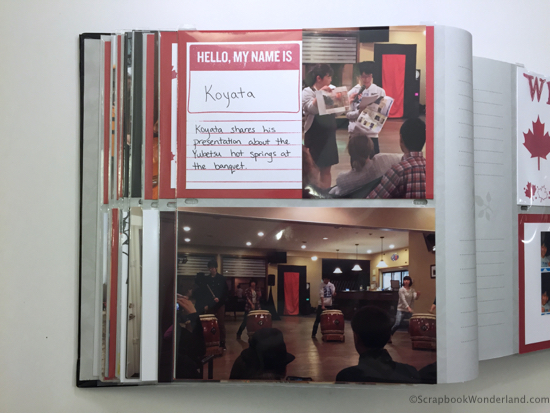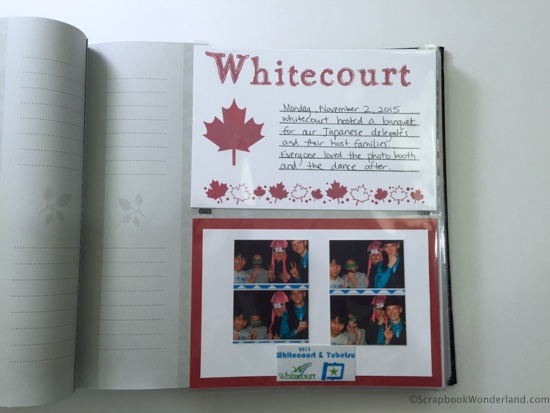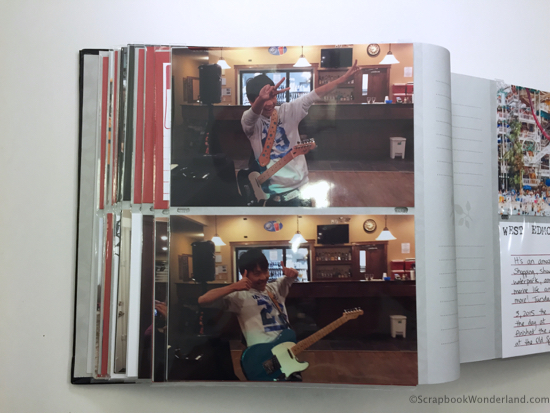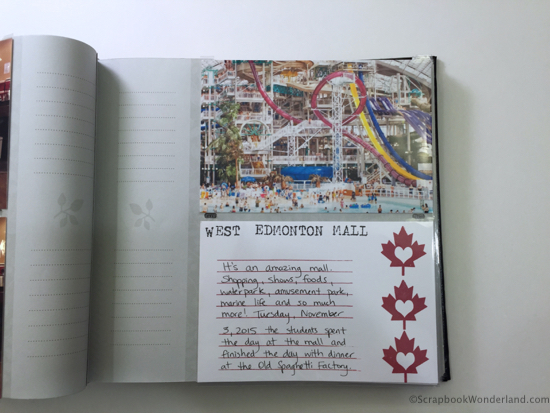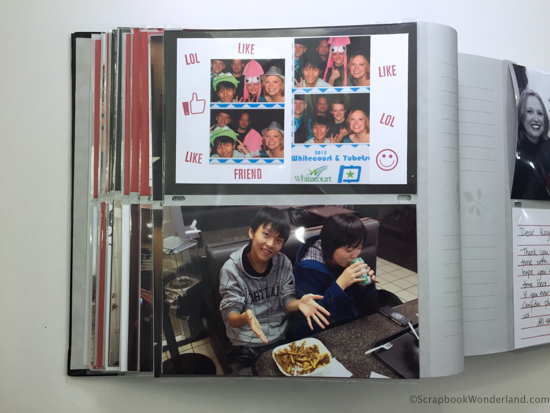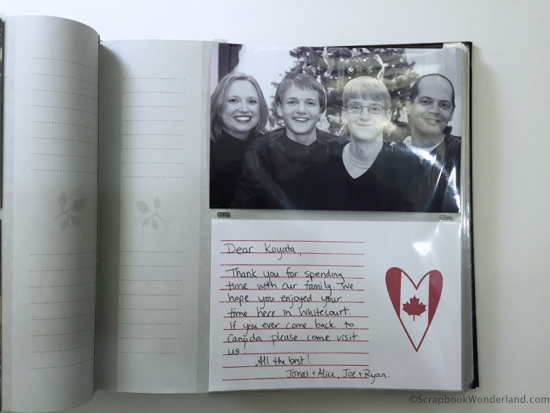 Tips to create a SIMPLE mini-album gift.
Here's the tricks I used to keep this album as simple as possible!
1. Select the right album. You'll notice that this album is a regular photo album with 2 photos on each page. I was able to grab this from Walmart and I didn't need anything unusual. I liked that this album had space for a photo in the front, so I used that to add a Canadian flag stamp as this book was for our Japanese exchange student.
2. Use short cuts. I added extra information and embellishment by using pocket cards. I would have used pre-made pocket cards to make this album WAY FASTER if I had some that fit with my Canadian theme. As it was, I kept it very simple.
3. Pick a colour theme. Once I decided that this album would be black, white and red I didn't have to worry about hunting around for extra embellishments.
4. Limit your choices. You'll notice in this album the only embellishments are stamps, and even then I only used black or red ink, and there's no patterned paper! (shocking, I know!) I pulled out a few Canadian themed stamp sets, a couple of Halloween ones, and chose two alpha sets, a larger one and a smaller one. That's it. By limiting my choices it was easy to find something that worked, instead of trying to find the 'perfect' embellishment.
5. Work on a time limit. I HAD to have this album ready by the time our student was leaving, so I didn't have a long time to agonize over how I was going to get it done! Having a time limit really made me focus on what I needed to do.
I hope you will be inspired to create a quick mini album as a gift. If you've made a gift album feel free to share your best tips in the comments!
Scrapbook YOU!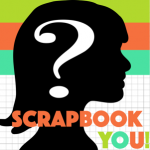 If you've always wanted to create an album about yourself be sure to check out Scrapbook YOU! the online class designed to help tell your story! Sign up now and save 40% with the coupon code: myself
Let your creativity shine!
Alice.