It's Friday! Let's have some fun!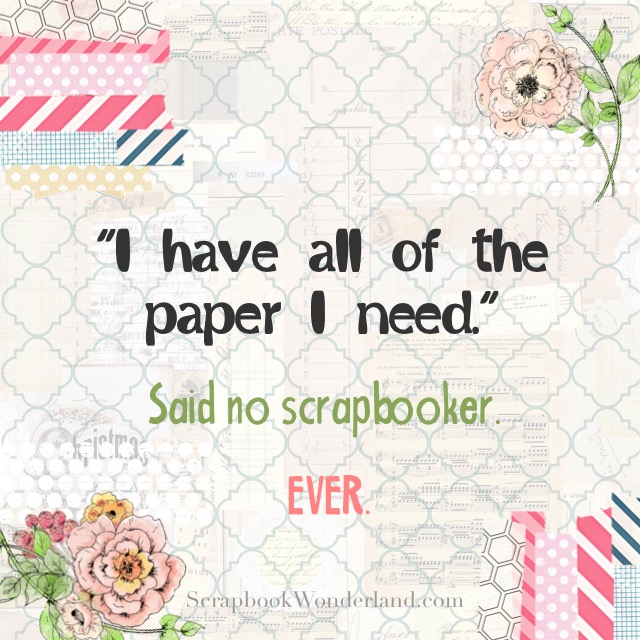 Feel free to pin this!
Did you miss the last Fun Friday post: MY SCRAPBOOK ROOM ISN'T MESSY…
Have an awesome, scrapbooking kind of weekend!
Alice.
Want to find the fun in scrapbooking again? Sign up for the Scrapbook Wonderland email list. You'll get super scrapbooking tips, tricks and techniques delivered right to your inbox. And there's NO spam… I hate it too!