Shimelle Laine shares her 6th collection with American Crafts, Little by Little, at CHA2017 Creativation.
It was inspired by children's literature and was designed for versatility.
I love that Shimelle includes camera's in ALL of her collections.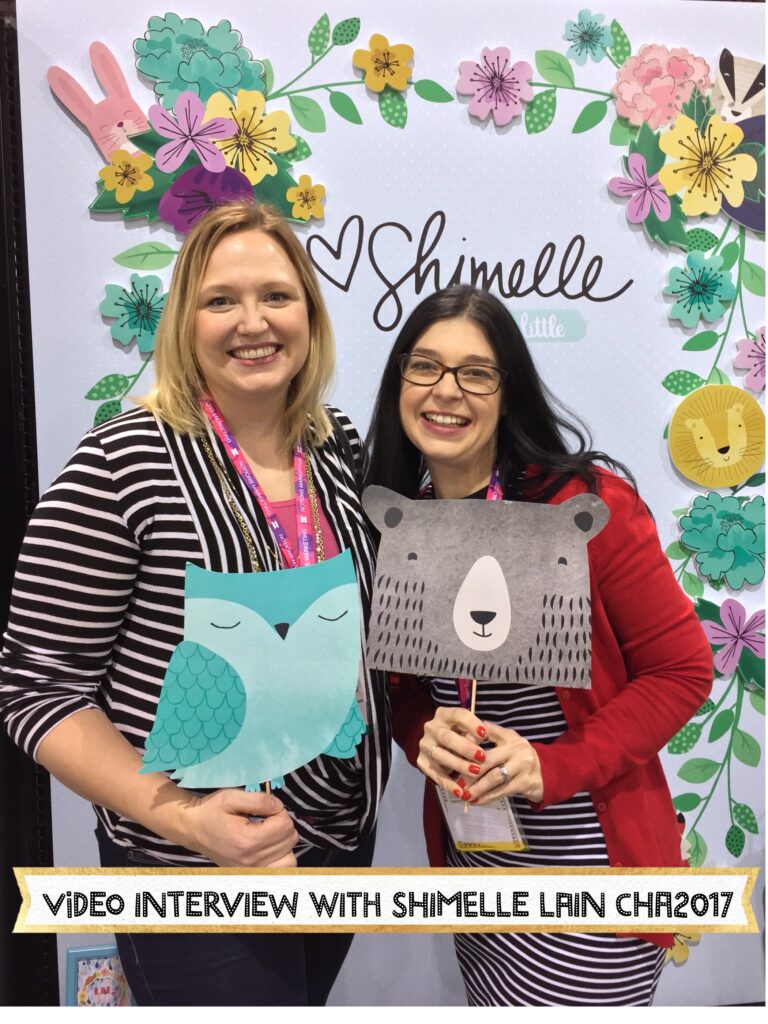 Want to see more from Shimelle? Check out her site at Shimelle.com
Alice.