Heidi Swapp shares what's new and exciting in her booth at CHA2017 Creativation.
We start with her new small 4″ marquee letters, move into the planner collection, the elegant Magnolia Jane paper collection and onto the Letterboard.
The new 4″ marquee letters are super cute, can connect together and can be operated with a remote control. They come in white and are easy to customize to create the look you want.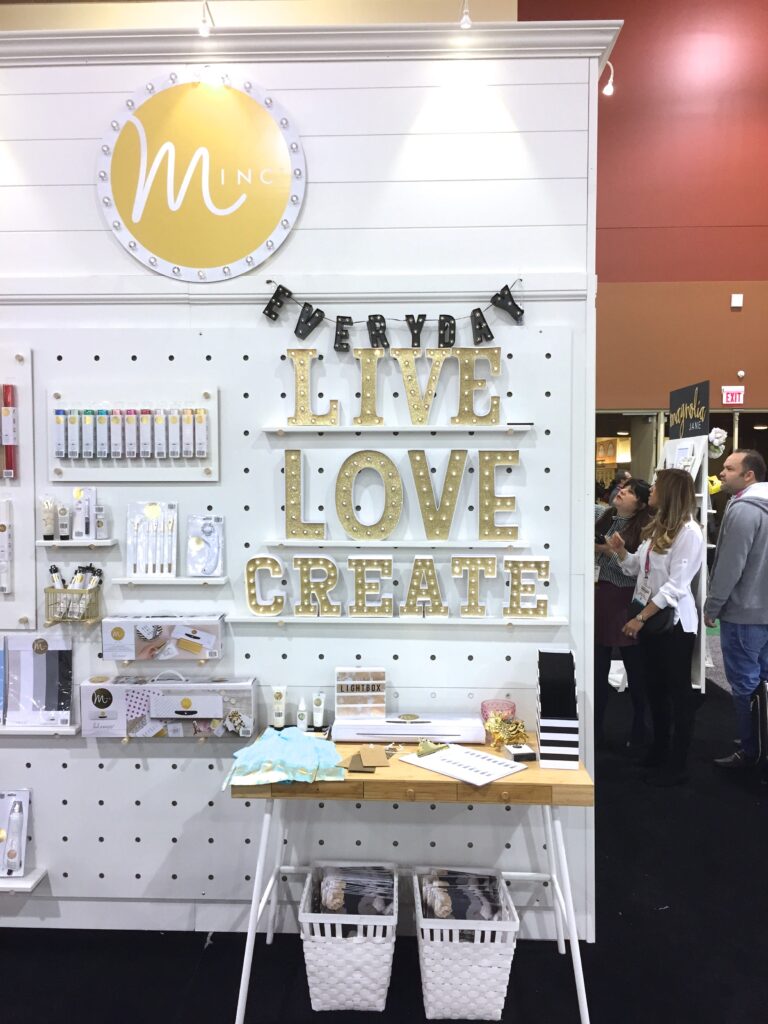 The new planners are beautiful and functional and give you lots of options in sizes and interior options so you will find a fit that works best for you.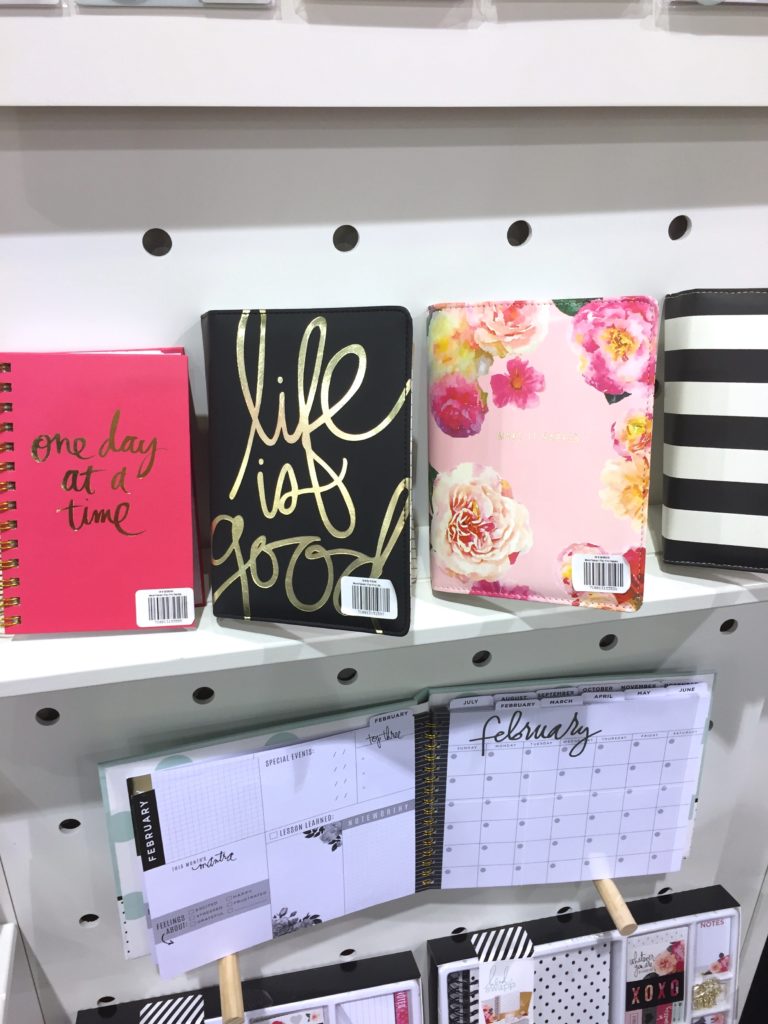 The new Magnolia Jane paper line is elegant and beautiful.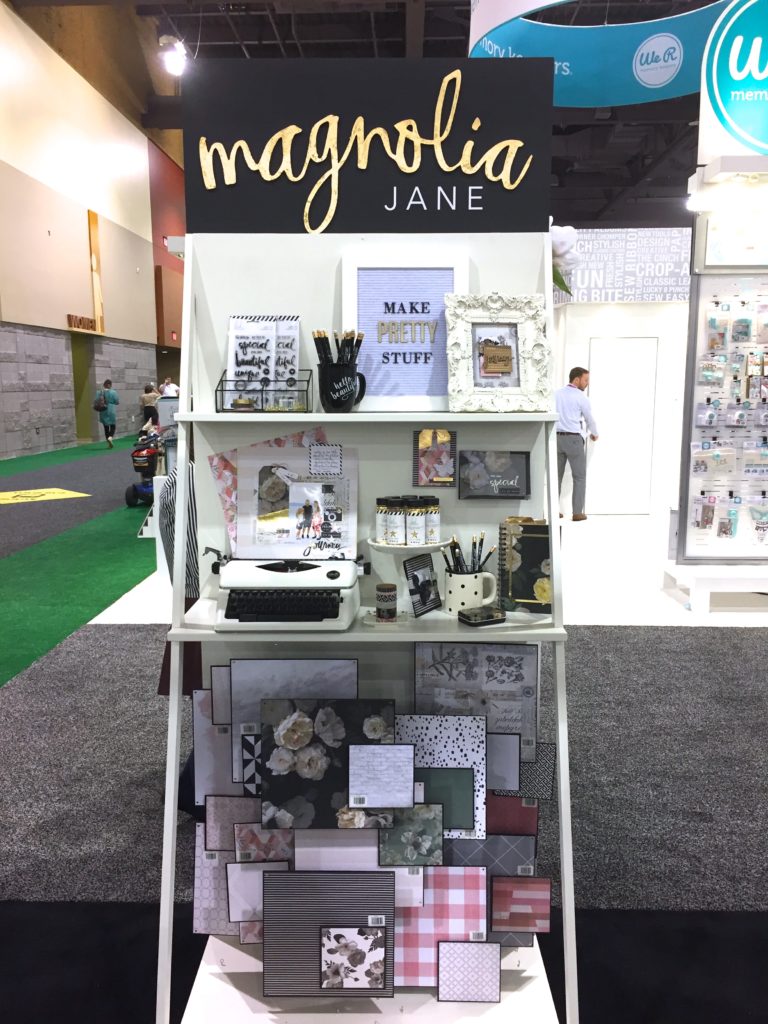 Here's a closer look at the papers.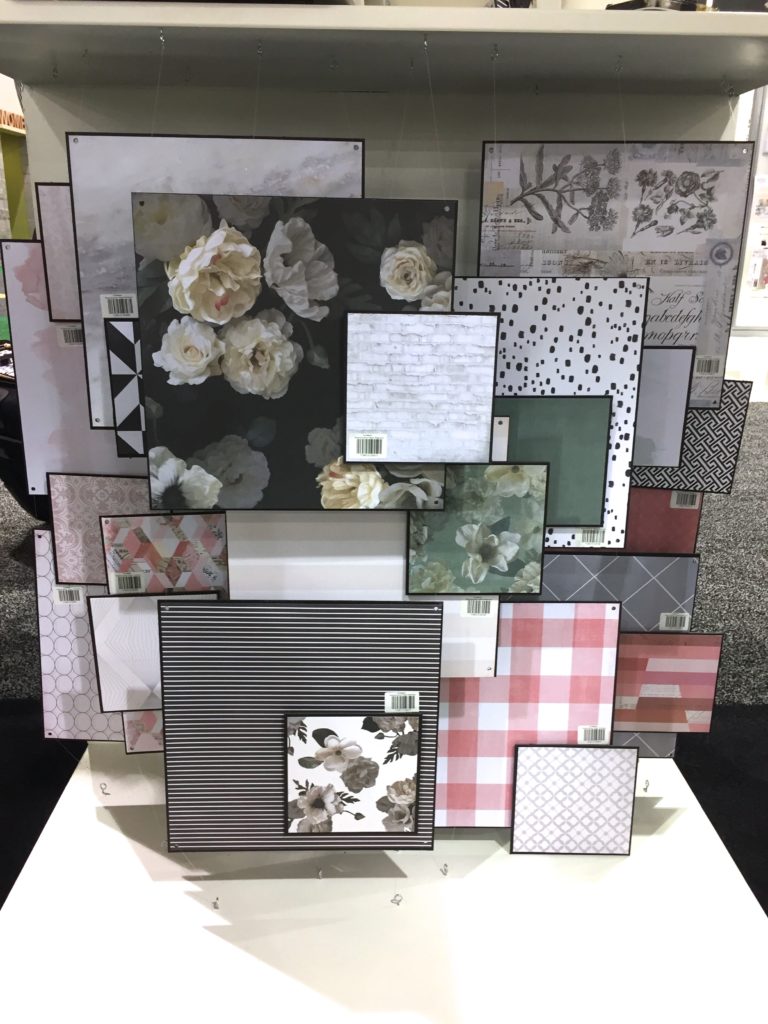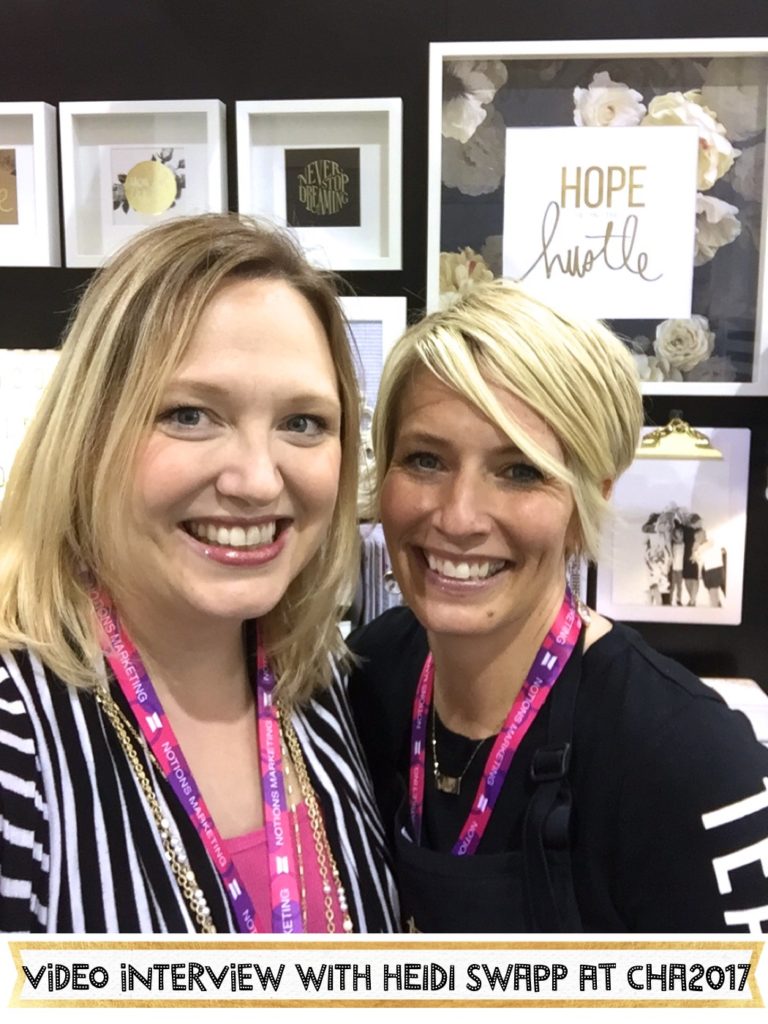 Alice.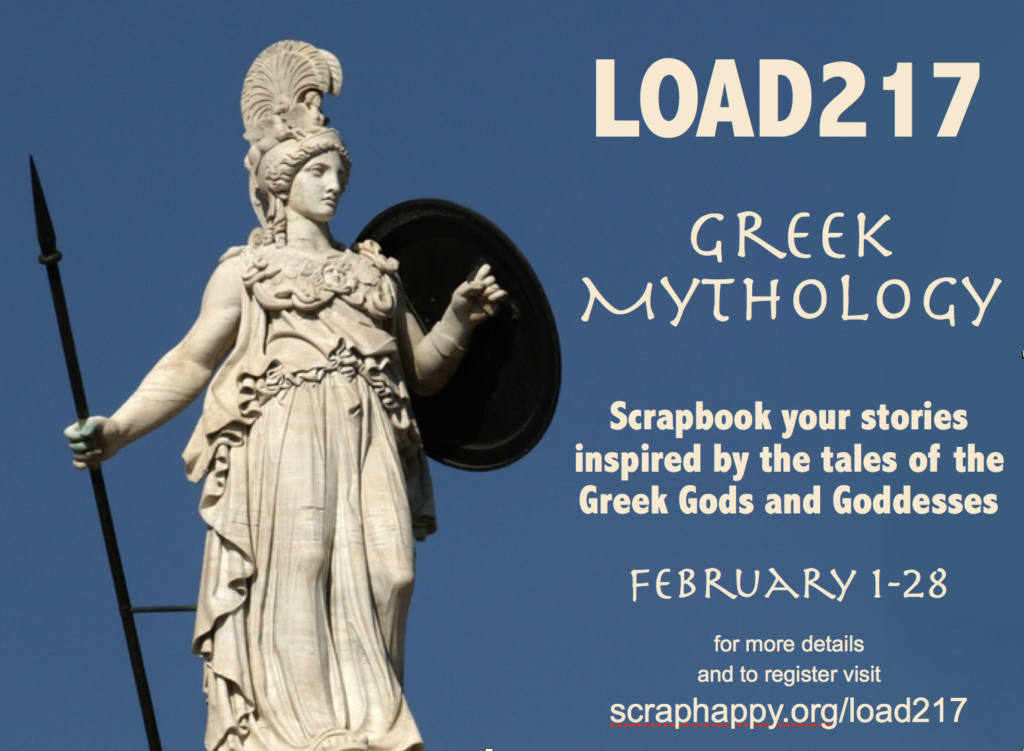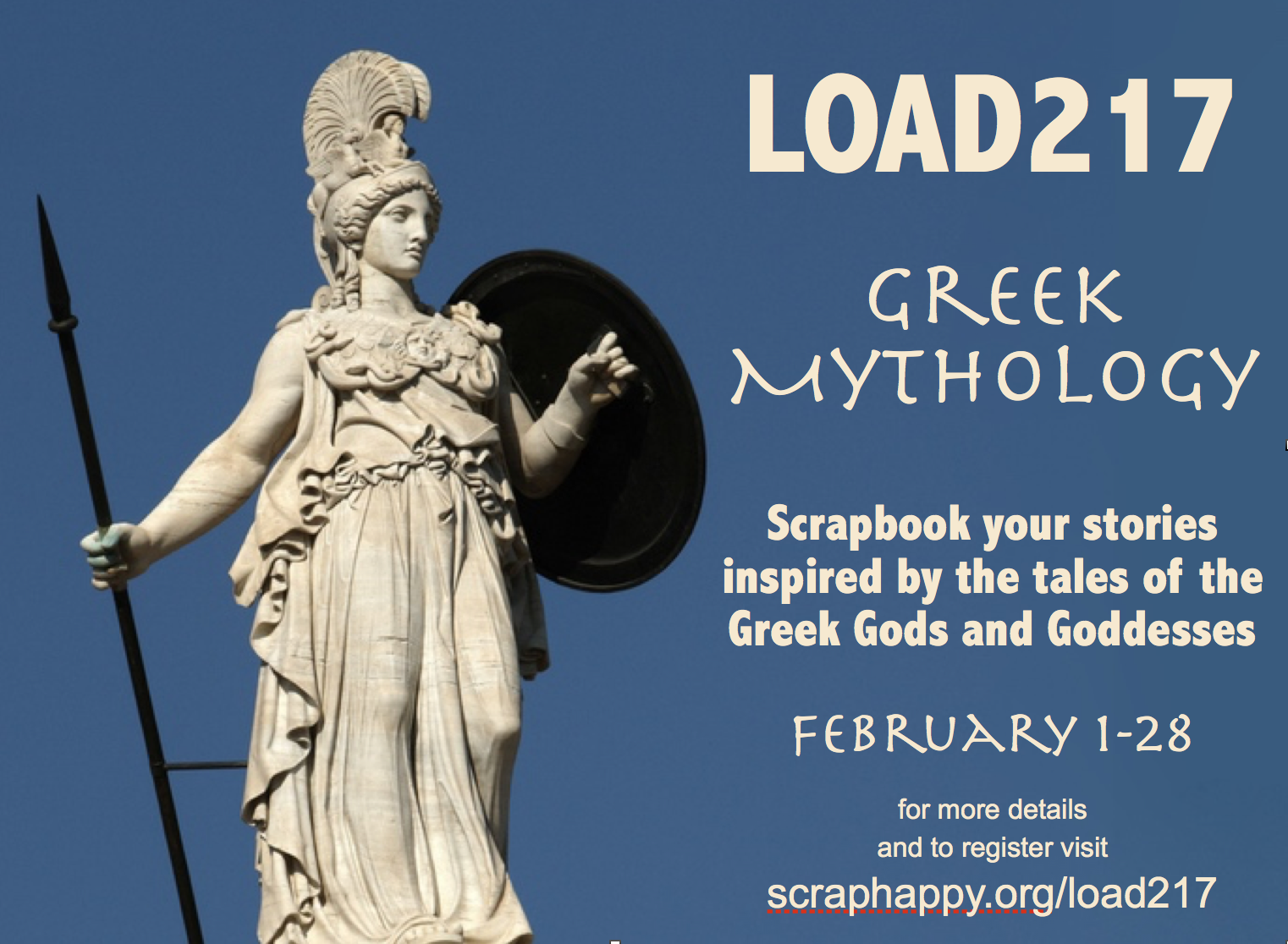 Have you heard the theme for the upcoming LOAD217 challenge?
Greek Mythology!
We'll be using the stories from Ancient Greek gods and goddesses to inspire our own stories. Join hundreds of other scrapbookers and take the "Layout A Day" challenge! Hurry, we start February 1st! Get more info and register at ScrapHappy.org/load217