Becky Higgins shares what's new with Project Life kits for 2017 and unveils her crazy-cool new wrapping paper line at CHA2017 Creativation.
Remember when the greatest update in wrapping paper was the grid lines on the back?
Becky Higgins has taken wrapping paper to a whole new level!
It's actually made of LIMESTONE, and it doesn't tear and rip like regular paper. That means no more torn corners! In true Becky Higgins style she knows how to take things to another level and now that she's done that with wrapping paper I'm pretty excited to see what she takes on next.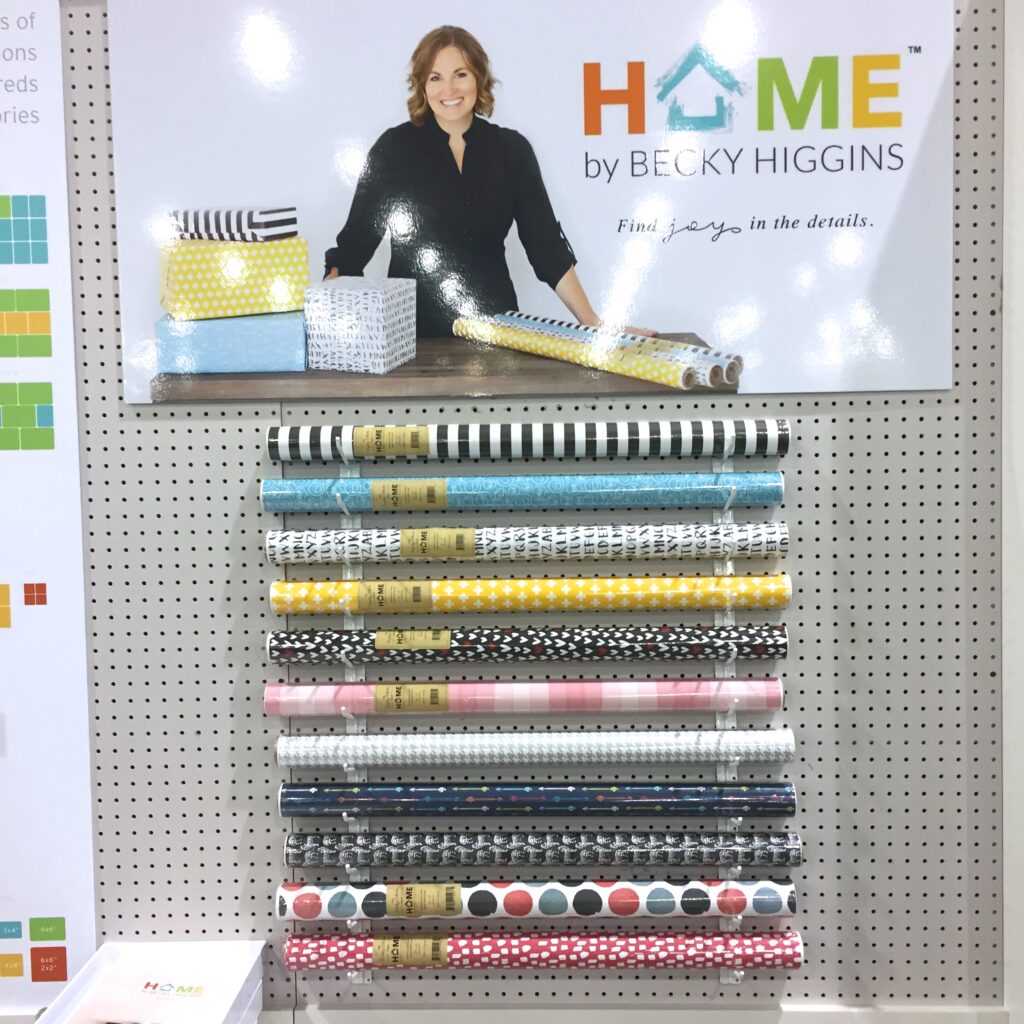 It's available in several easy to use, multi-purpose colours, perfect for every occasion.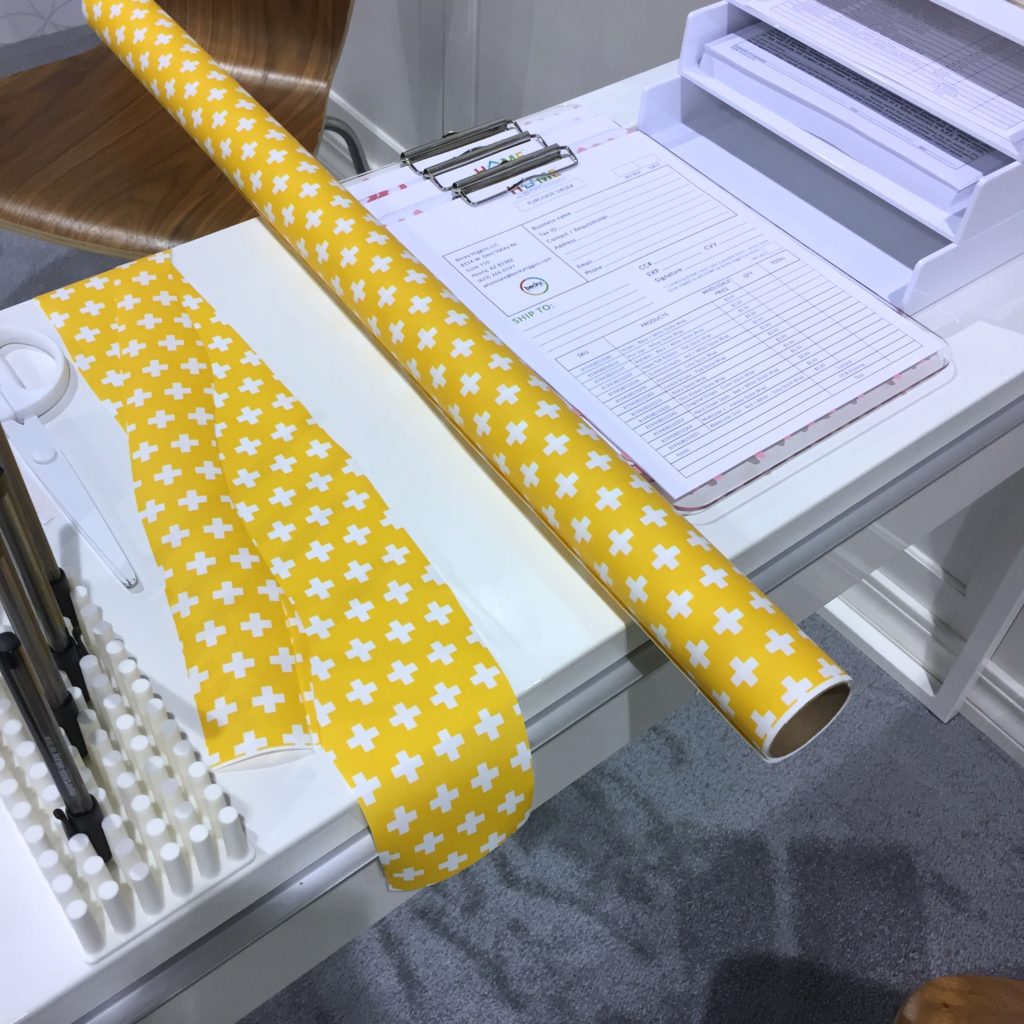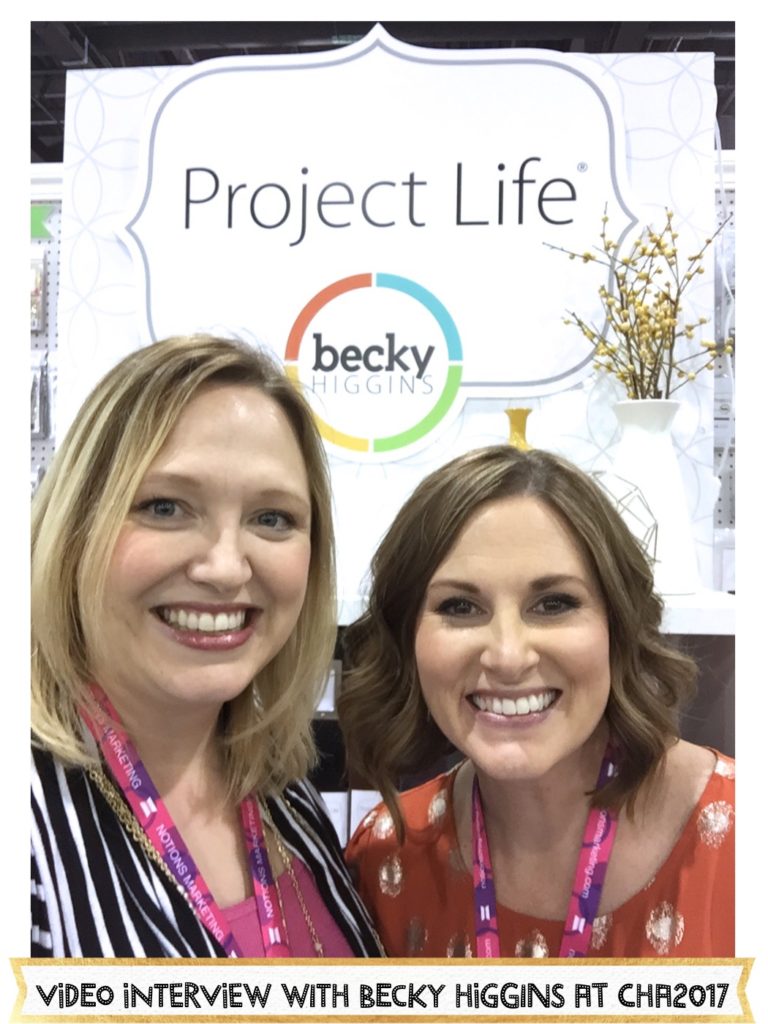 Alice.