The first booth I visited at CHA2017 Creativation was Amy Tangerine's. She gave me tour of her new line, On a Whim.
We also had a peek at her new book, Craft A Life You Love – 25 Practices for Infusing Creativity, Fun and Intension into Your Every Day. You can find it on Amazon HERE. (affiliate link)
More excitement from CHA coming soon!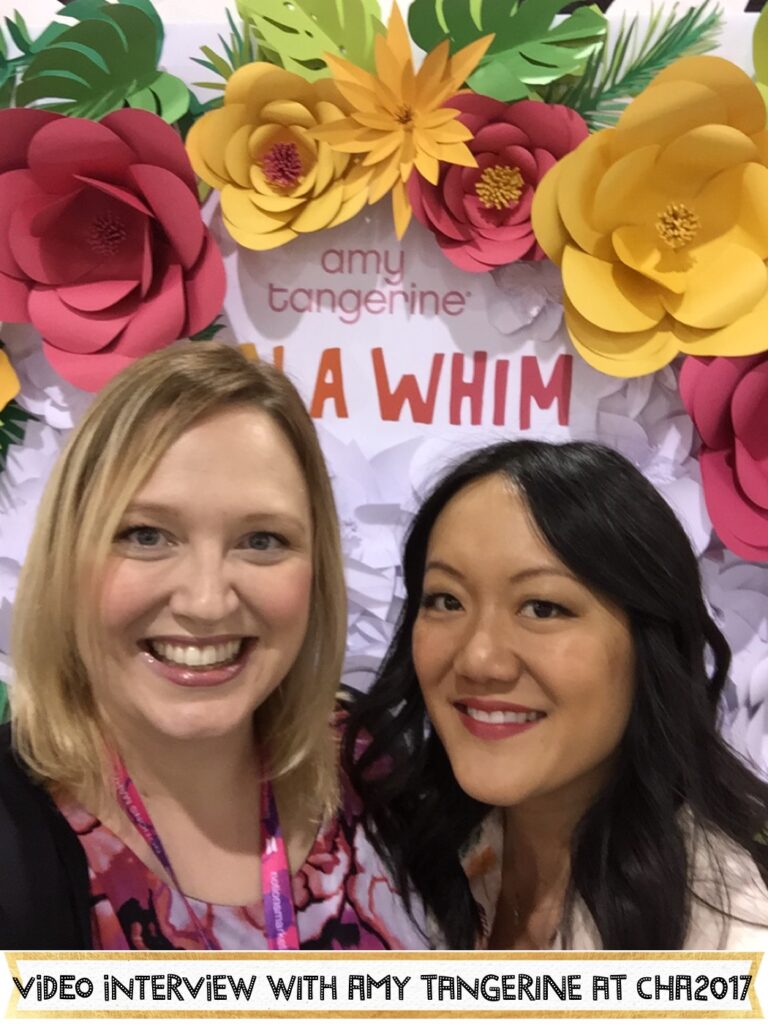 Alice.