Allison from Doodlebug Design gave me a tour of the new products at CHA2017 Creativation. Isn't their booth gorgeous?!!!
We take a look at the collections: Spring Things, Dragon Tails, Fairy Tales, At the Zoo.
Doodlebug products are so fun and bright! I love that they co-ordinated their Spring Things collection with there Easter Express collection too.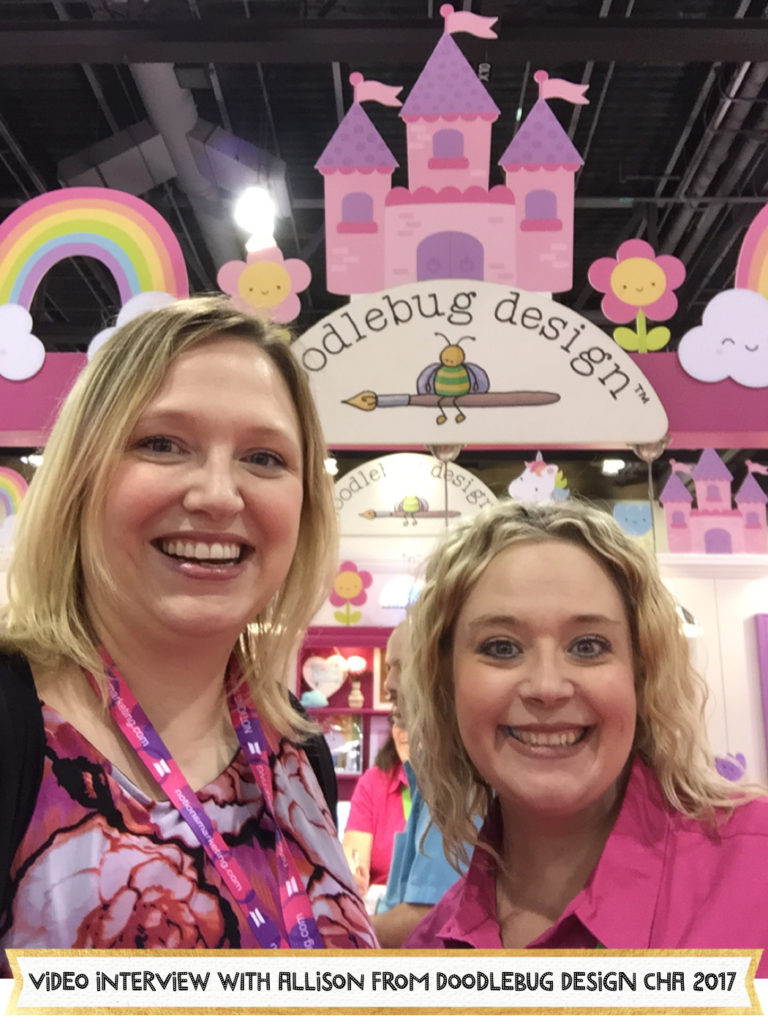 Alice.