Layle Koncar gives us a peek at the new planner products in the Carpe Diem collection from Simple Stories.
Highlights:
Clover green and Grape purple planners. Yes… there is finally a purple planner!
Fitness, Home, Recipe, Faith: these products let your planner work for you in brand new ways.
Say Cheese… for planners! You can plan your whole trip to a 'theme park'! Yes, plan the countdown to Disney!
Emoji Love, this is the perfect transition for making your planner fun.
Planner vinyl decals.
A5 punch!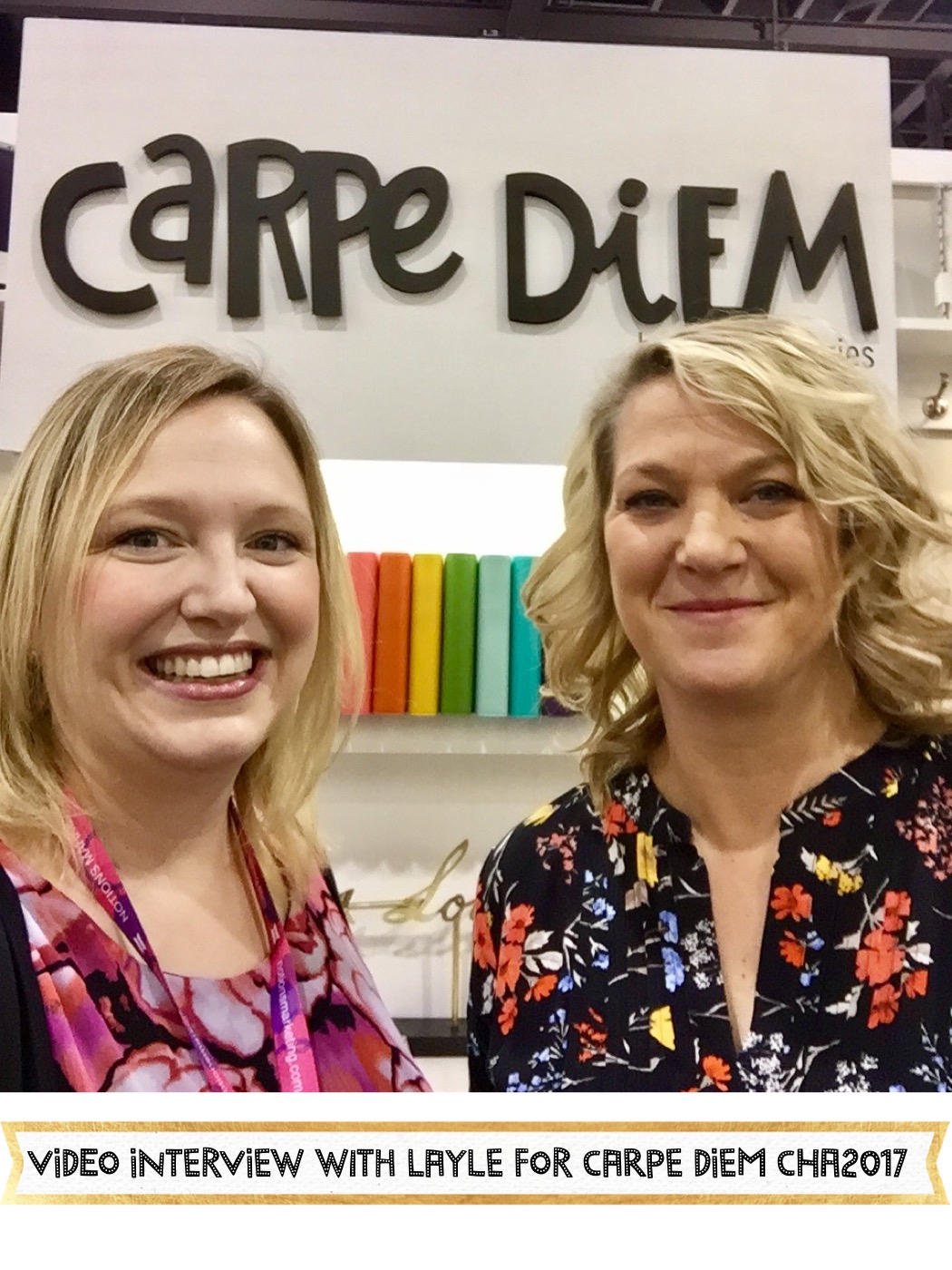 Find more CHA videos HERE.
Alice.