Layle Koncar and I had a bunch of laughs as she showed me the fun new products from the Simple Stories booth at CHA2017 Creativation.
Featured collections: Say Cheese 3, Domestic Bliss, Emoji Love, and Faith.
Simple Sets:
Basketball, Baseball, Cheer, Dance, Soccer, Football, Volleyball, Softball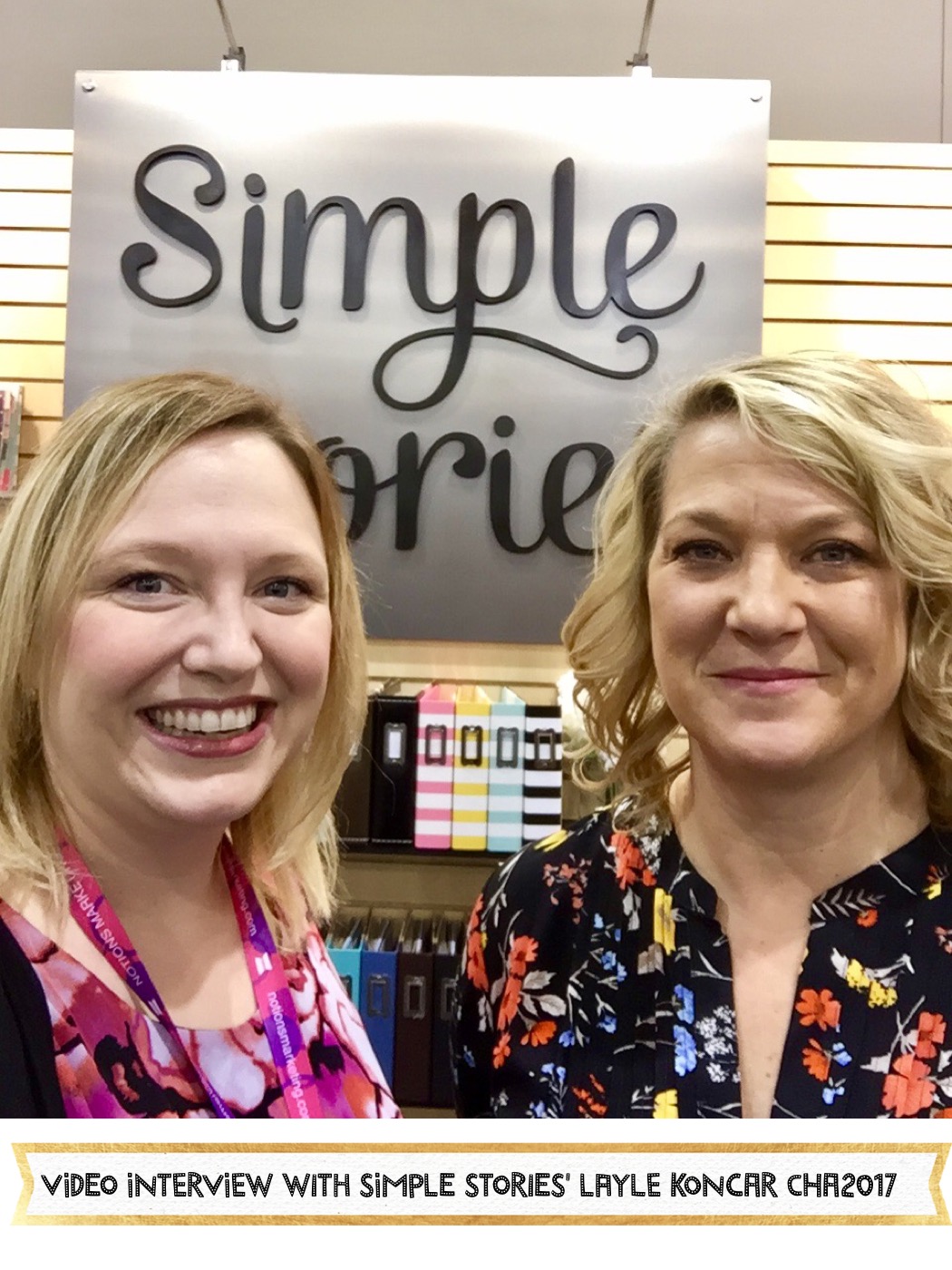 Want to see more videos from Creativation? Click HERE.
Alice.