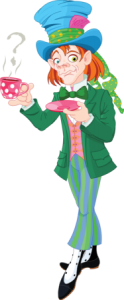 Happy St. Patrick's Day!
Just what you wanted, another page with more green! Of course you do!
Since green is everywhere you look today, I thought it was appropriate to share some green layouts, cards and art journaling projects.
Funny thing…
…it turns out I don't actually use that much green in my crafting. I guess Kermit was right when he sang that "it's not easy being green". Apparently it's not easy scrapbooking with green either.
(And this whole time I've heard that purple was the difficult colour for scrapbookers.)
So, in a way this is really helpful. By gathering up green projects it's easier to be inspired by green and get crafty with it. Besides, you know that you're going to end up with pictures of someone wearing a green shirt today!
Mint, olive, lime, khaki, avocado, jade, blue-green, apple, chartreuse, grass, kelly, moss, pea, pine, sage, sea, spinach… take your pick!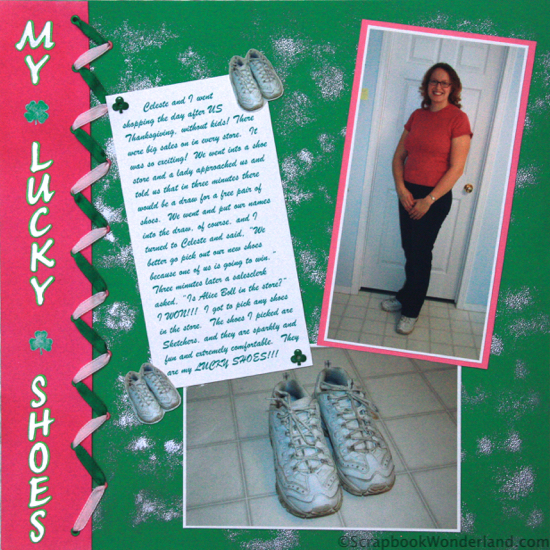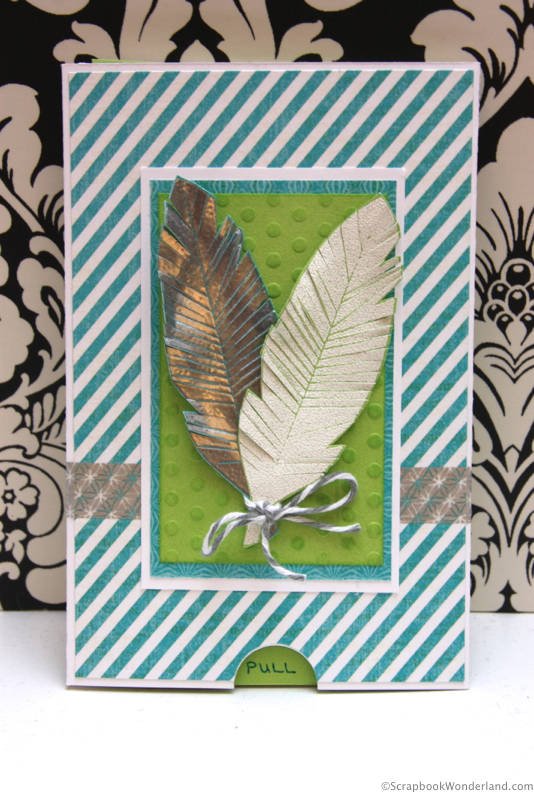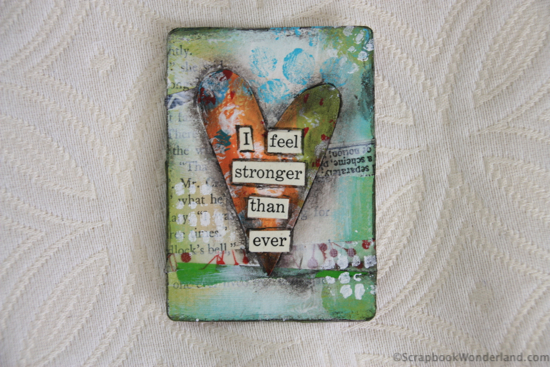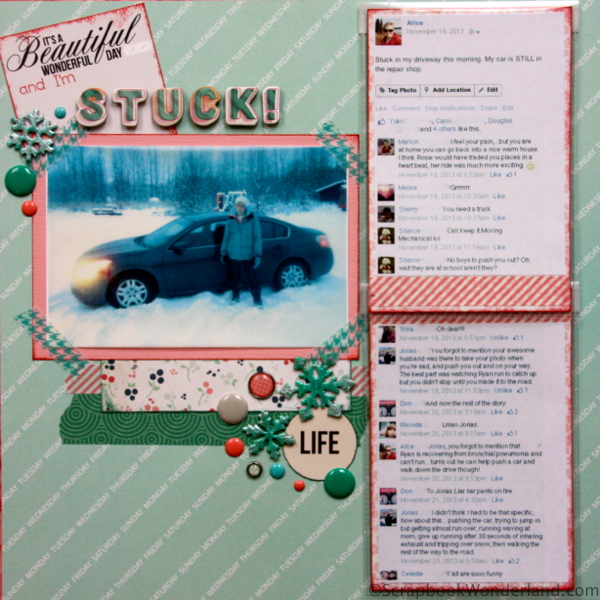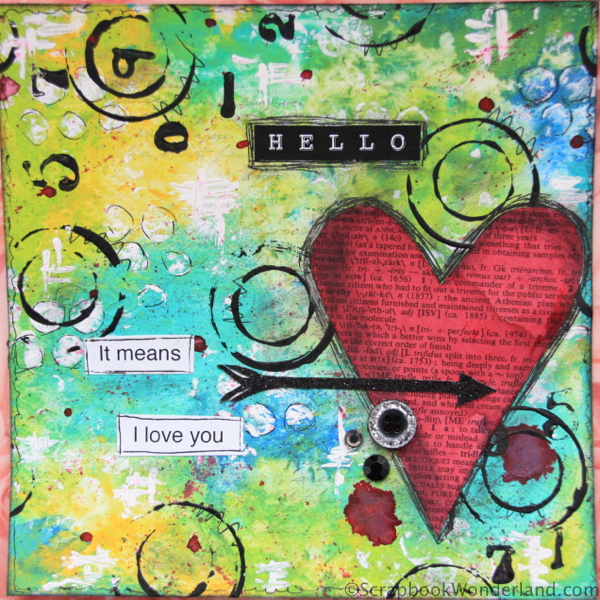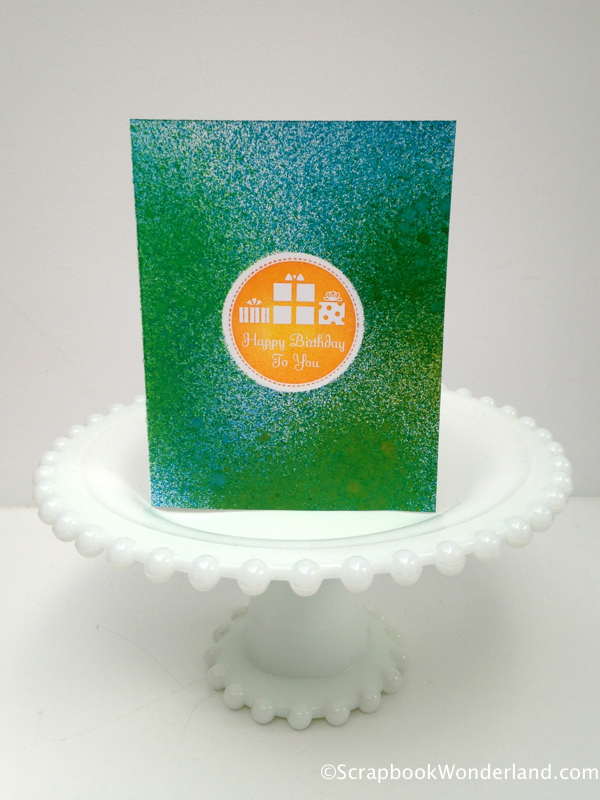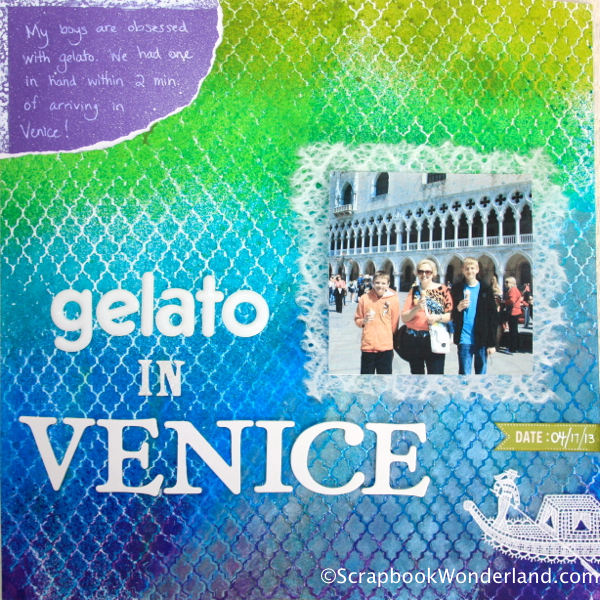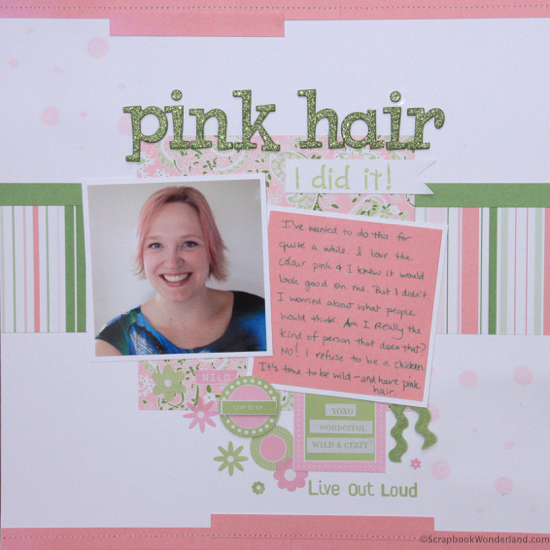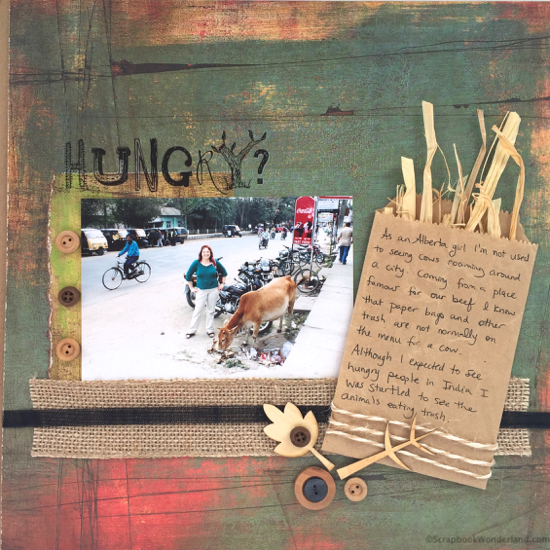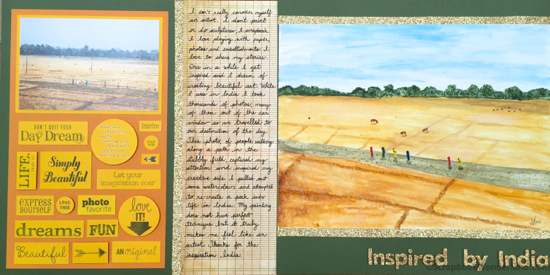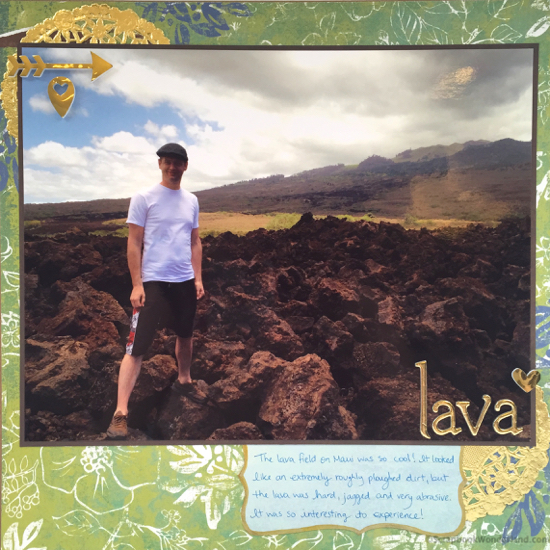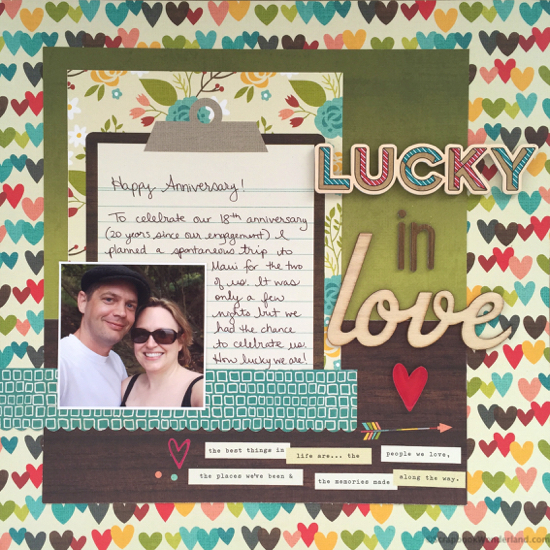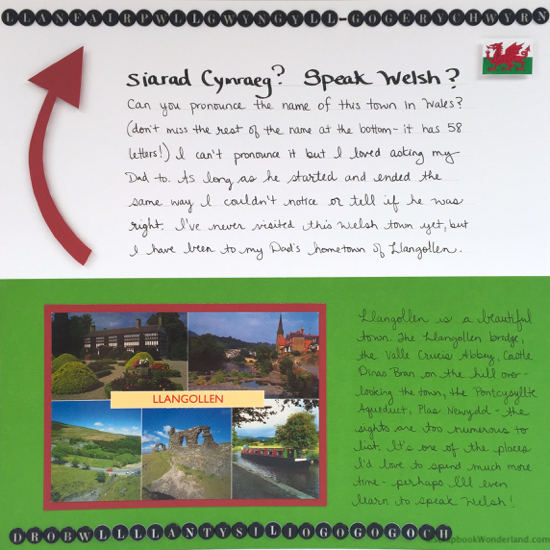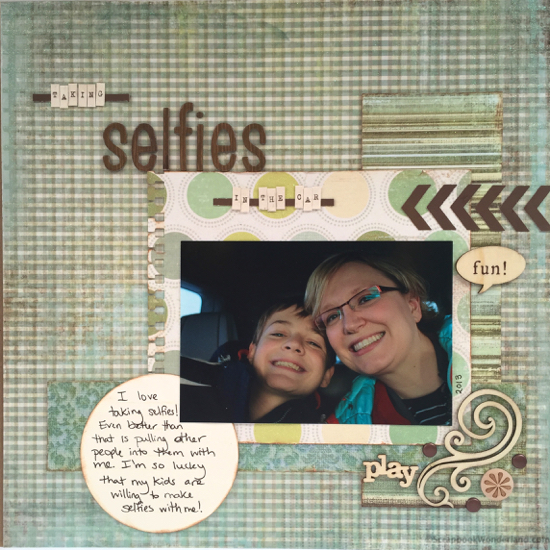 Ready to get more GREEN inspiration? 
Art journal, or scrapbook? Combine paint, photos, and digital vintage St. Patrick's Day postcards for a fun take on memory keeping. http://kristiesloan.com/artjournal-style-hybrid-scrapbooking/
Have a wonderful day!
Alice.