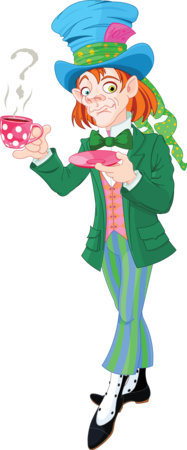 Do you share your unique personality traits in your scrapbook? Get inspired to scrapbook your quirks today!
This list of character traits should inspire you to include some of your individuality in your scrapbook.
Unusual foods you like
Uncommon fashion choices
Obscure movies you enjoy
Freaky abilities you have
Abnormal obsessions
Unexpected stories from your childhood
Different beliefs
Strange habits
Odd pronunciations you use
Curious mannerisms you have
Unique collections
Bizarre interests
Rare passions
Surprising music you like
Weird ways you do things
I created this page to celebrate my love for genetics, my "geek-chic" side.
To make the word "GEEK" stand out off of the page I traced around the letters with a black marker.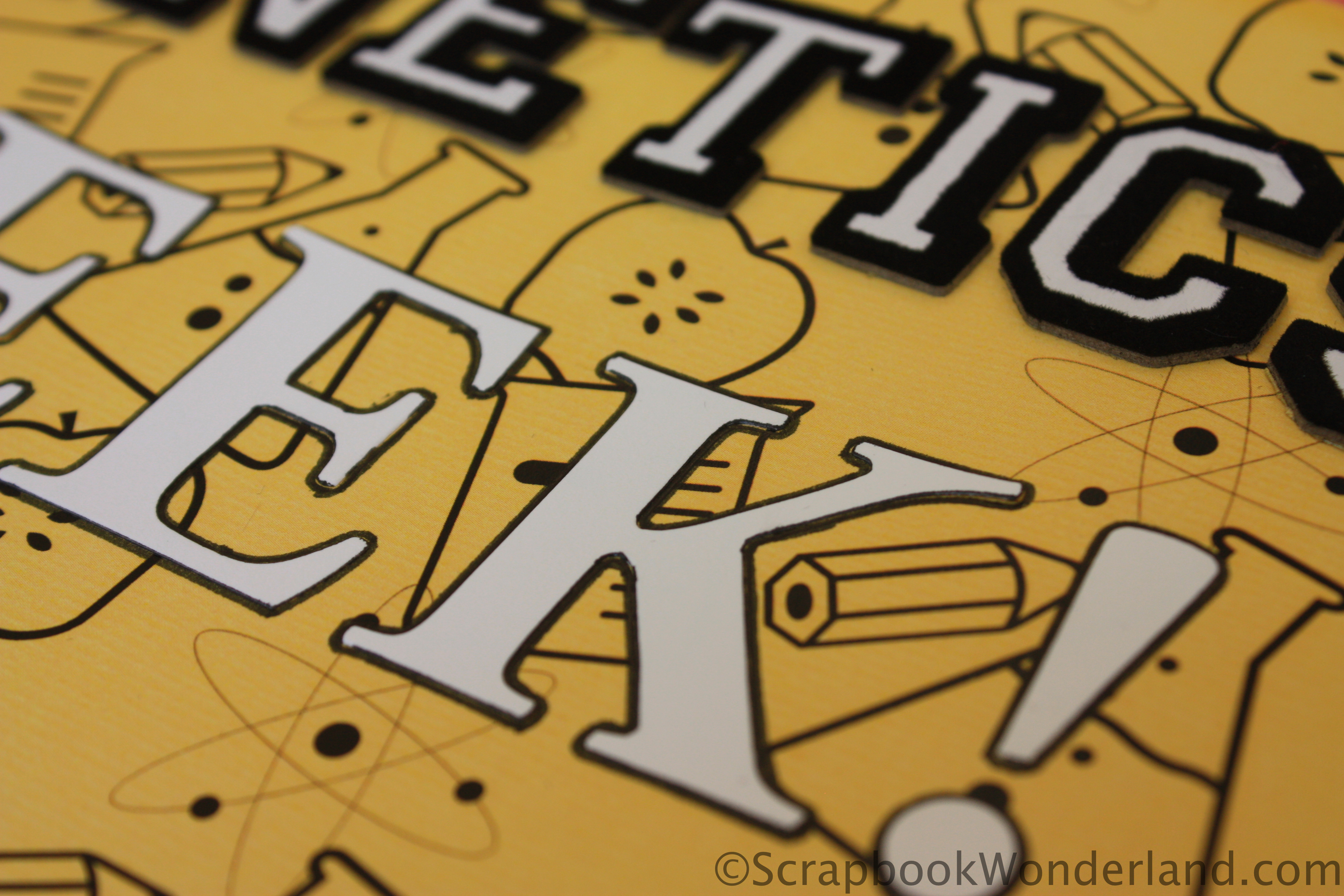 As a fun embellishment I created speech bubbles on the computer.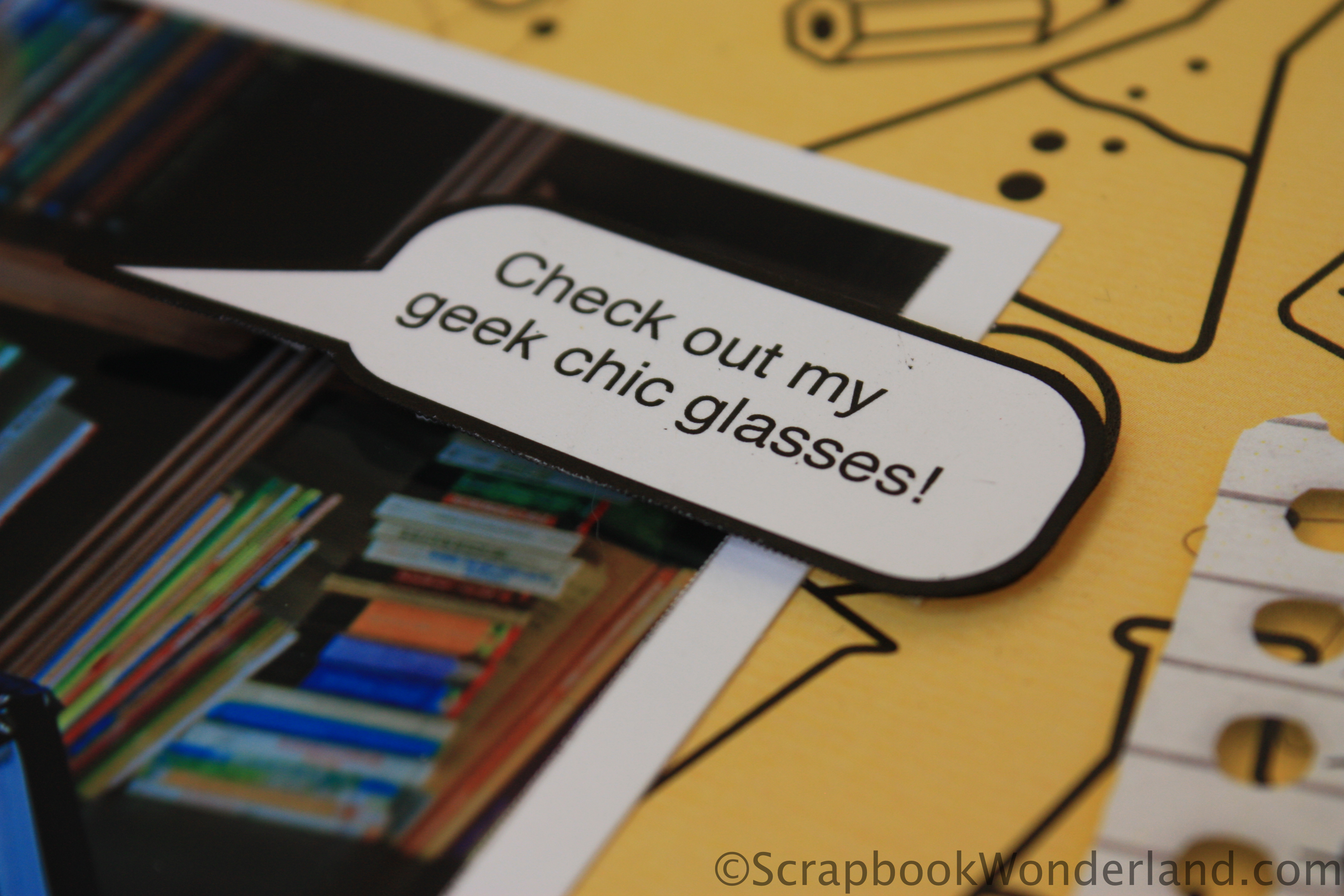 I hope you'll be inspired to capture your unique personality quirks for your scrapbooks! There's more inspiring journaling tips under the "Journaling" tab at the top of the page.
Let your creativity shine!
Alice.
PAGE ELEMENTS
Paper: Chemistry High School paper from FaithfullyYours.net (you can customize the colour!)
Title letters: 'Genetics' Letterman Thickers from American Crafts, 'Geek' Color Ready Alphabet from Close to My Heart
Speech bubbles: created in Pages on a Mac (Helvetica font)