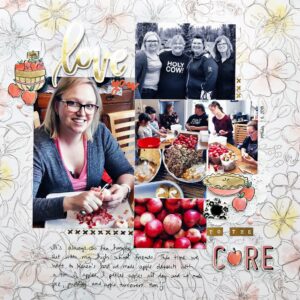 Scrapbooking with friends is the best way to scrap!!! I had a fantastic time at the September Scrapbook Live online crop event.
I normally use a kit of scrapbook supplies from The Wild Hare Kits. The kits are custom curated. You fill out a style profile and your kit will contain items that reflect your scrappy style.
However…
This month I hosted my event earlier than usual and I didn't receive my kit in time. Thankfully Alison from The Wild Hare Kits made me a challenge board.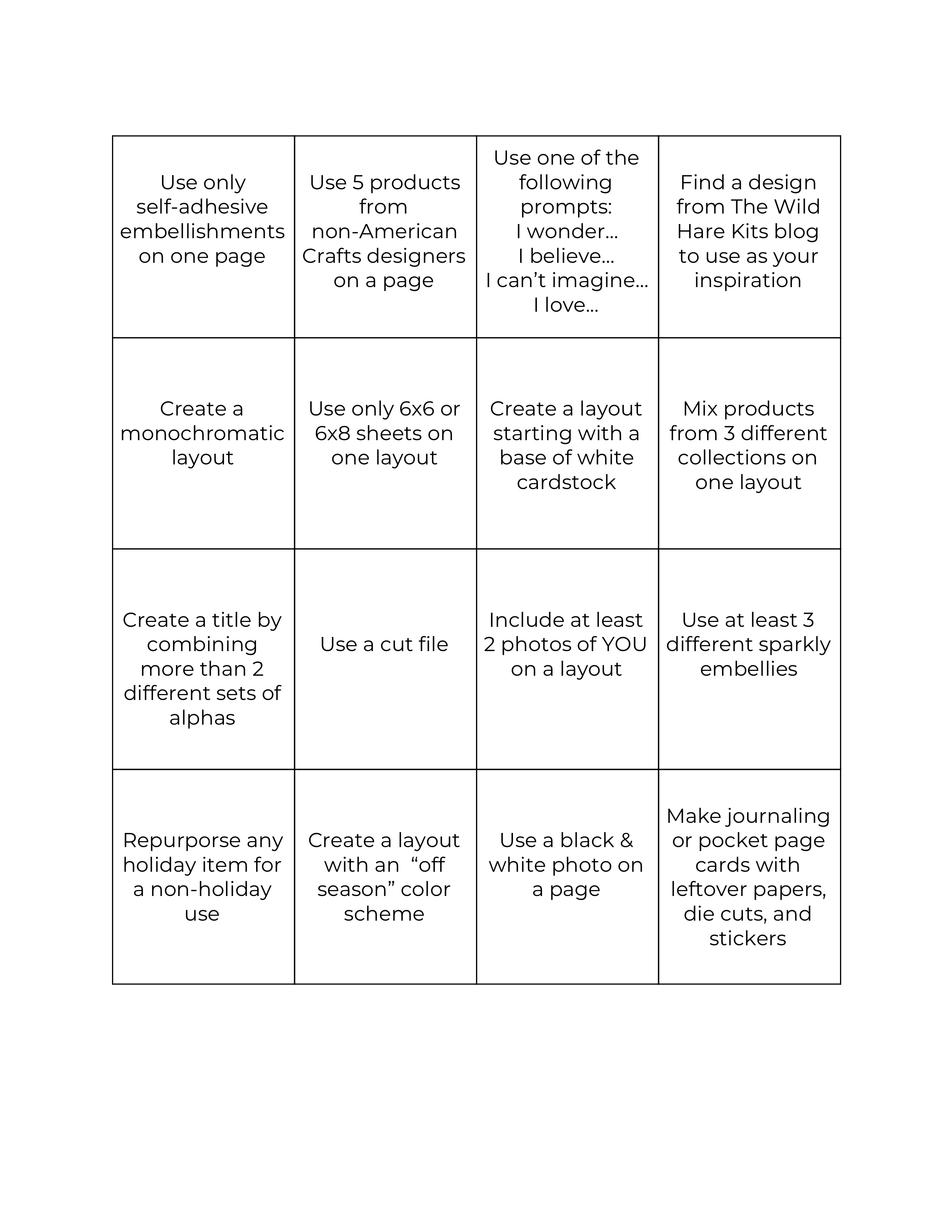 Scrapbook Live Challenge board Sept 2018 (Download a copy!)
We still gave away a Deluxe kit during the live event… YAY!!!
Video Replay
Process Video
The Layout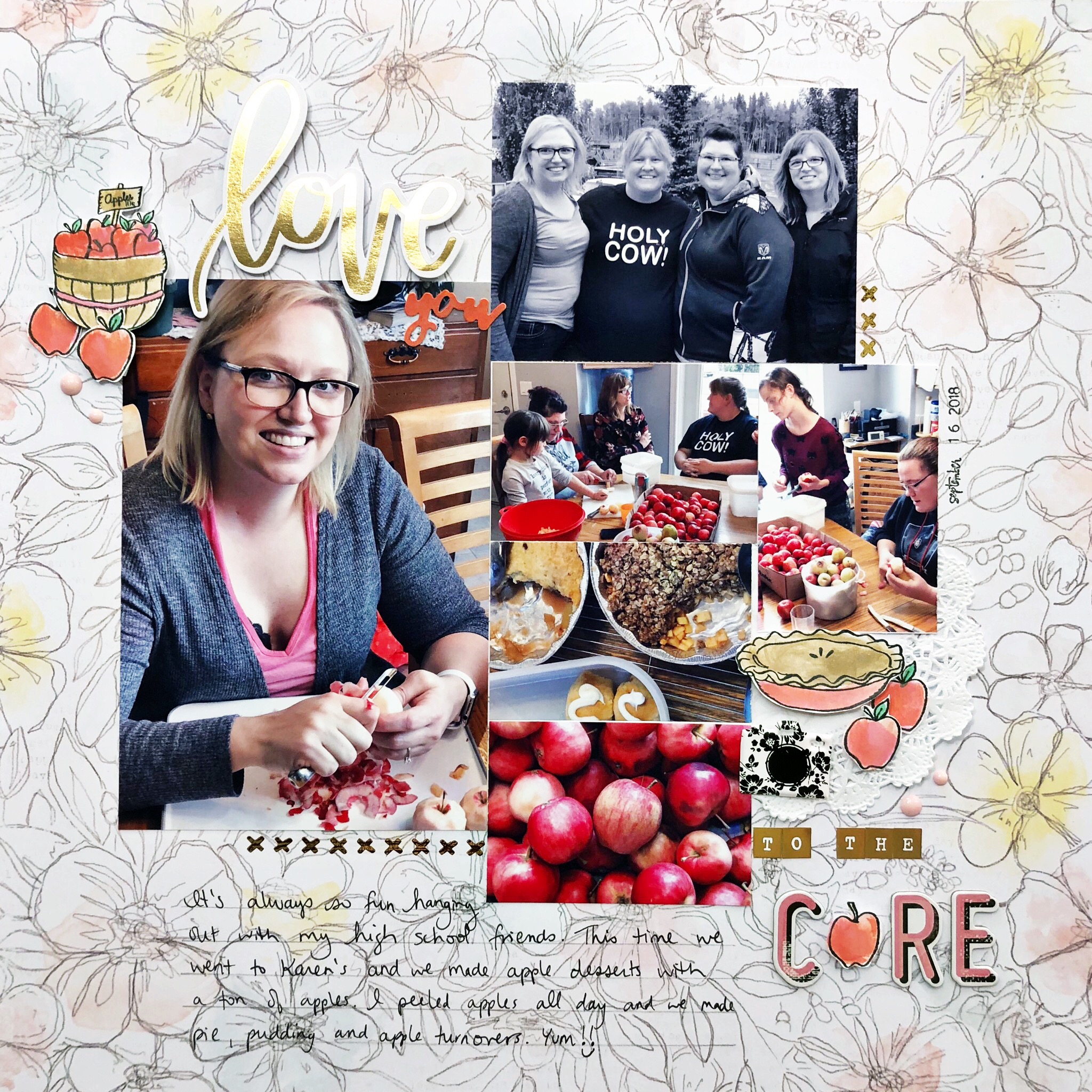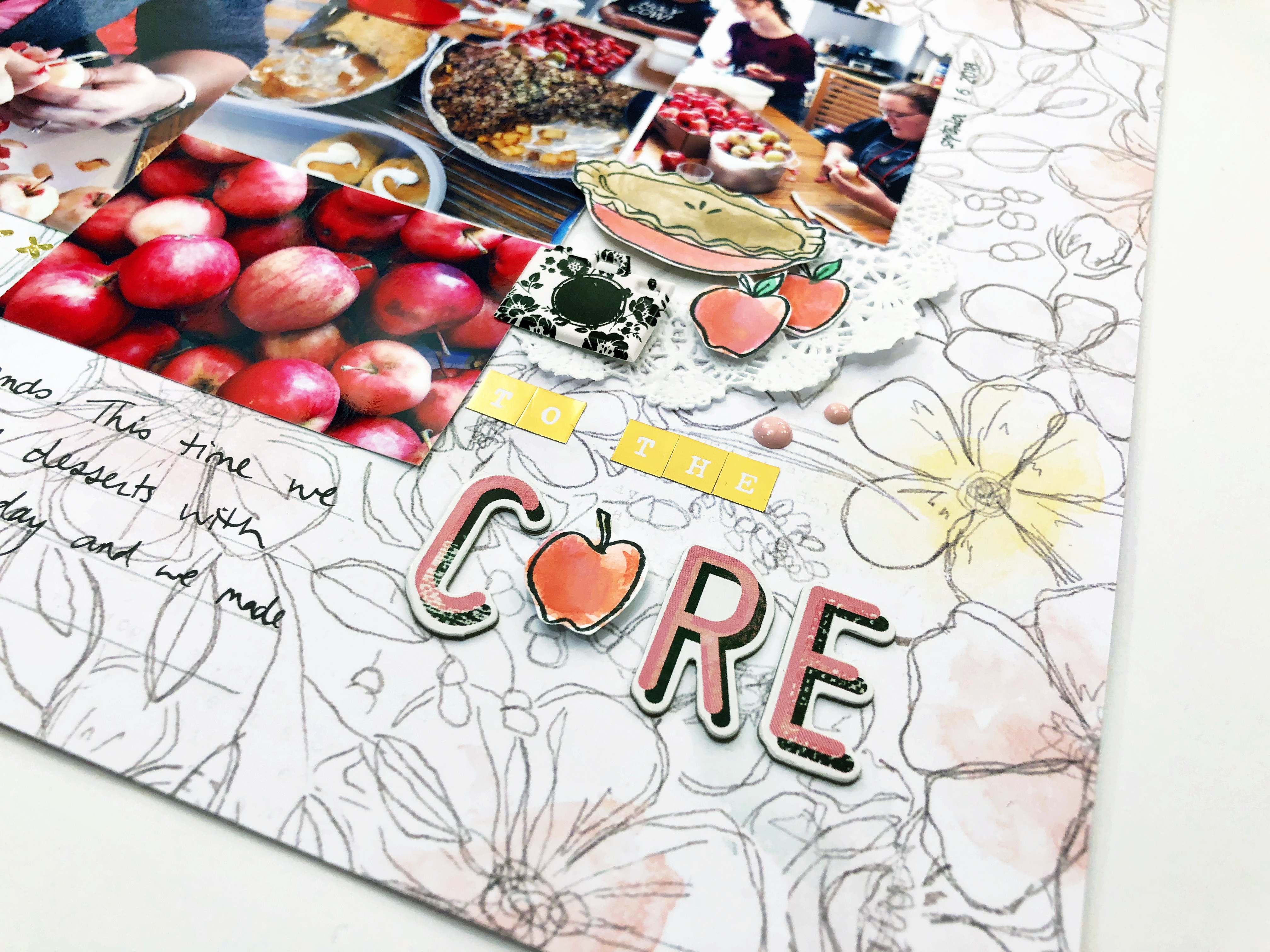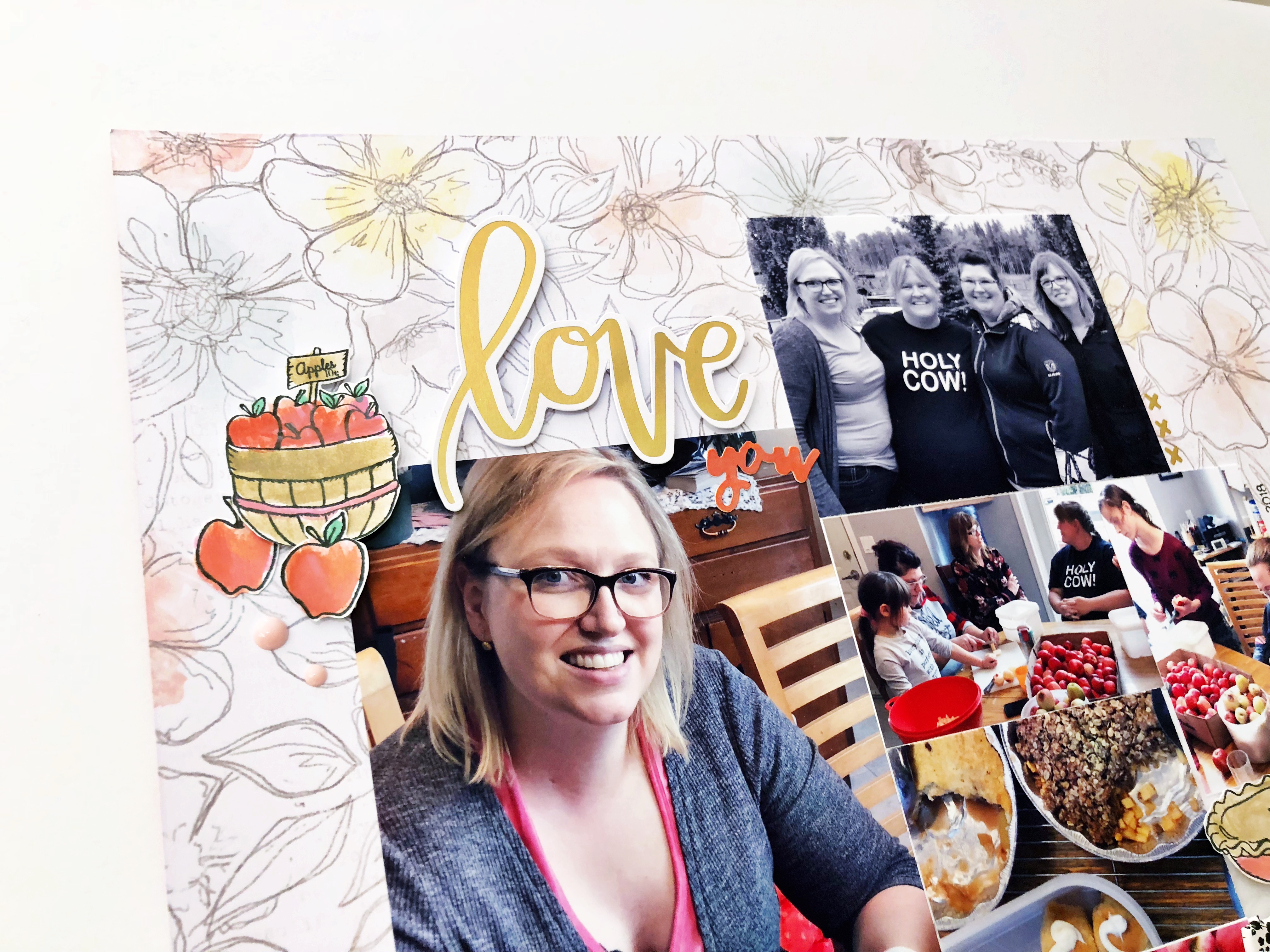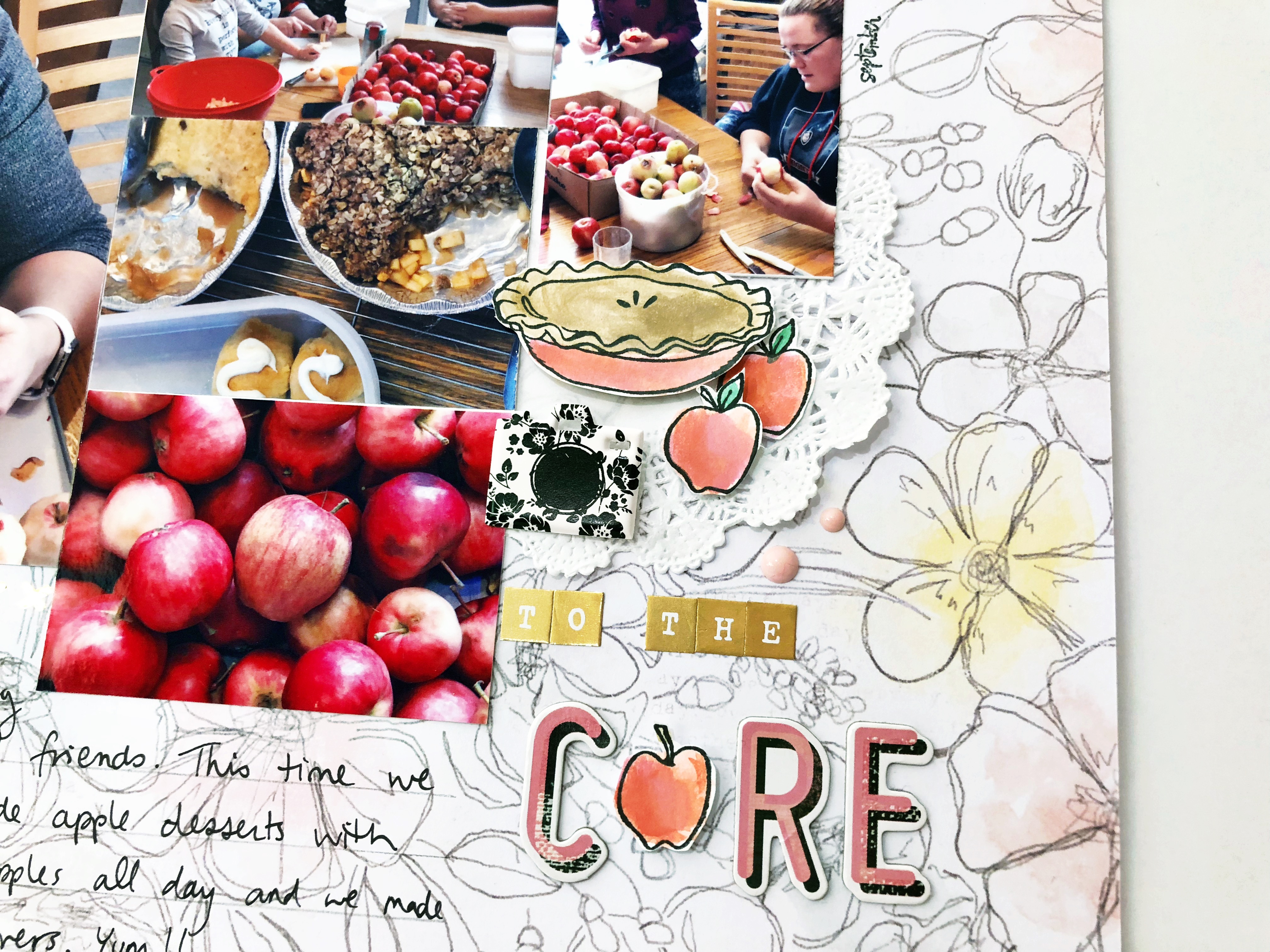 Have you tried a kit from The Wild Hare kits? I always enjoy the products in mine, that's why I keep ordering new kits! If you're ready for something fun give it a try. There's no monthly commitment.
Would you like to join me for Scrapbook Live next month? Sign up for emails by filling out the pink and blue box.
Happy scrapping!
Alice!