Once a month I host a live online scrapbook crop… Scrapbook Live! I love getting together with friends to scrapbook.
I use a kit of scrapbook supplies from The Wild Hare Kits. These kits are custom curated. You fill out a style profile and your kit will contain items that reflect your scrappy style.
I get the Deluxe kit so there's a ton of scrappy goodness for me to play with! The owner of The Wild Hare Kits also donates a Deluxe kit to give away during the live event… YAY!!!
Here are the layouts that I created…
Video Replay
12×12 Layout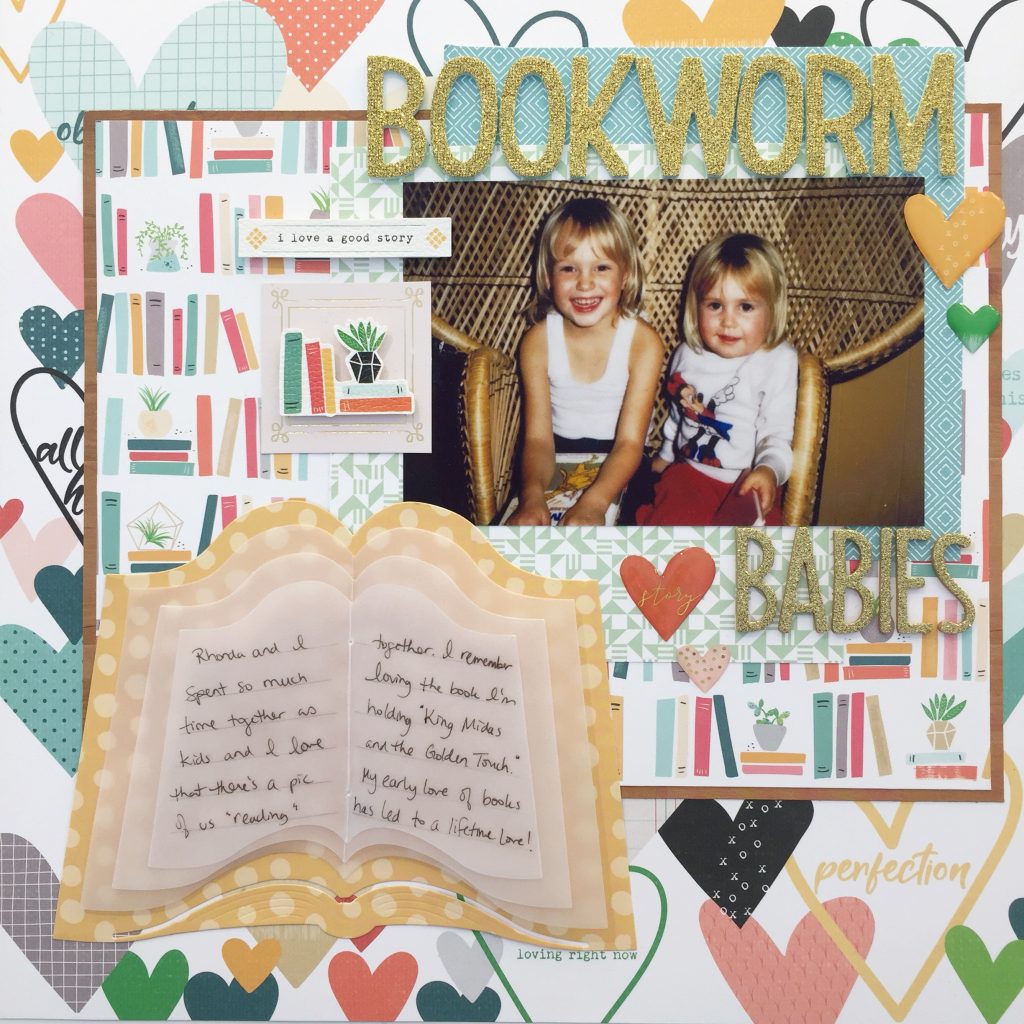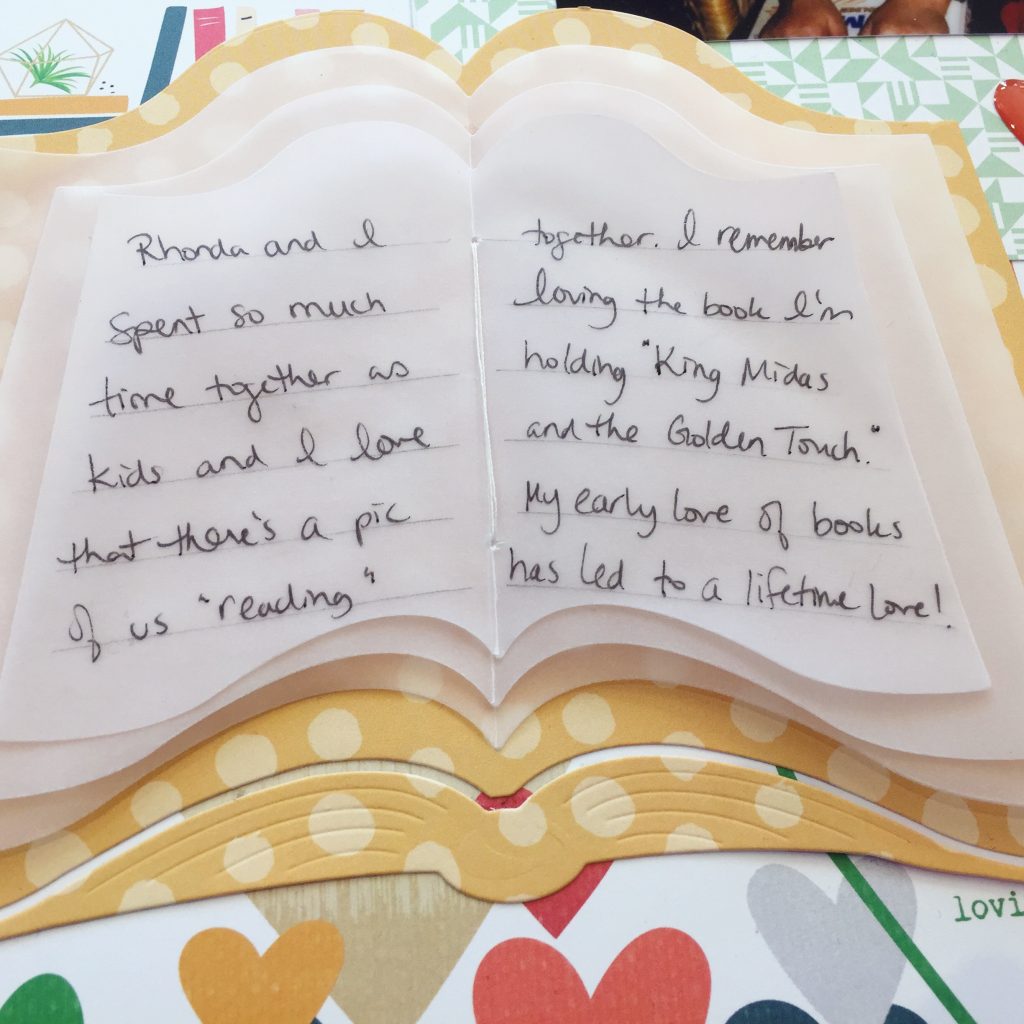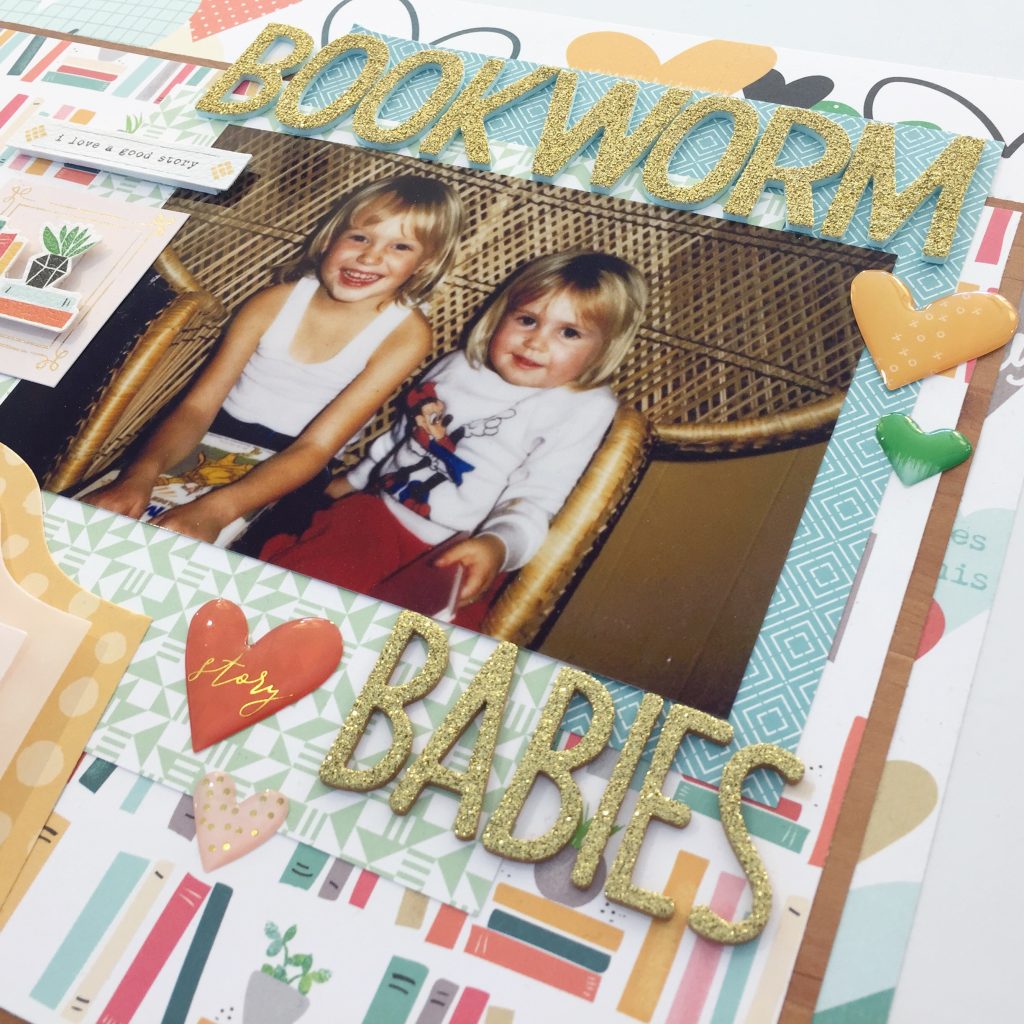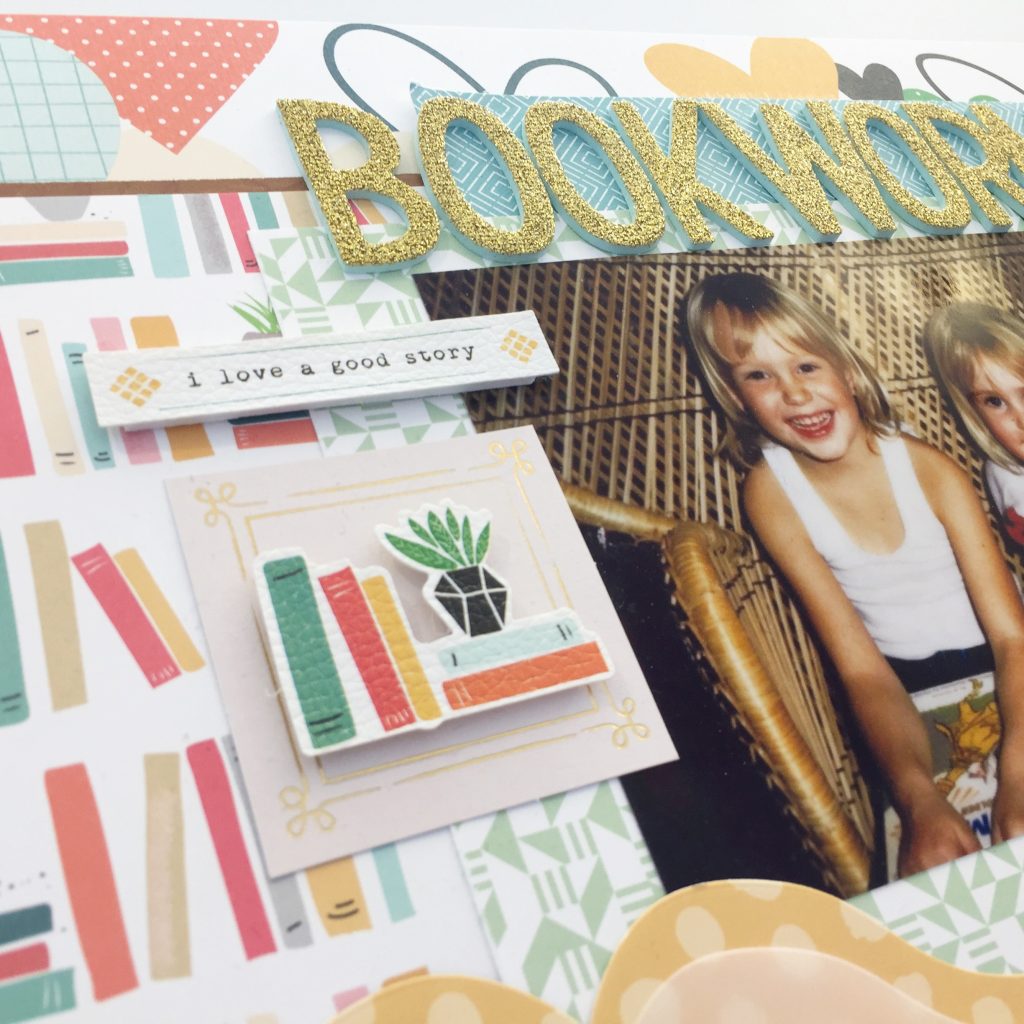 The golden letters were the perfect choice, as in the photo I'm holding the book 'King Midas and the Golden Touch'.  Awe!
Pocket Page Spread Left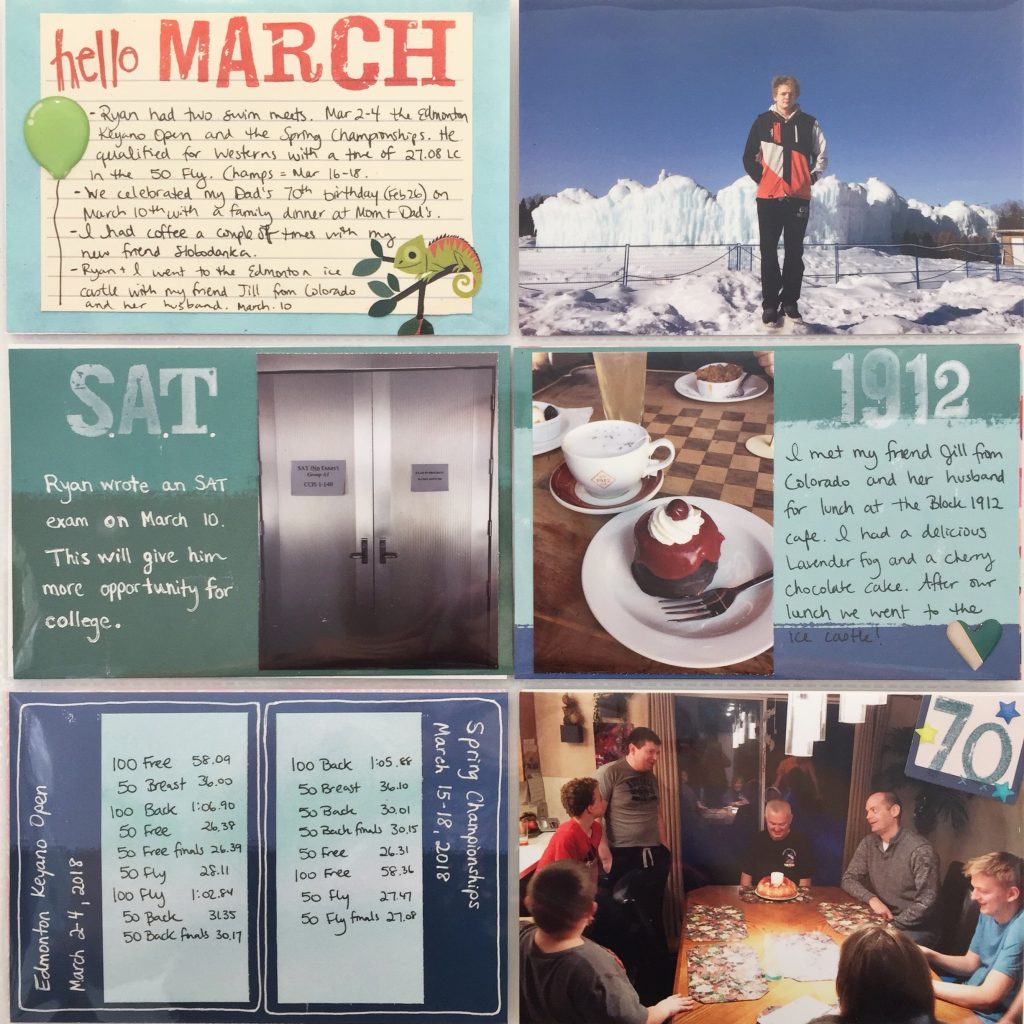 Pocket Page Spread Right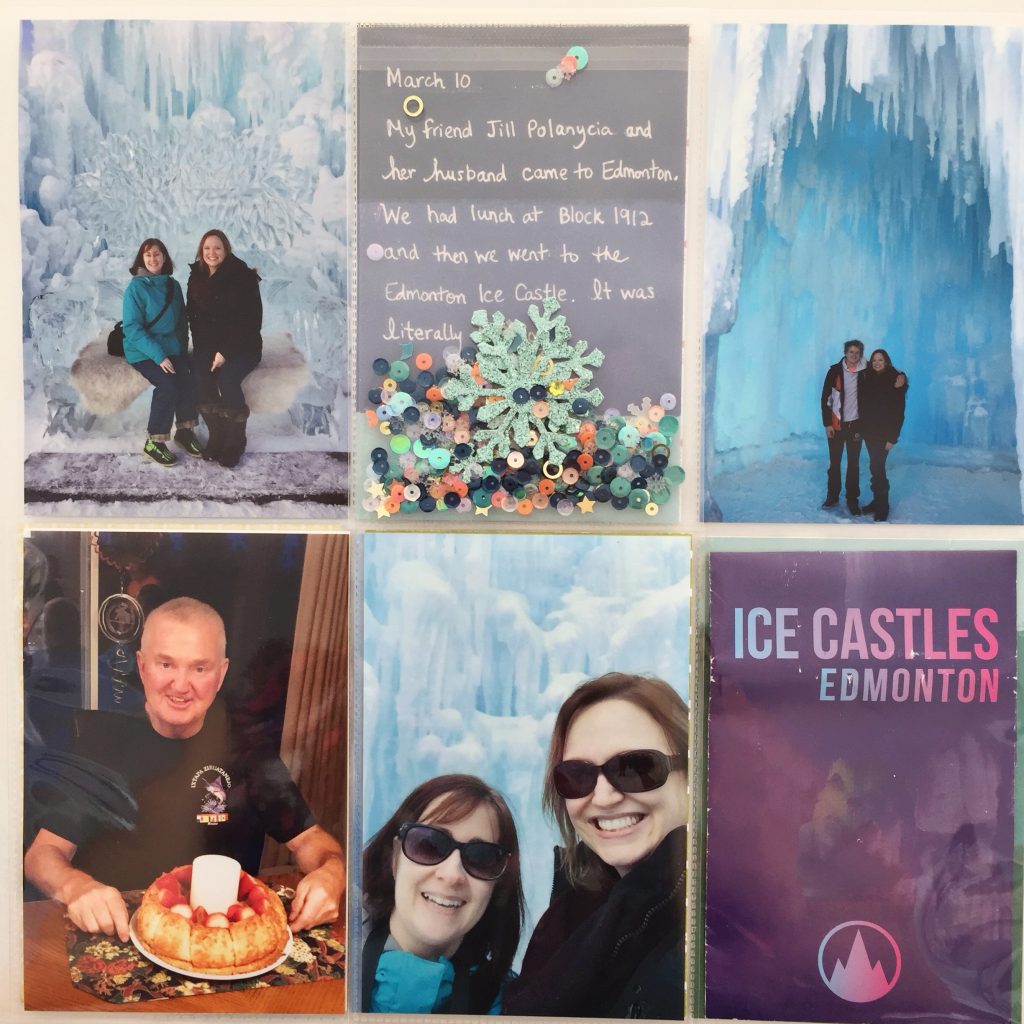 Have you tried a kit from The Wild Hare kits? I always enjoy the products in mine, that's why I keep ordering new kits! If you're ready for something fun give it a try. There's no monthly commitment.
Would you like to join me for Scrapbook Live next month? Sign up for emails by filling out the pink and blue box.
Happy scrapping!
Alice!