Do you miss scrapbooking with friends?
I did, until I started doing Scrapbook LIVE! This is a free, monthly, online scrapbook crop. Take a peek at the video below and you'll see what it's all about.
Here's a quick summary:
I scrapbook live on video for about two hours
Others join in via video, audio, or typing in the chat box
I create a 12×12 layout and a pocket page spread with kits from Gossamer Blue
We have a draw for a free kit from Gossamer Blue
It's as close to being at a 'real' crop as possible!
Here are the layouts I created:
The 12×12 layout created with the Gossamer Blue Main Kit.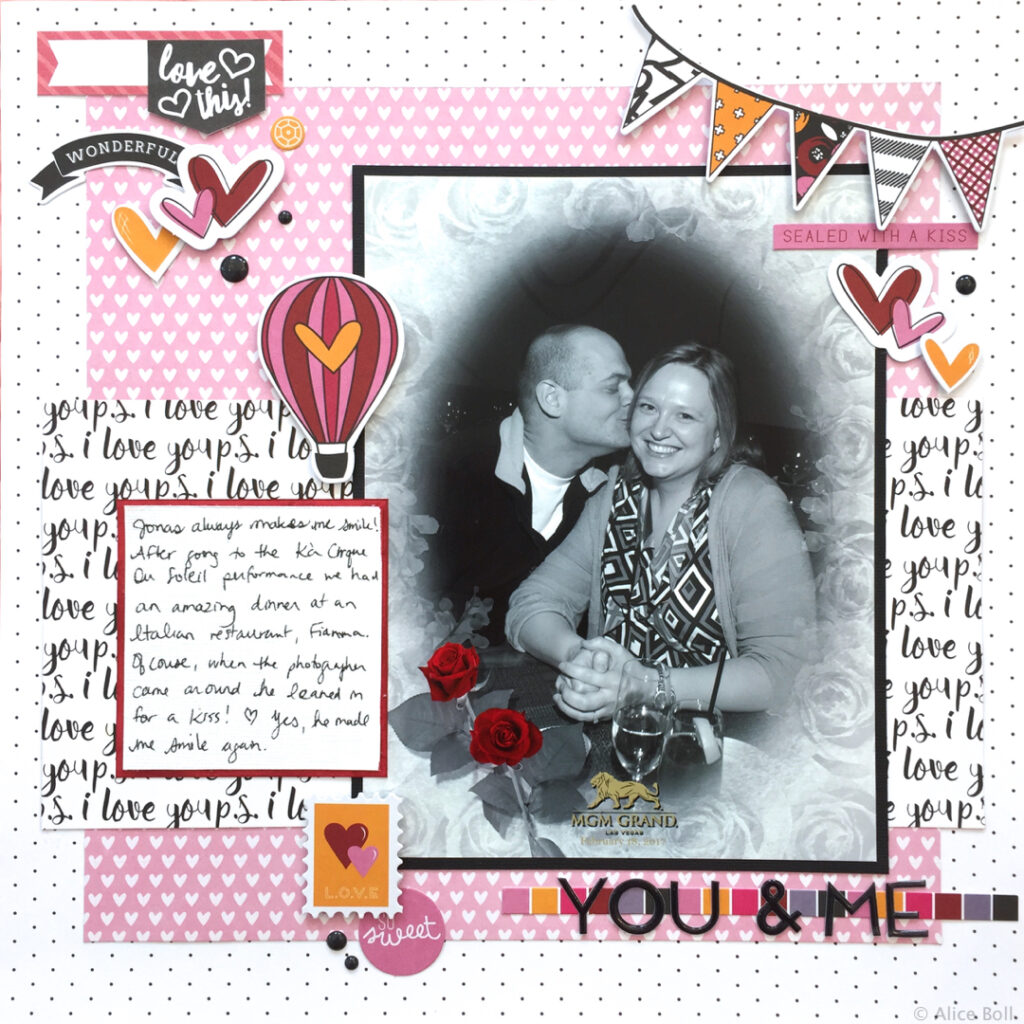 Here's the pocket page, created with the Gossamer Blue Life Pages kit. I made a single 12×12 pocket this time featuring a single event, my son's 18th birthday.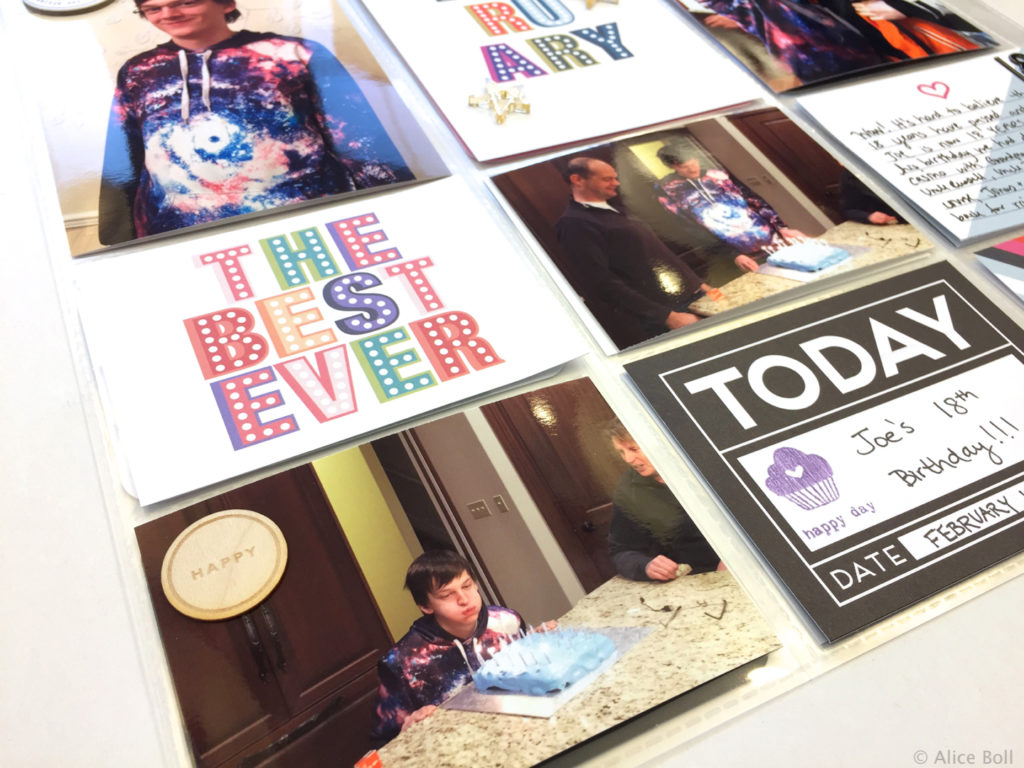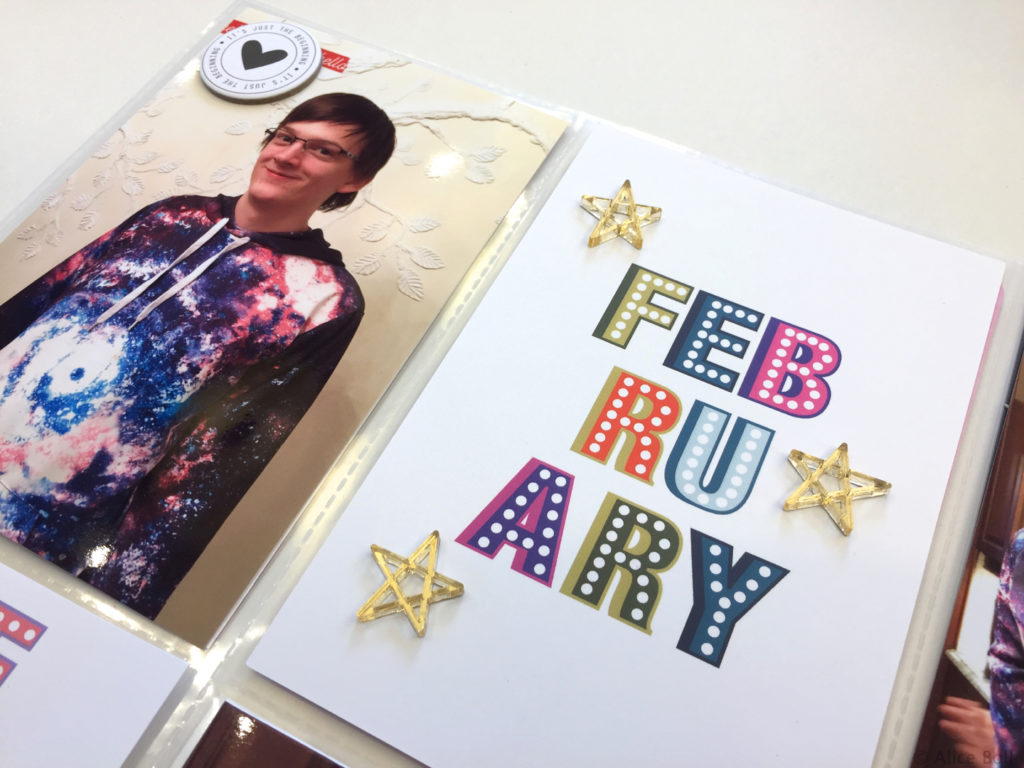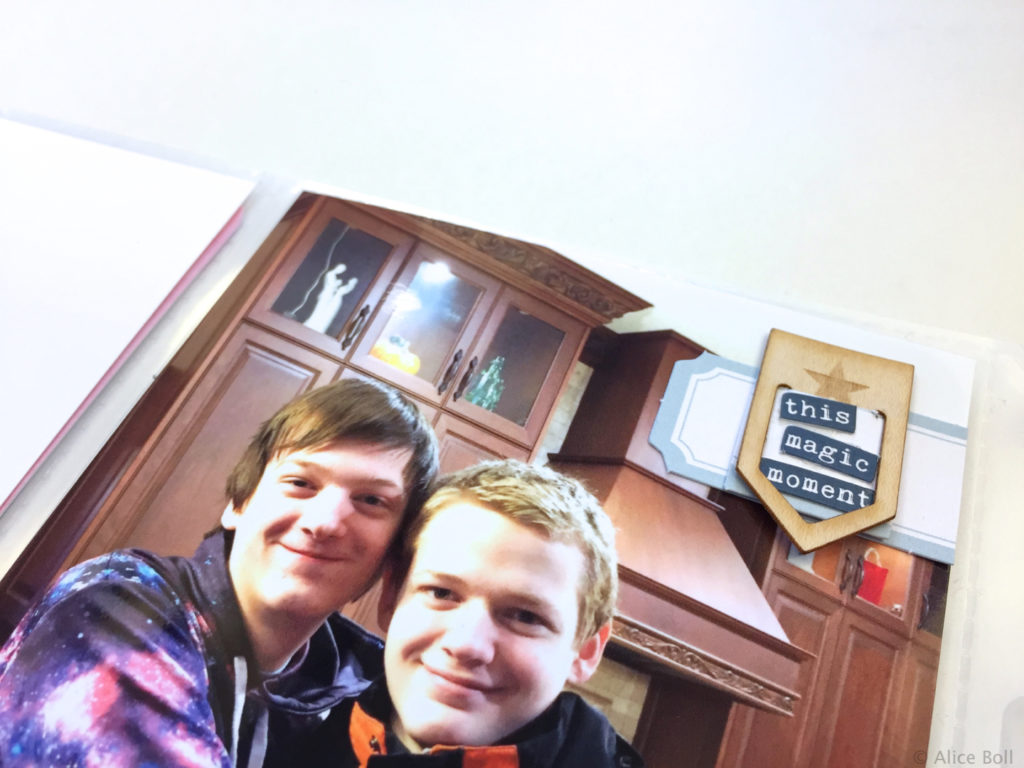 Want to join me next time? Join the Scrapbook Wonderland email list HERE.