Once a month I host a live online scrapbook crop… Scrapbook Live! I love getting together with friends to scrapbook.
I use a kit of scrapbook supplies from The Wild Hare Kits. These kits are custom curated. You fill out a style profile and your kit will contain items that reflect your scrappy style.
The kit this month was one of my very favourites so far! I'm pretty sure I was literally drooling over the gorgeous Heidi Swapp paper! (from the Hawthorne collection)
I get the Deluxe kit so there's a ton of scrappy goodness for me to play with! The owner of The Wild Hare Kits also donates a Deluxe kit to give away during the live event… YAY FOR GIVEAWAYS!!!
Here are the layouts that I created…
Video Replay
12×12 Layout
I used a large photo of me and my husband for my 12×12 layout today. It's not really a glamorous photo, but I love it anyway, so I made it big. I love working with big photos!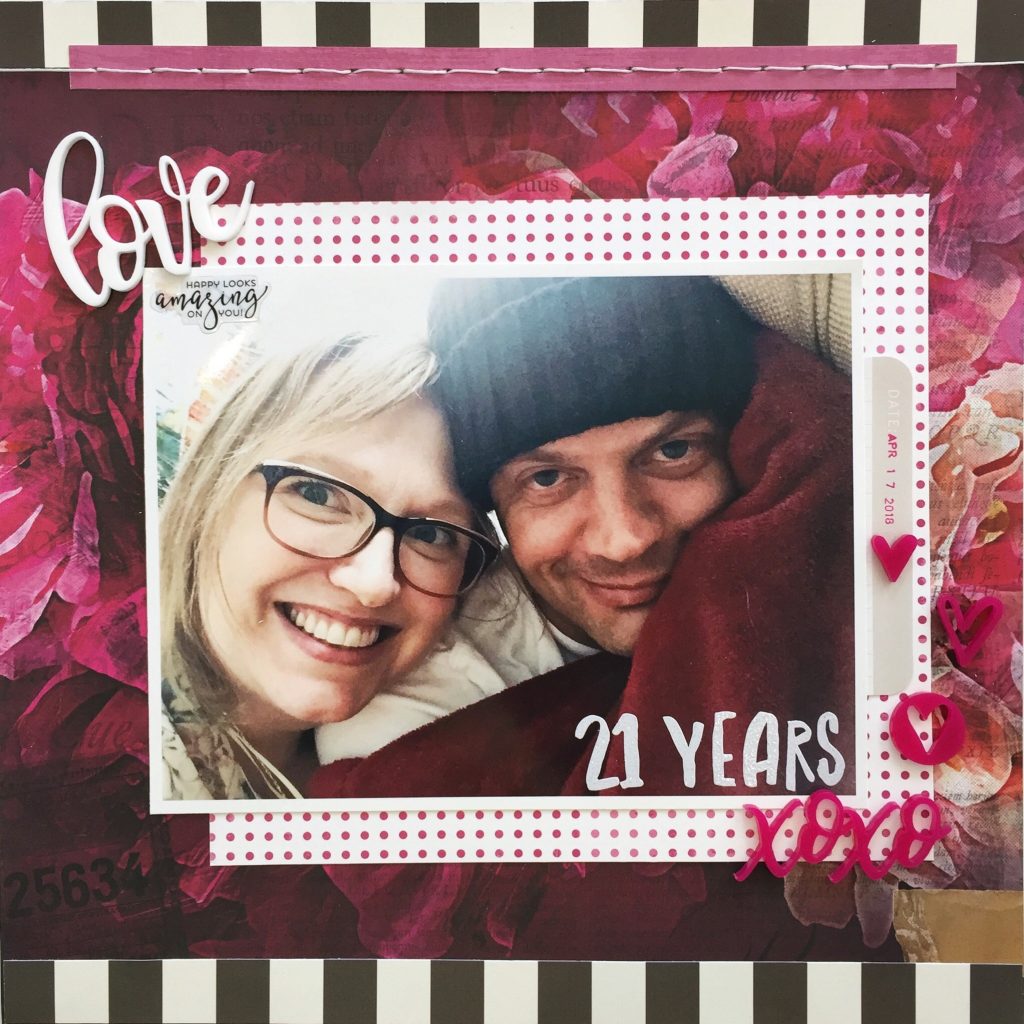 I had talked about adding stitching to this layout during the live event, but I decided I really should do it, so I added it after when I was doing my journaling.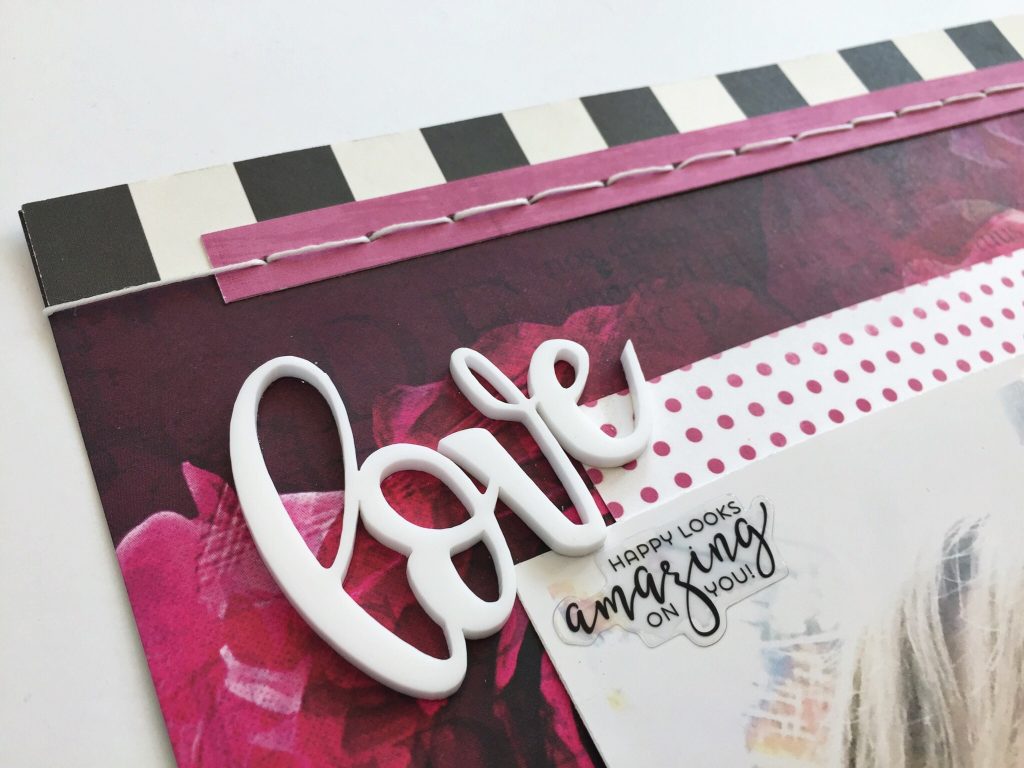 I love the texture and dimension that the acrylic pieces add!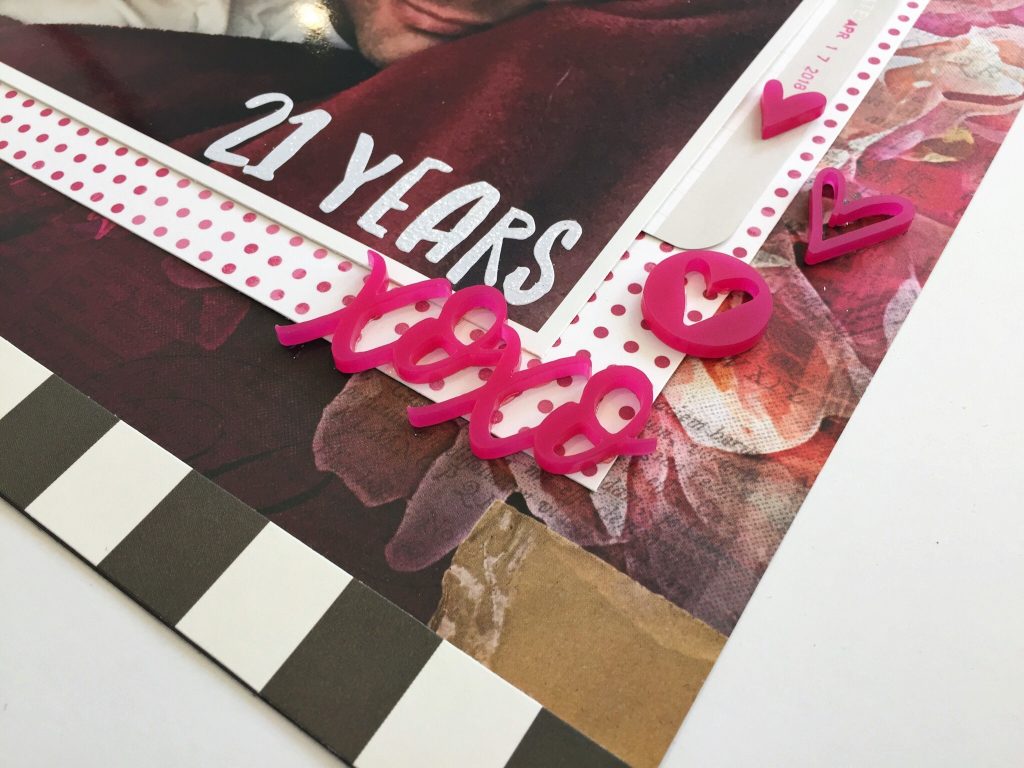 Pocket Page Spread Left
coming soon!
Pocket Page Spread Right
coming soon!
Have you tried a kit from The Wild Hare kits? I always enjoy the products in mine, that's why I keep ordering new kits! If you're ready for something fun give it a try. There's no monthly commitment.
Would you like to join me for Scrapbook Live next month? Sign up for emails by filling out the pink and blue box.
Happy scrapping!
Alice!