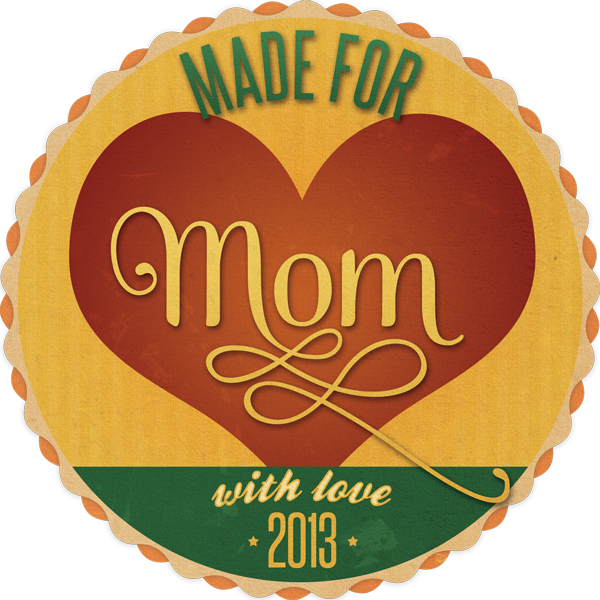 I'm really excited!  (squeal!!)
On April 24th I'll be participating in a blog hop. The hop is called Made for Moms and it is all about Mother's Day! Every participant has an exciting Mother's Day idea to share, and an incredible deal for you too! There are so many great things coming up I don't want to spoil the surprise, but I will give you a small hint.
You might have guessed that I'm pretty 'into' scrapbooking 😉
I will be sharing ideas about scrapbooking your mom.
Not just 2 or 3 ideas. Not even a mere 10 ideas. I will bring you a whopping 25 ideas on how to  scrapbook your mom!
Yup! 25!
You want more details?
Fine! You twisted my rubber arm.
There are at least 15 super-creative participants in this blog hop! That means you are bound to find some super-useful ideas for Mother's Day.
Until the 24th…
Happy Scrappin'!
Alice.