It's finally time! 🙂
The Creative Christmas Bundle is for sale… but only from Friday the 27th to Monday the 30th.
After that it's gone. 🙁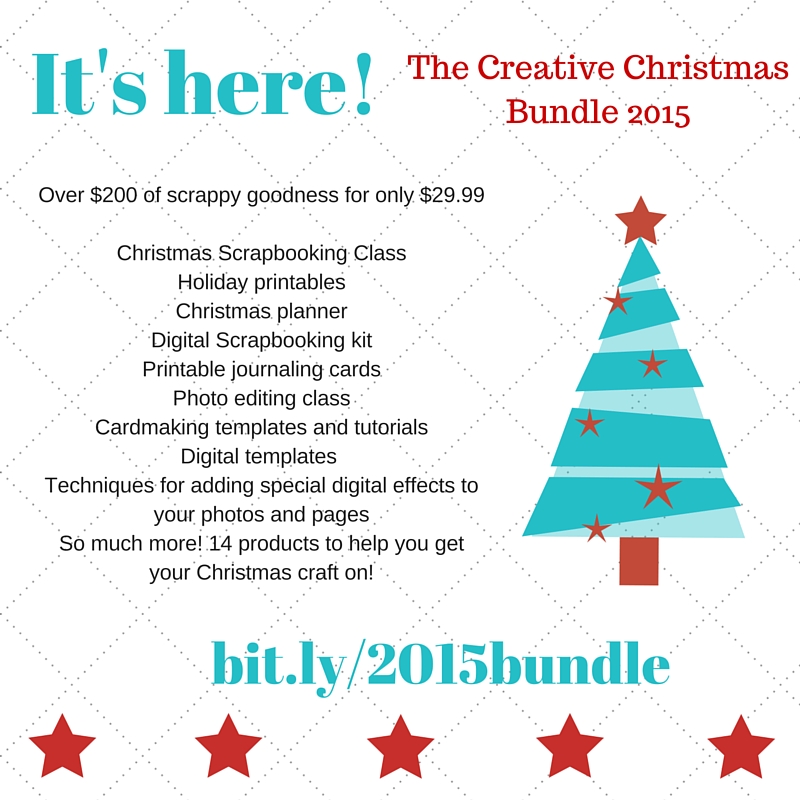 The scrappy goodness that's available in this class is AMAZING! Take a peek today!
P.S. The bundle INCLUDES my Scrapbooking Christmas in January class. This class has a value of $25 and that's just ONE thing in the bundle!
Want to know more? Watch this video!

Scrapbooking Inspiration Podcast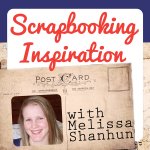 You can hear more about the Christmas class on the Scrapbooking Inspiration podcast with Melissa Shanhun. Melissa and I talked about the class, including where the inspiration came from and how it works, LISTEN HERE. (or listen to it on your podcast player!)
You'll also see a sneak peek at one of the pages I created for the class and Melissa's page she created too!
I hope you'll check it out. I wouldn't be so excited to share it with you if I didn't think it was such an amazing deal!
Let your creativity shine!
Alice.