Welcome to the info page about the upcoming Sugar and Spice: Scrapbook Your Childhood Memories Class.
Class will start April 1.
If you are ready to get your memories out of your head and into your scrapbooks fill out the email box below! (the email box with the tea cup)
More details will be posted soon!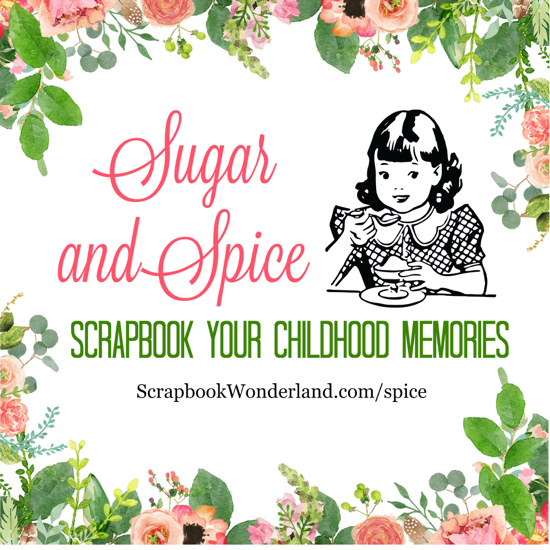 Fill in the form below to receive info about this class as soon as it is available.