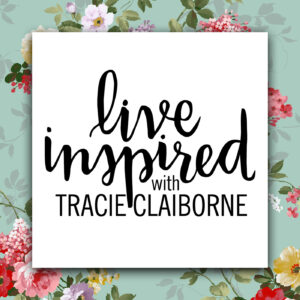 Ever feel as though you should be scrapbooking but you just can't?
You're in good company, it happens to almost every single scrapbooker I know!
Luckily, Tracie Claiborne and I had a great chat on the Live Inspired podcast about getting your scrappy mojo back when you just aren't into scrapbooking. We each made a list of 10 ideas to help overcome that feeling of no motivation to scrap.
Listen to the Live Inspired Podcast on Tracie's site, TracieClaiborne.com or on your favourite podcast app.

We also chatted about the ScrapHappy membership group and the LOAD (LayOut A Day) Challenges and how they help to get me motivated! I'm always impressed at how much scrapping I do during a LOAD!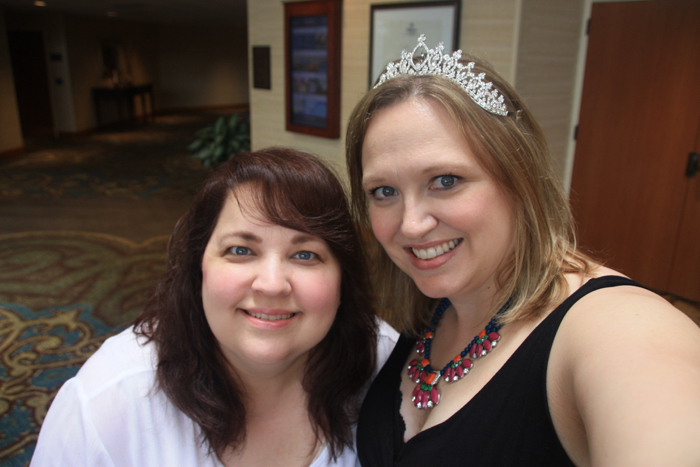 I shared a couple of layouts I've made during LOAD. Here's a peek, you can see the whole layout on Tracie's site or you can check out the sample LOAD prompt from international Scrapbooking Day HERE.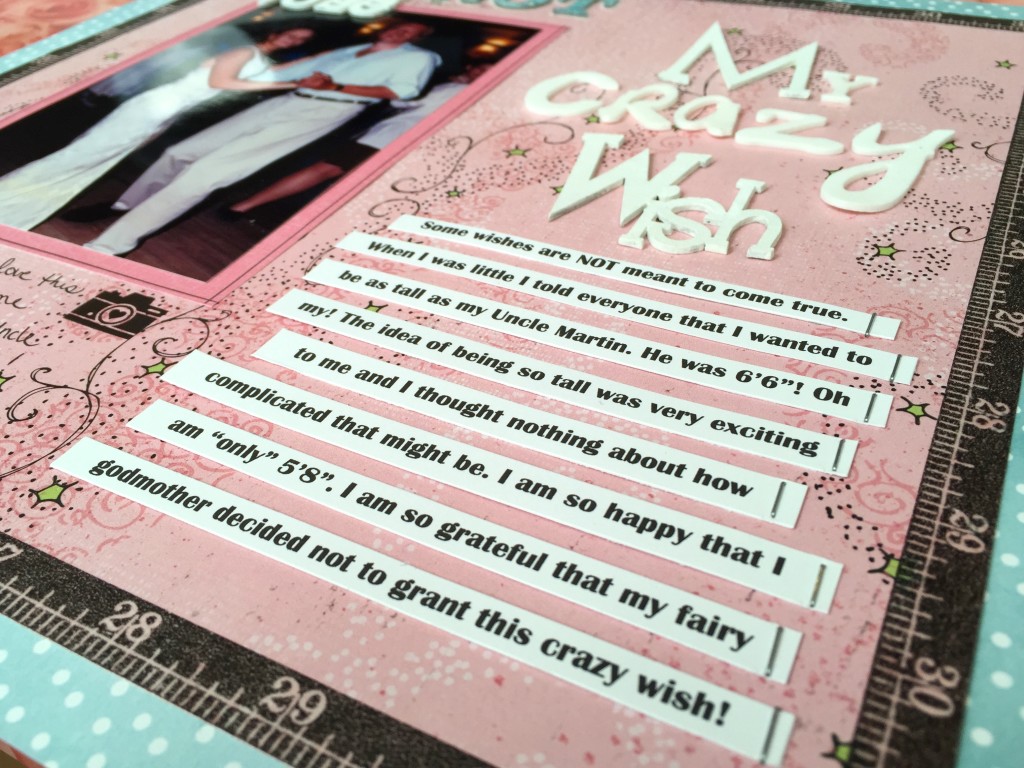 Right now there's a special on new memberships for ScrapHappy until Sept. 30/16 you can save 20% if you use the code: family at checkout. For more info about how the ScrapHappy family can truly make you a happier scrapbooker please check out ScrapHappy.org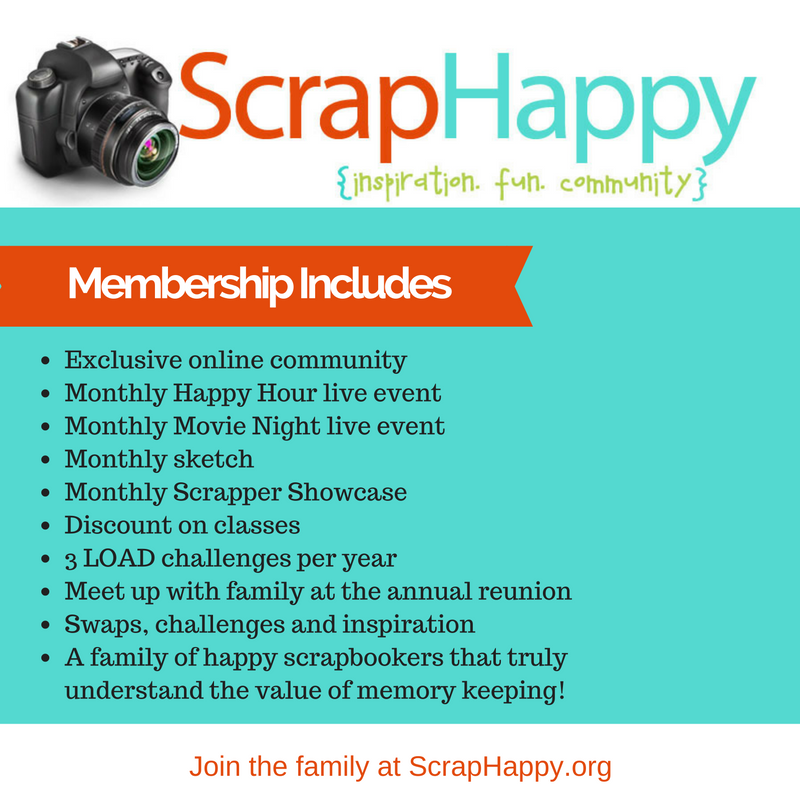 We also talked a bit about Scrapbook Improv. If you'd like to know more about it, so you can scrapbook along with me for the next one, read THIS POST.
Now, pop over to TracieClaiborne.com and listen to the podcast!
Let your creativity shine!
Alice.