Today was a great day to scrapbook. This was confirmed when I held the monthly Scrapbook Live session today and was joined online by several scrapbookers. We had a lot of fun!
This was my first month using a new kit from The Wild Hare Kits.
It was a beautiful kit and I loved digging in the the beautiful papers and embellishments to create my layouts today.
Watch the Replay:
Here's a peek at the layouts I created today:
12×12 Layout: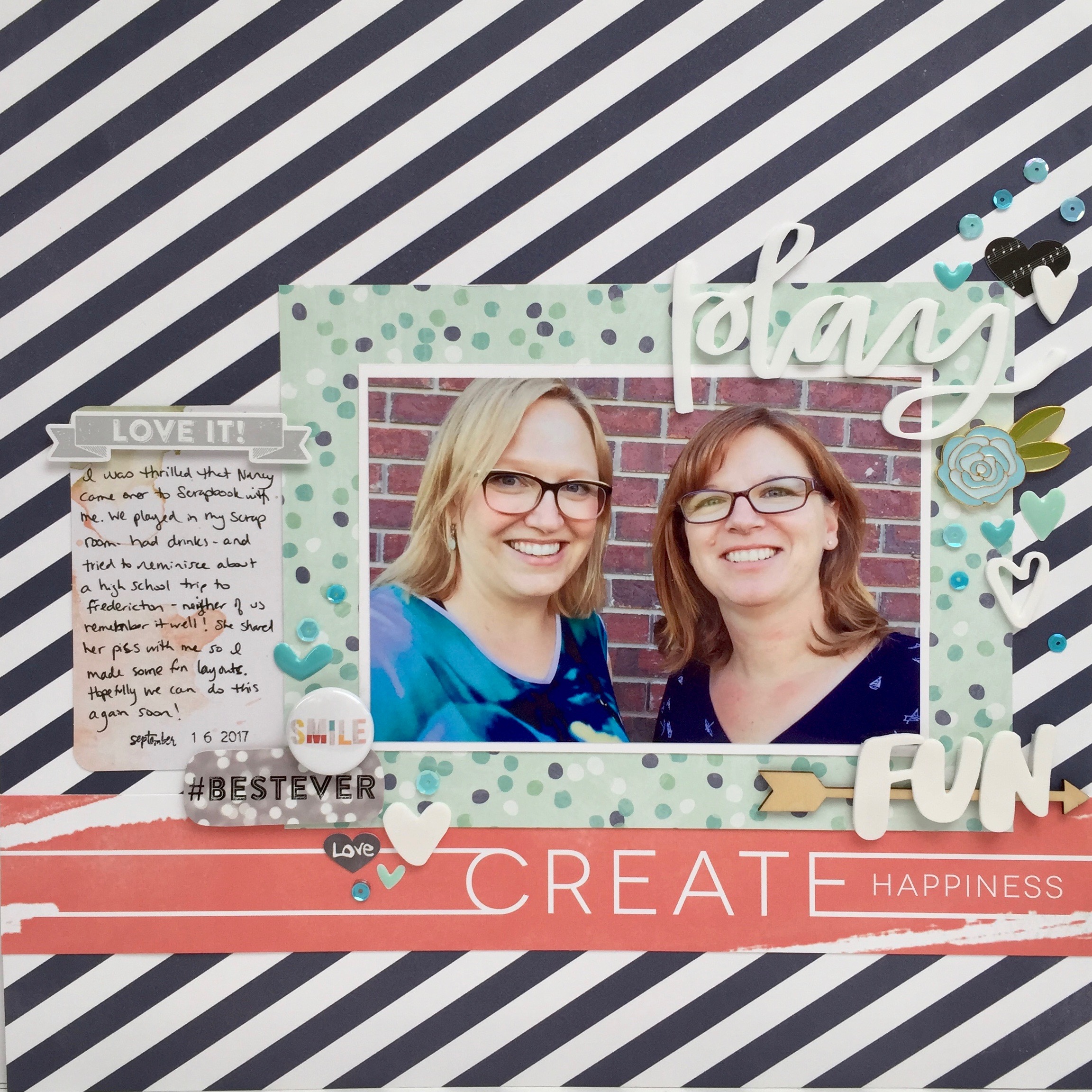 I loved that my kit had acrylic pieces like the "play" that I used for a title. I pulled the pin off of the enamel pin from One Canoe Two so I could use it for an embellishment on my layout too. (the little blue flower)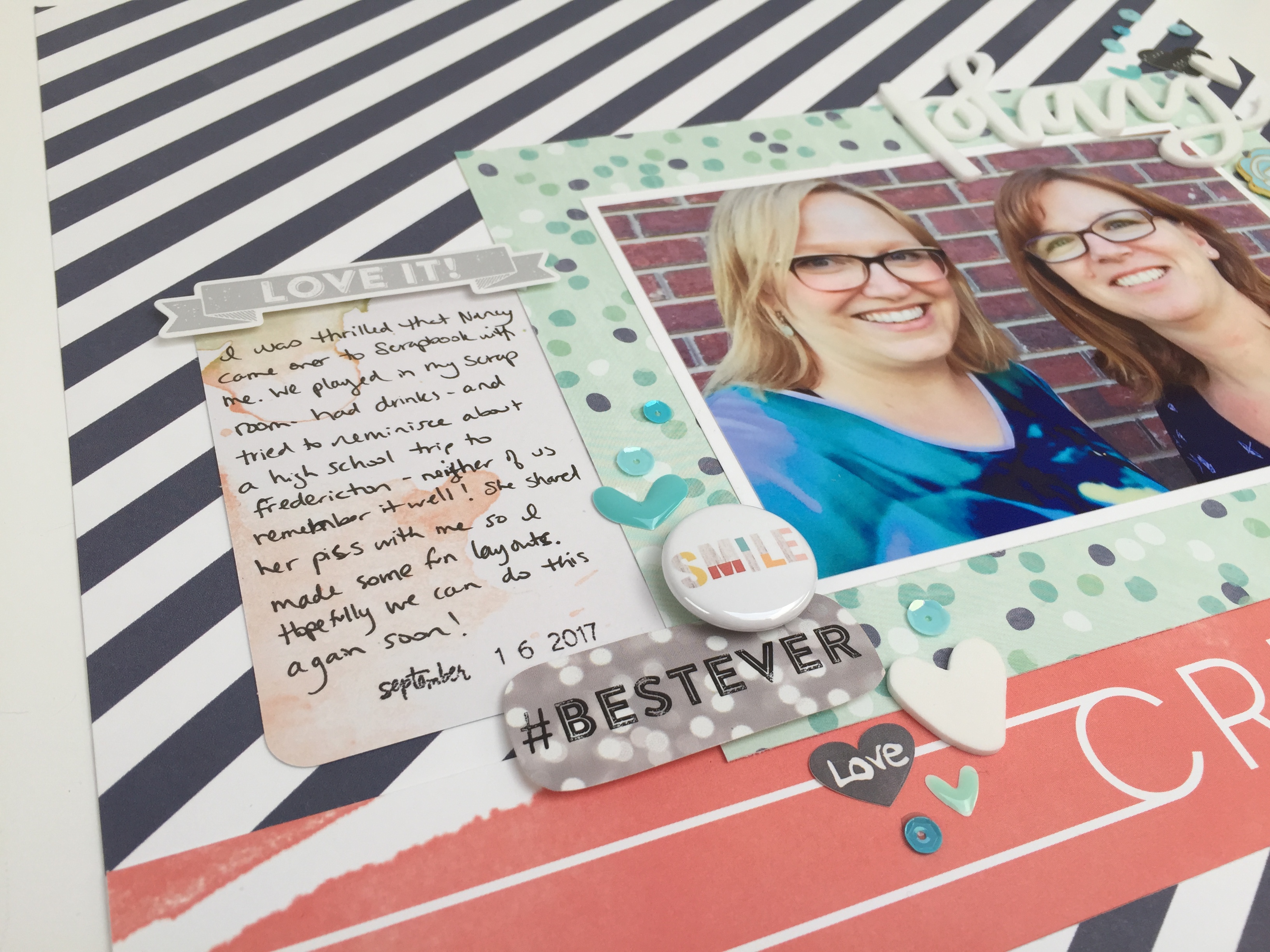 I did end up adding some sequins to the embellishment cluster. (These ones are from Spiegel Mom Scraps and I bought them from Wild Whisper Designs.)
Then I started creating a pocket page.
Left page: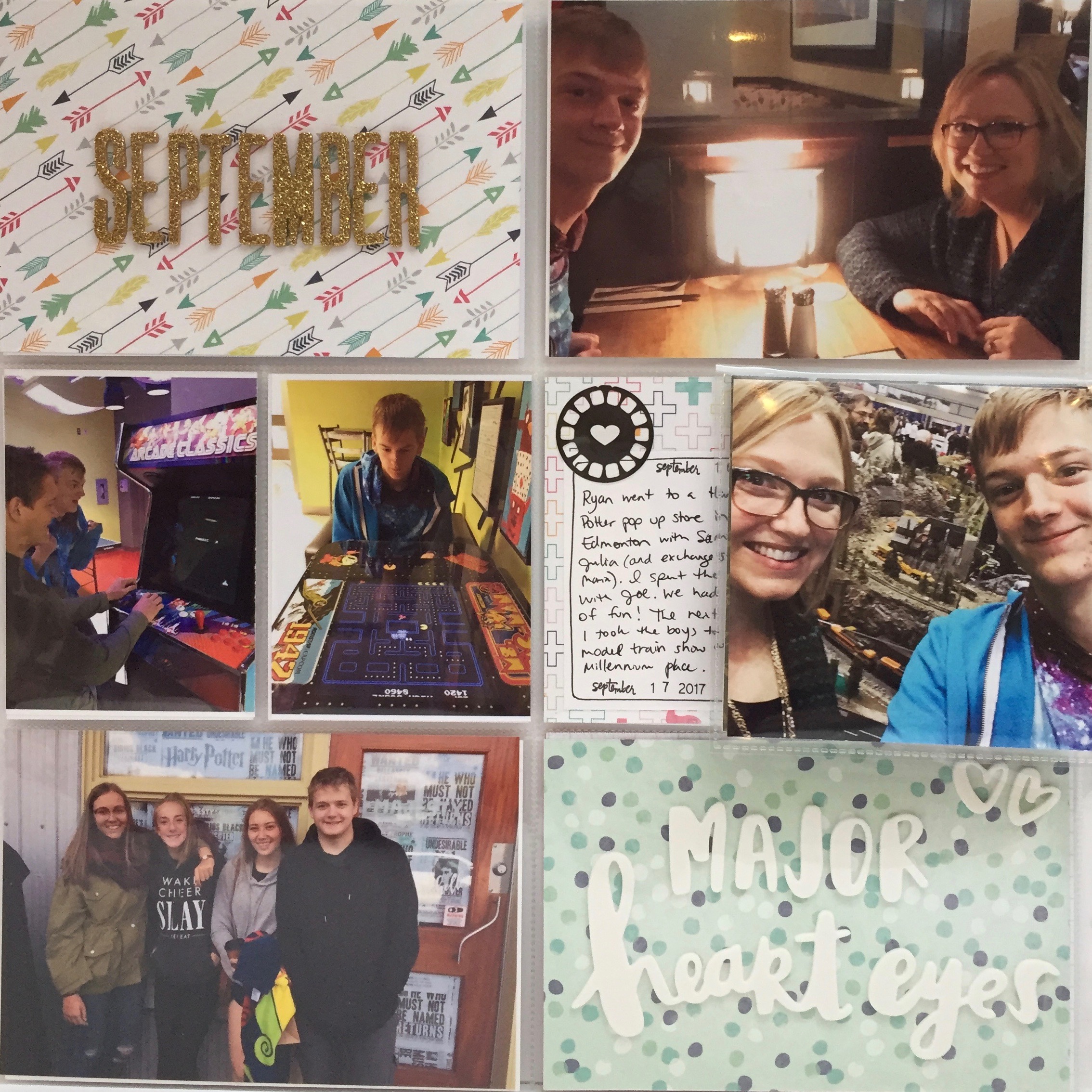 I started the pocket pages by laying out my photos to see how things will fit together.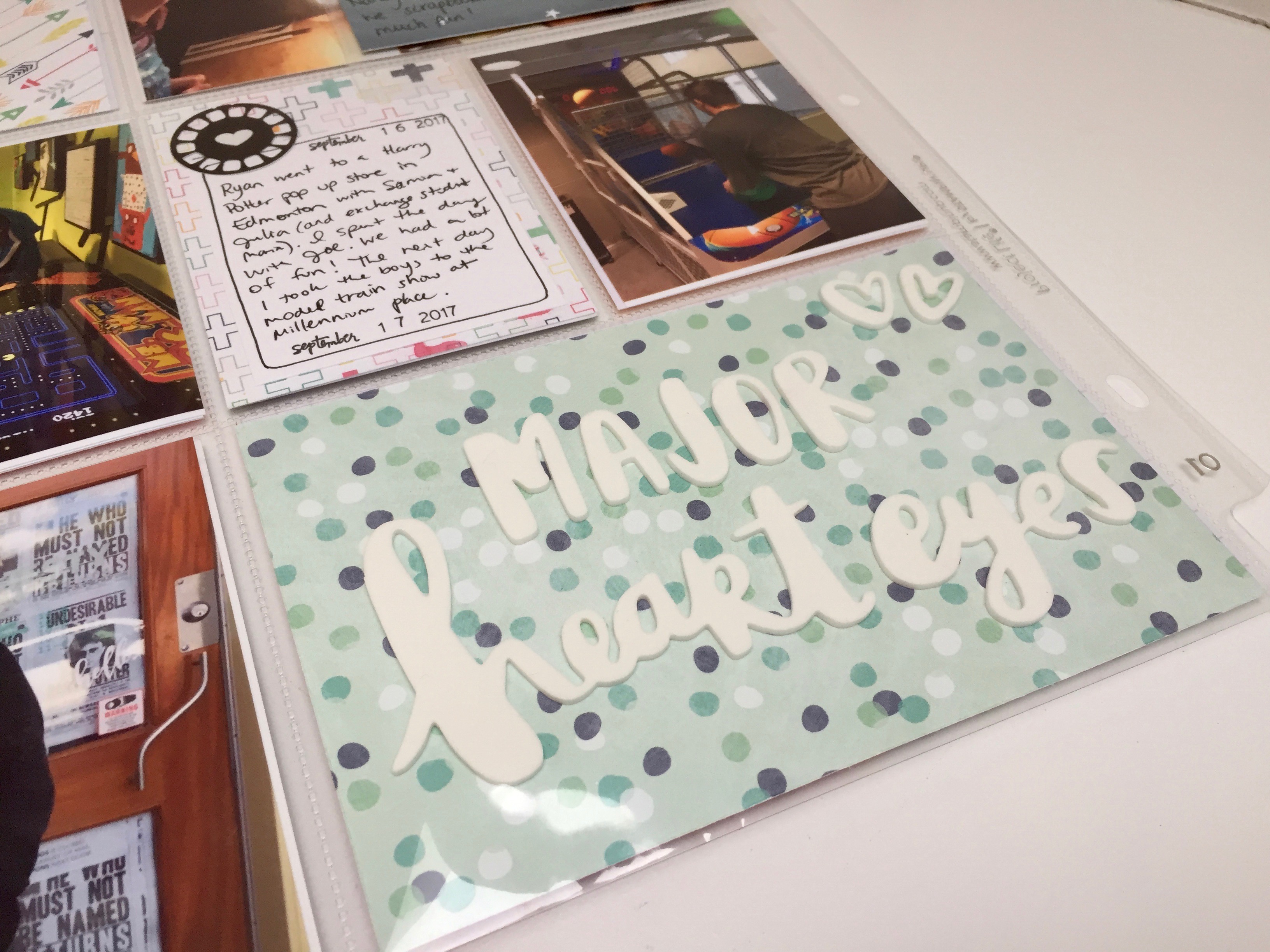 I didn't have many pocket cards so I created some from the gorgeous patterned paper from my Wild Hare Kit.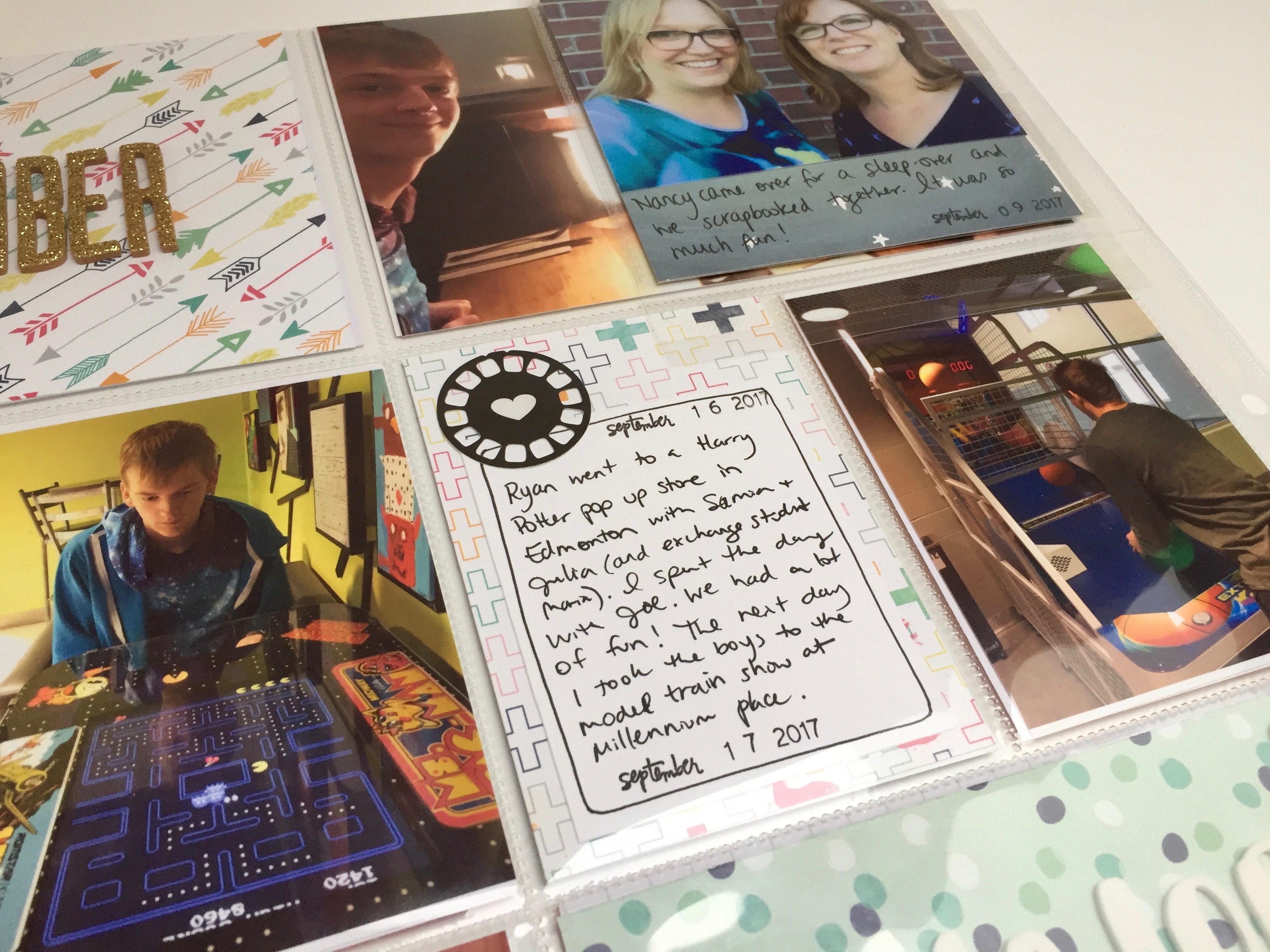 Right page: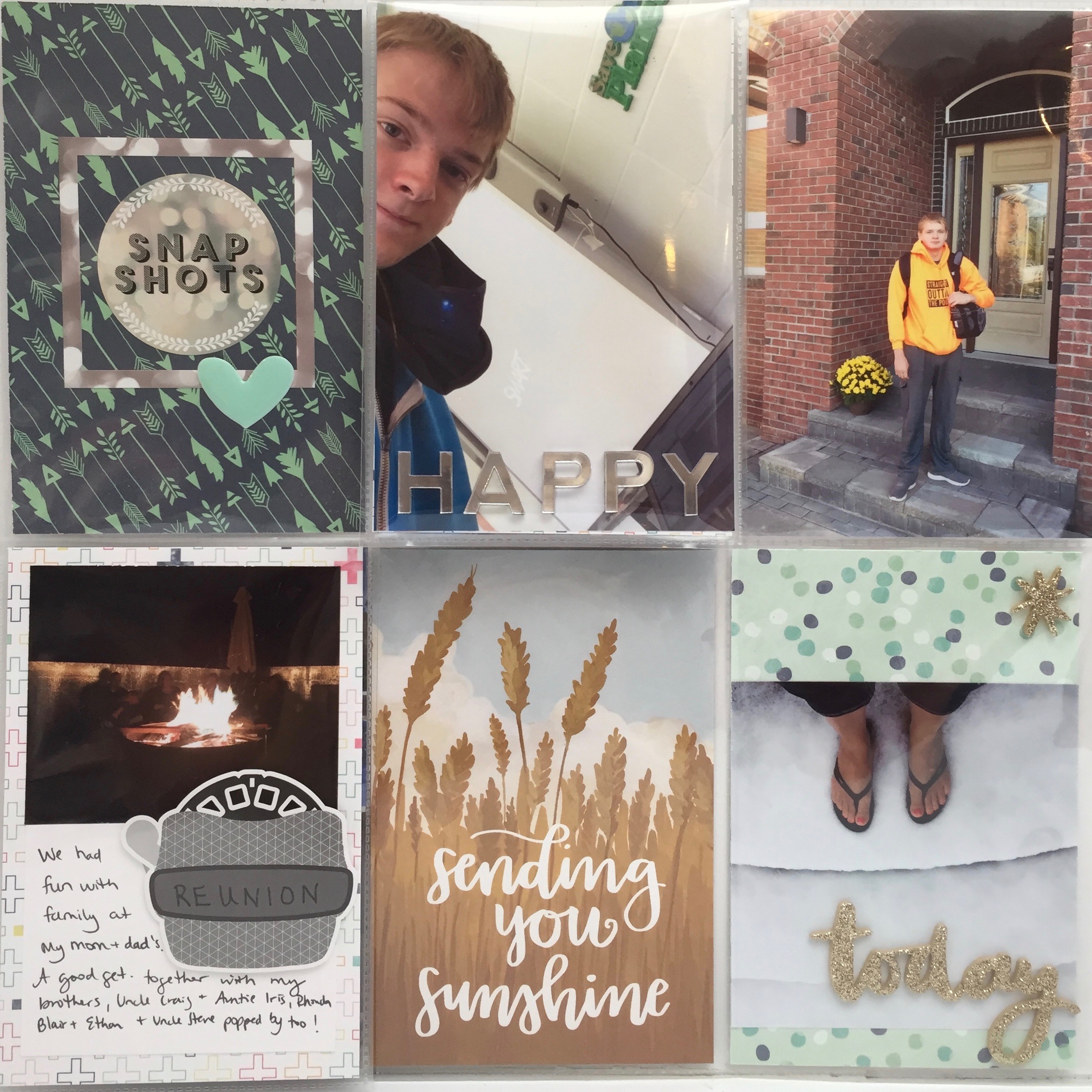 I definitely needed a space to showcase Joe's first day of work and Ryan's first day back to school. The pocket card "sending you sunshine" is wishful thinking as we had snow already this month!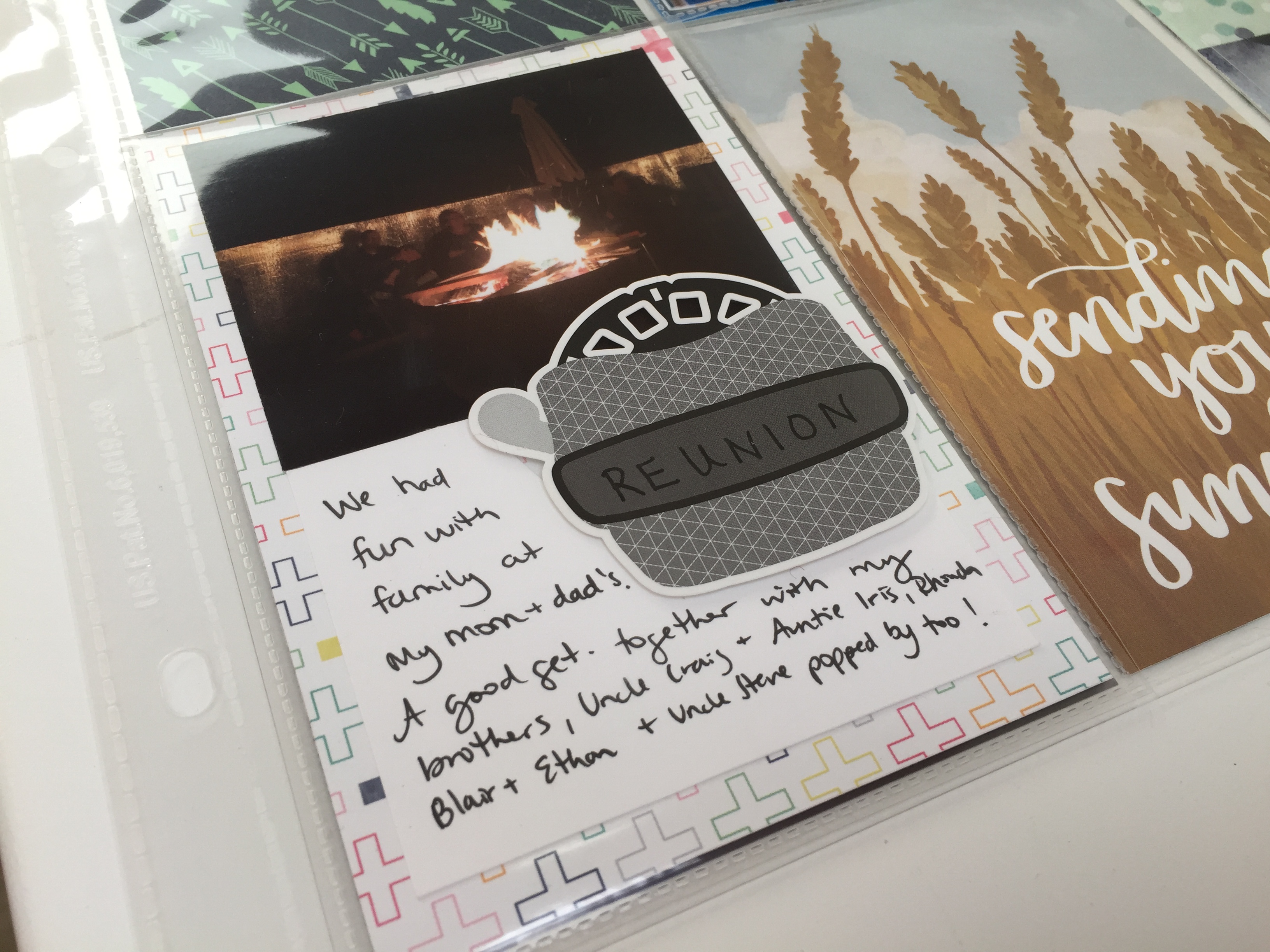 I was also able to include more photos from the reunion by using a flip flap. (from Close to My Heart)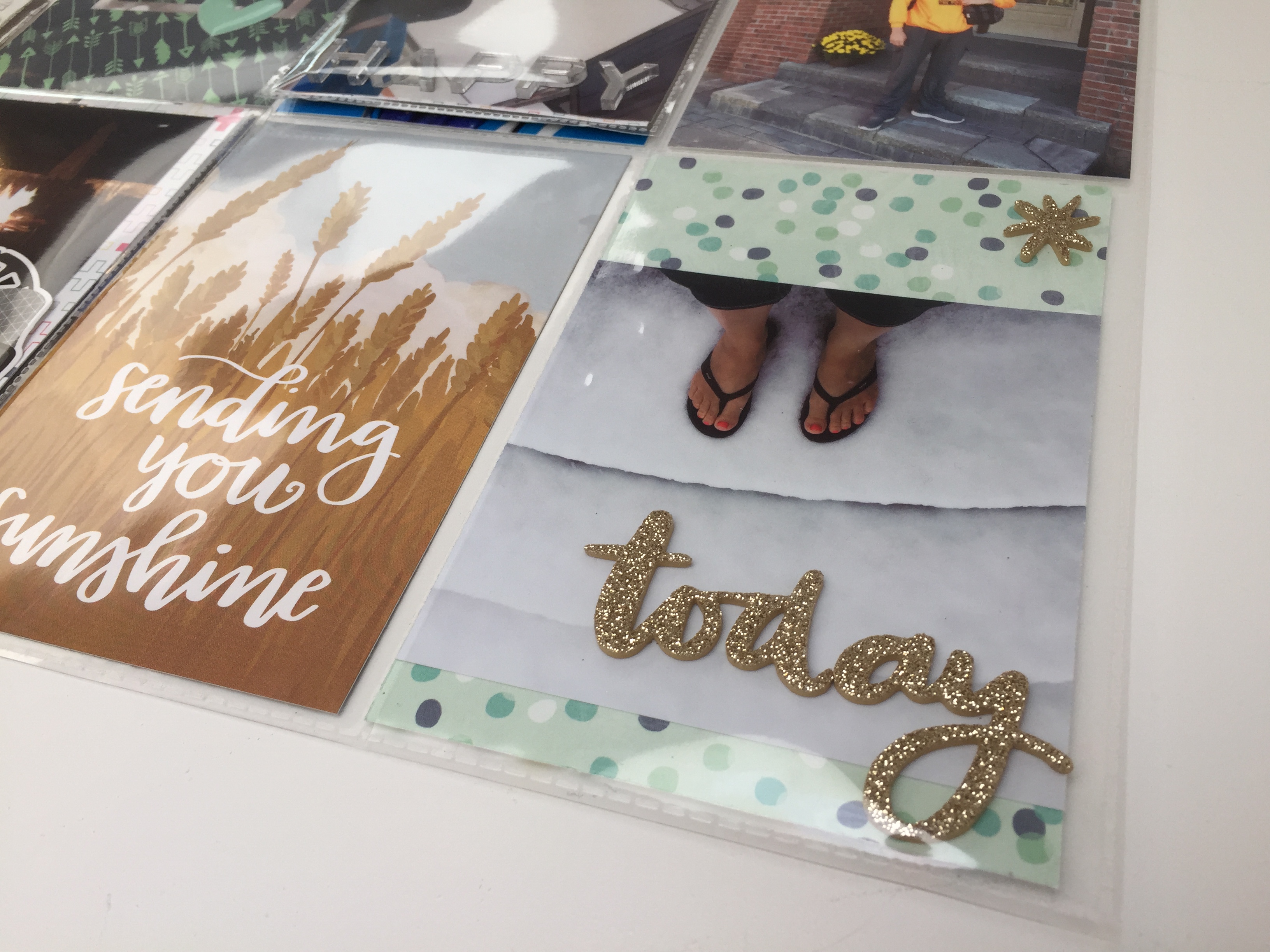 Alison Girling, the founder of The Wild Hare Kits really nailed my style when she sent me the sparkly gold words!
Mini 6×8 page:
I had printed so many photos and had so many things I wanted to remember so I made a mini 6×8 pocket page too.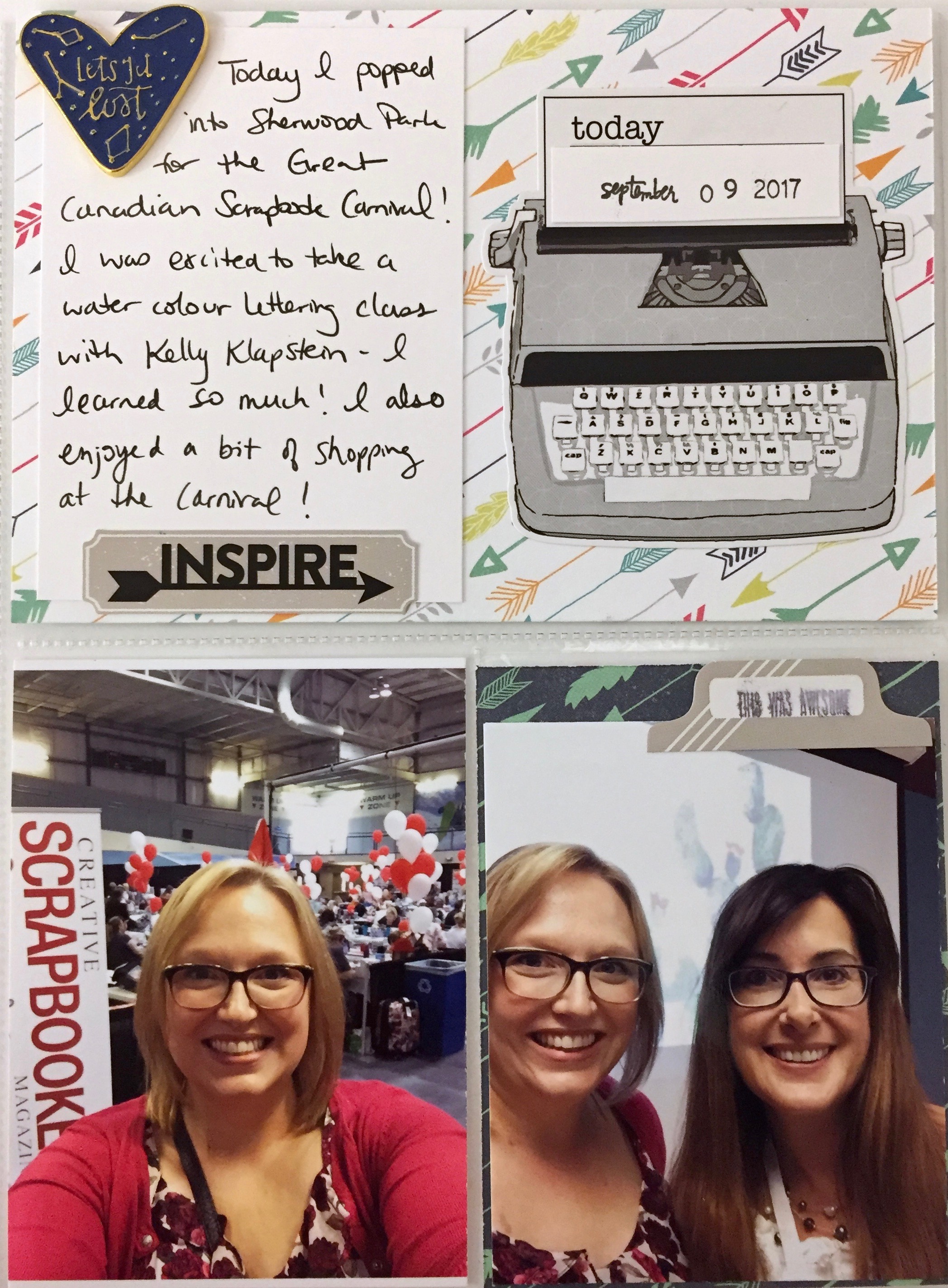 I was excited about going to the Great Canadian Scrapbook Carnival and taking a watercolour lettering class with Kelly Klapstein (Kelly Creates).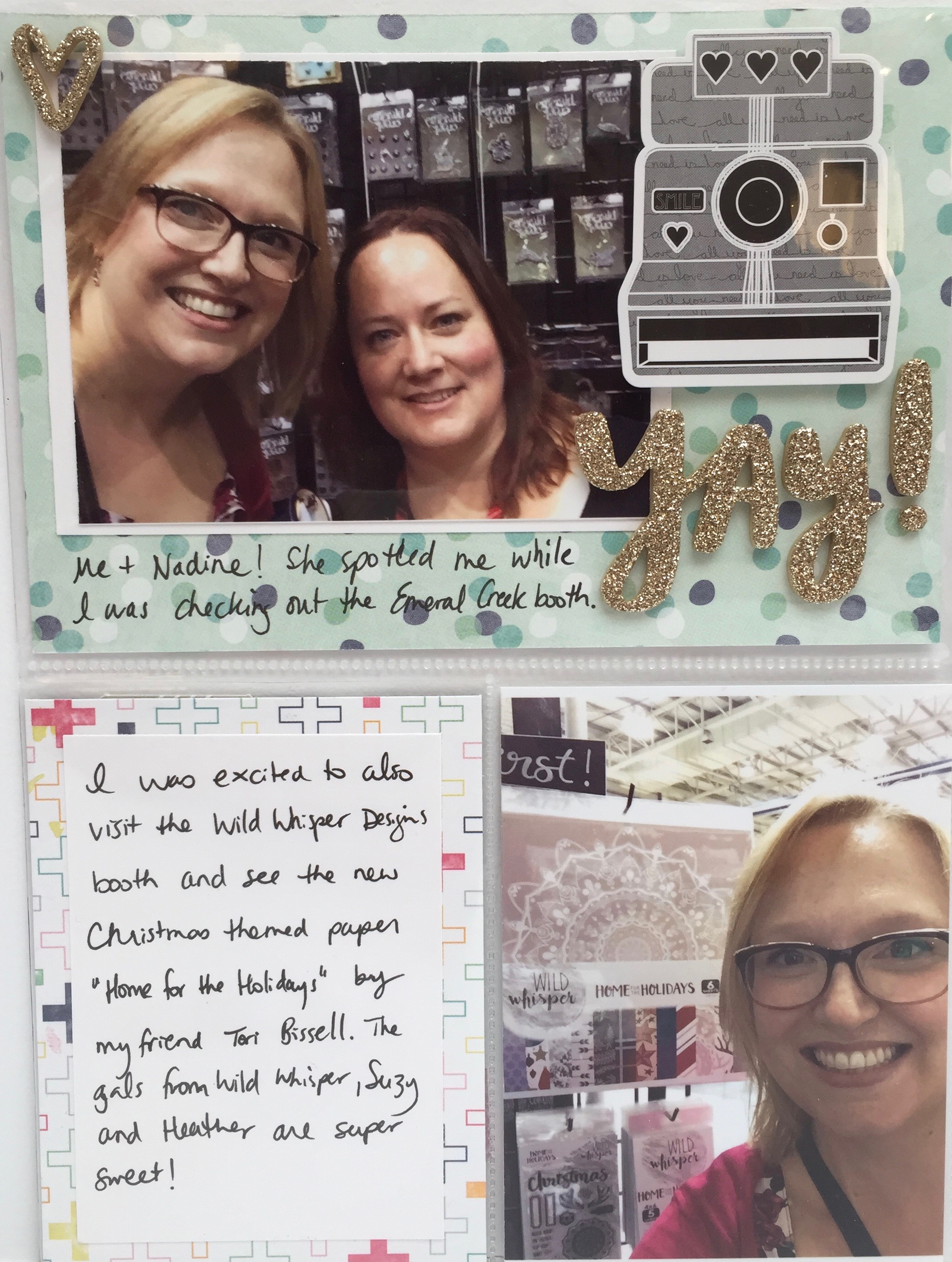 I also ran into my friend Nadine at the Emerald Creek booth! Then I checked out the new products from Wild Whisper Designs. I was excited to get my hands on the new Home for the Holidays collection my online friend Tori Bissell had helped to create.
Join in the fun LIVE next time, October 22, and you'll have the chance to win a free kit! Sign up for the Scrapbook Wonderland email list HERE.
Happy scrapping!
Alice.