Bigger and better! Curiouser and Curiouser, the question and answer game is even better this year! NOW there's PRIZES!!
Here's how it works.
I asked a question every day in August.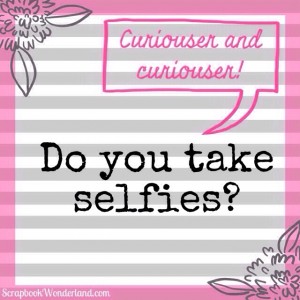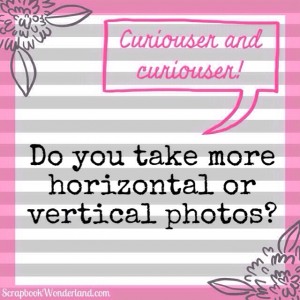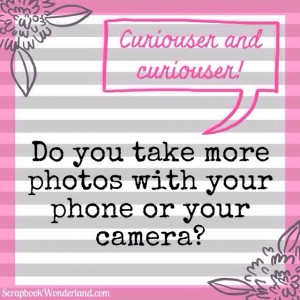 These are just 3 of the 31 questions asked in August.
CONTEST! If you've answered EVERY question before 9 pm MDT September 2, 2014 you will be entered to win the grande prize!
Go to the Scrapbook Wonderland Facebook page, be sure to 'Like' the page.
Here's a direct link to the Curiouser and Curiouser 2014 photo album. CLICK HERE.
Hurry and don't miss out! Good luck!
Alice.