Beth Snyder the owner of One Canoe Two gives us a tour of their new products being released at CHA2017 Creativation.
Highlights!
The Hazelwood collection is perfect for scrapbooking, planning or paper crafts. Did you see how they've incorporated globe designs into the paper collection too?
In the Globe Gallery Beth shows us how easy it is to make your own DIY globe art.
You can find out more about One Canoe Two on their website.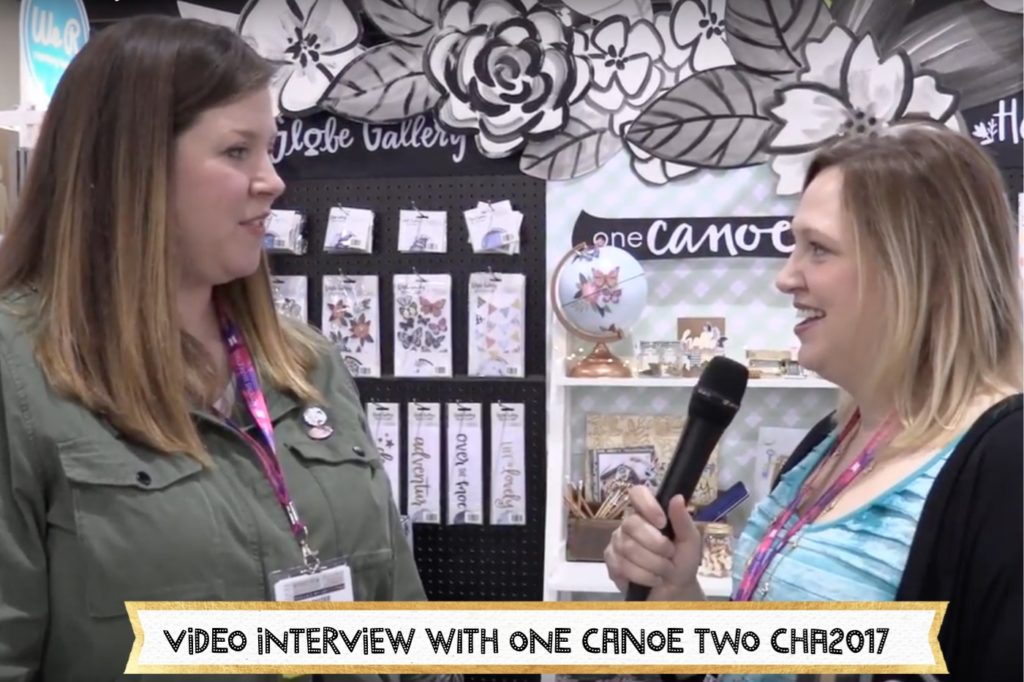 You can find all of my CHA2017 Creativation videos HERE.
Alice.