Elizabeth Kartchner, the creator of Dear Lizzy, talks about her inspiration for her new collection, Lovely Day, being released at CHA2017 Creativation and gives us a tour of her booth.
I absolutely adore the washi tape that you can colour yourself (and the matching paper!), the Thickers with foil accents and the subtle French-inspired feeling of this scrapbook line.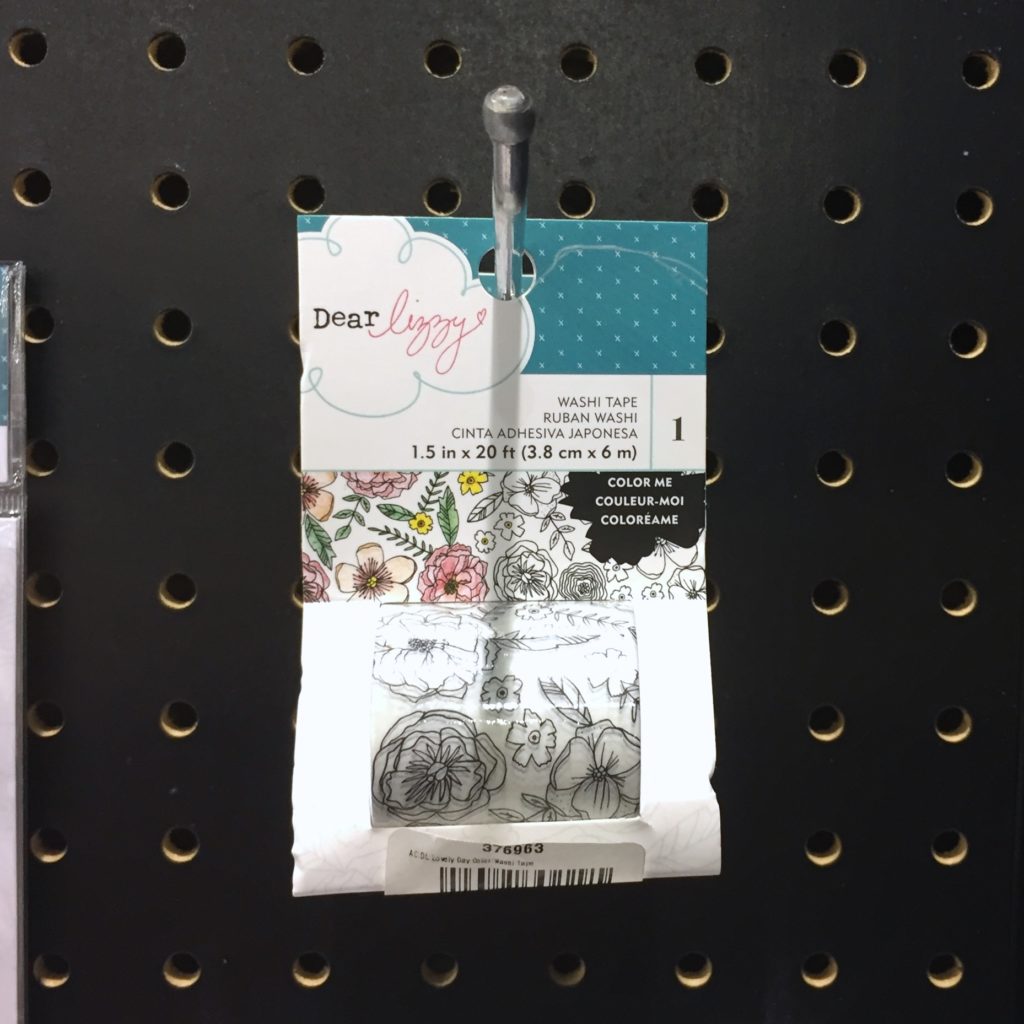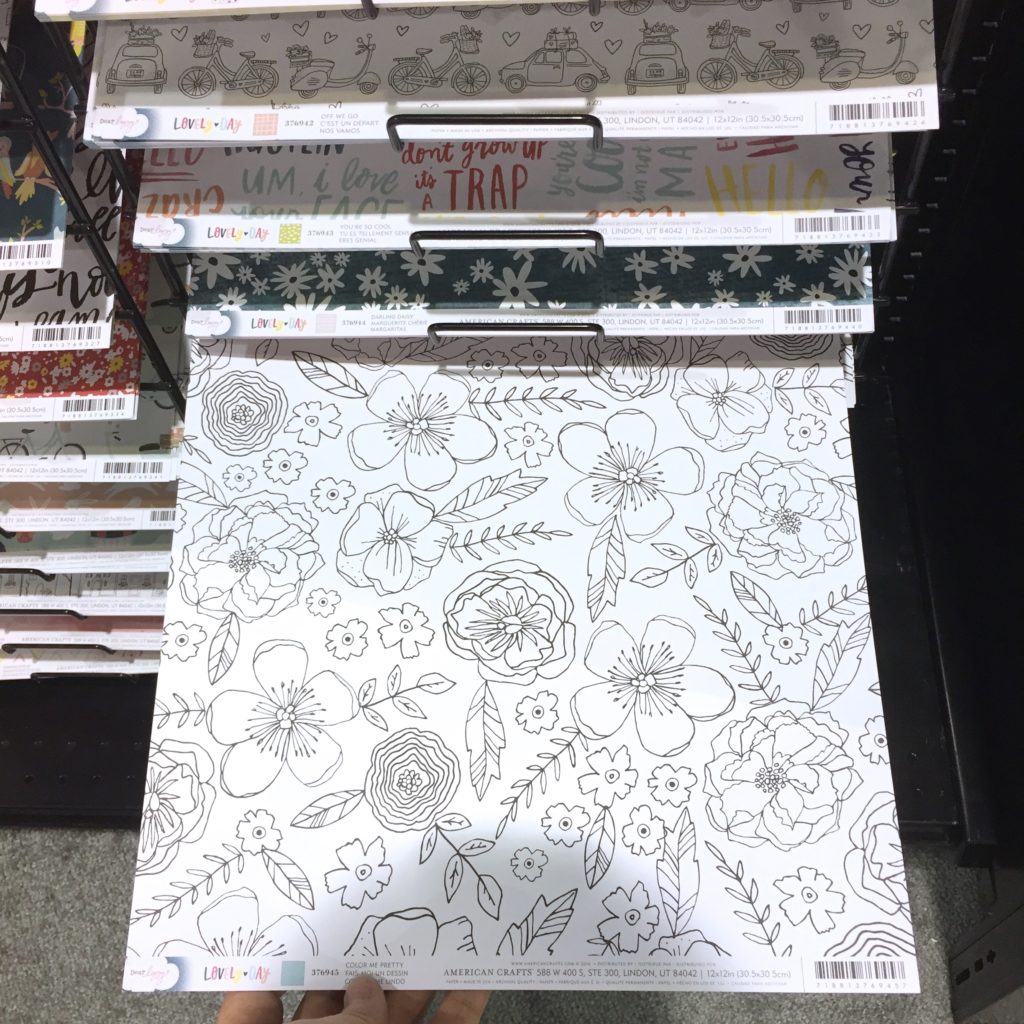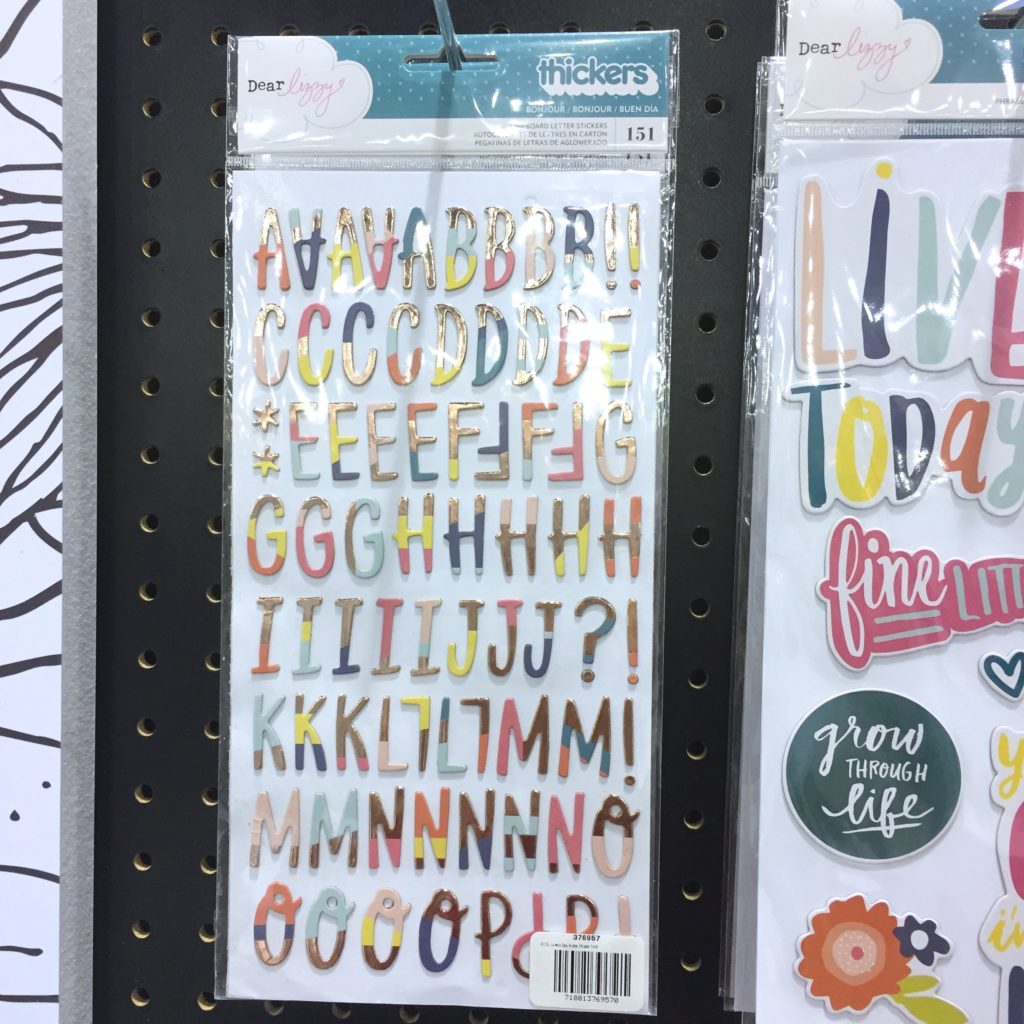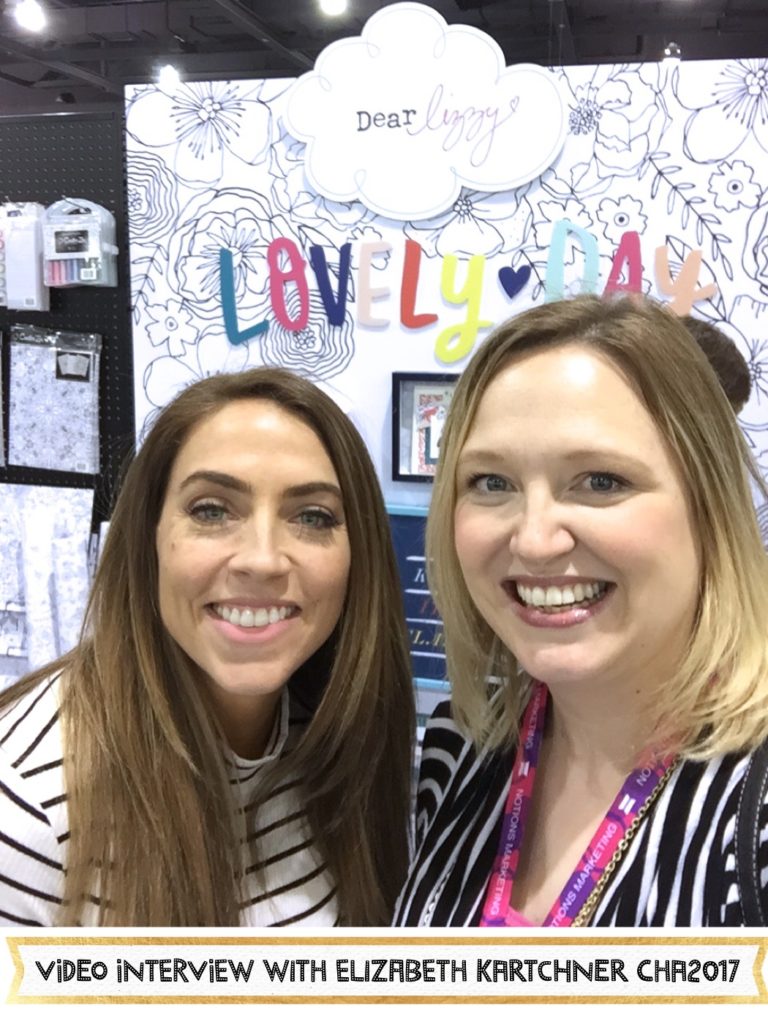 You can find out more about the upcoming Dear Lizzy collections at: ElizabethKartchner.com
Thanks for watching!
Alice.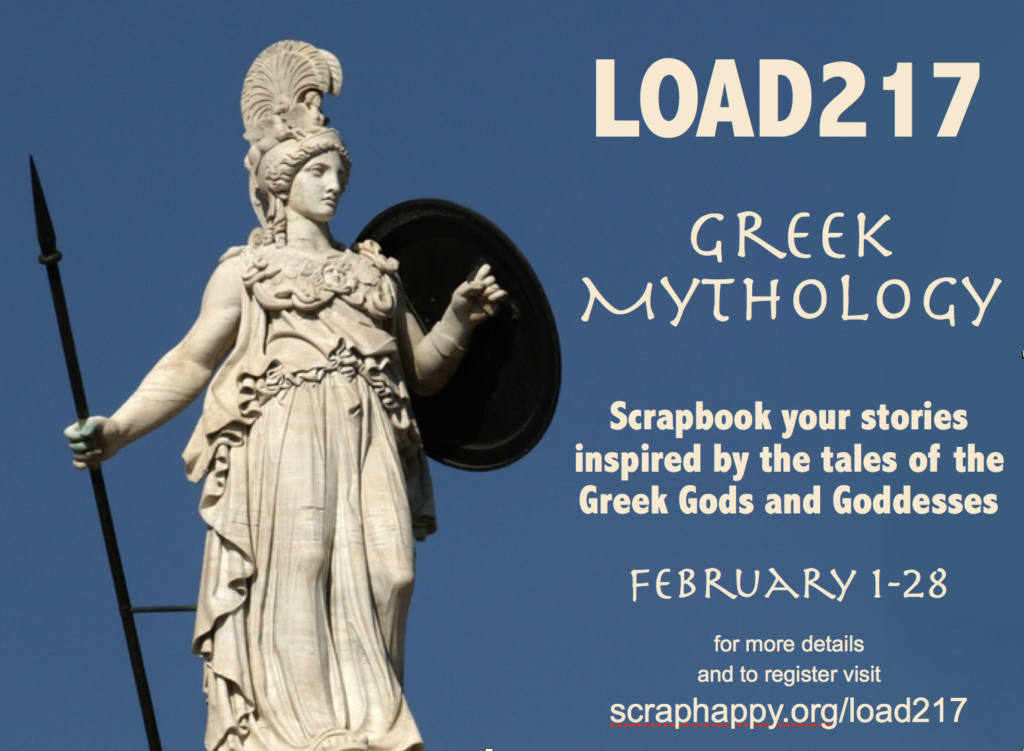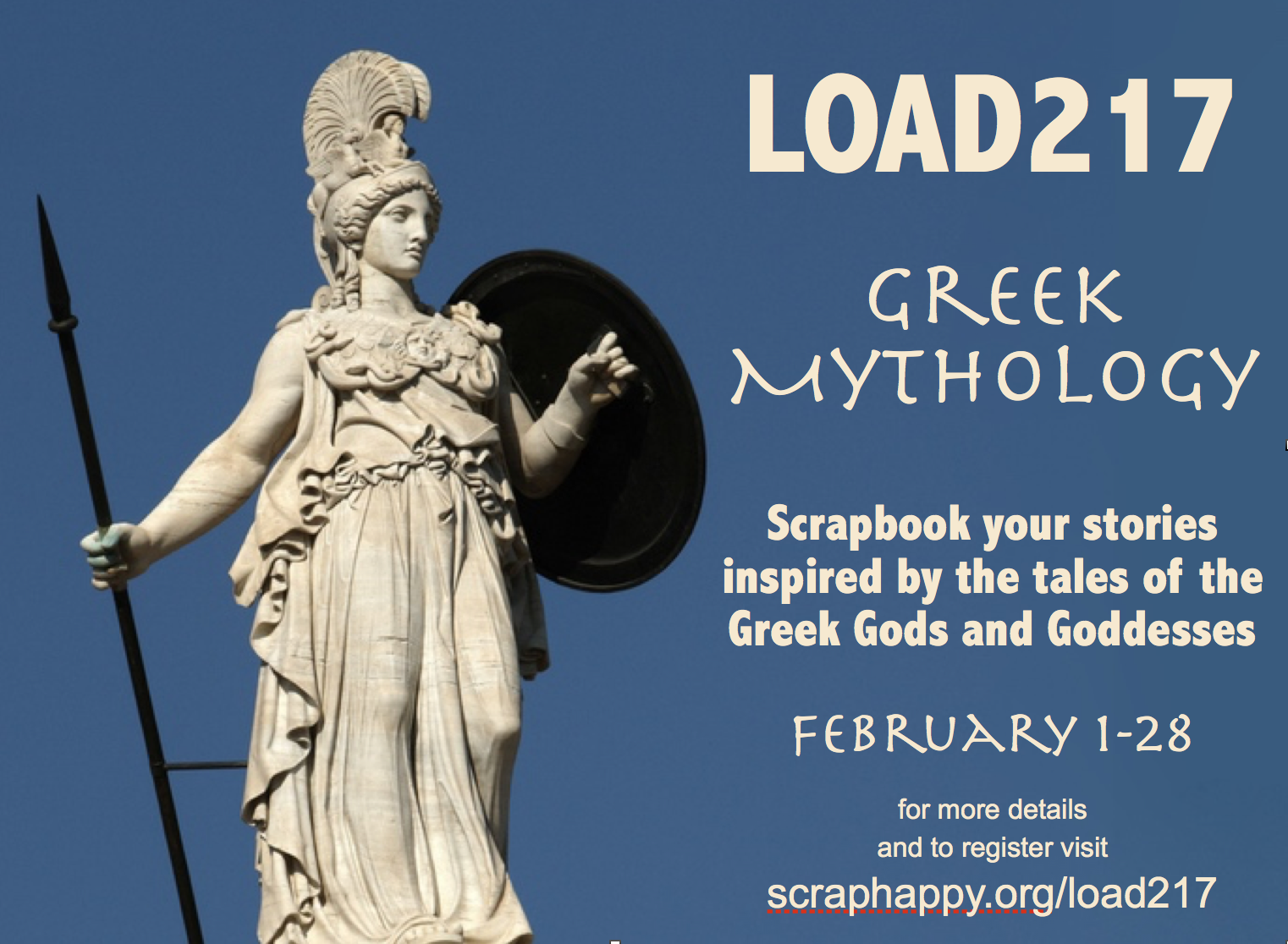 Have you heard the theme for the upcoming LOAD217 challenge?
Greek Mythology!
We'll be using the stories from Ancient Greek gods and goddesses to inspire our own stories. Join hundreds of other scrapbookers and take the "Layout A Day" challenge! Hurry, we start February 1st! Get more info and register at ScrapHappy.org/load217