Does the idea of scrapbooking Christmas right now make your eyes bug out of your head?
Do you know that you can't possibly fit in ONE MORE THING?
Me too!
I still want to capture the magic of Christmas, but I plan to do it AFTER Christmas.
If you're like me, I have the perfect solution for you!
Capture the magic of Christmas… after Christmas with Scrapbooking Christmas… in January class!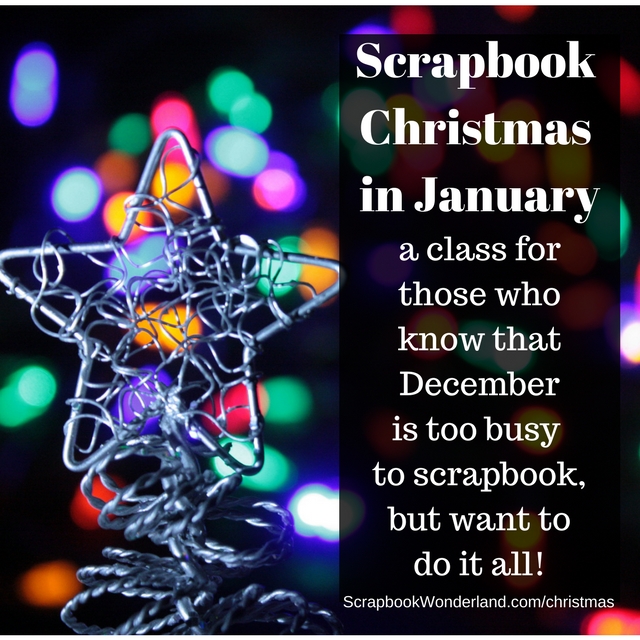 $25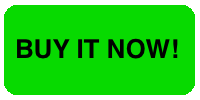 Sign up for this online course and in December I'll send you daily reminders of the special moments you need to photograph and capture.
Then, on January 1, after the chaos (and fun) of Christmas is over we will start the scrapping process.
25 Days to a Christmas you won't forget.
You won't forget it, because you're going to scrap it!
This is the perfect solution for postponing Christmas… well, at least the scrapping of it.
If you're like me you love the idea of capturing your Christmas memories but, just can't imagine doing ONE MORE THING in December… this is for YOU!!!
Here's what this course includes:
In December you'll receive:
Daily email prompts with your mission of the Christmas moment you need to capture and a link to the daily class page.
Daily class page will contain more information about your daily mission, there may be alternate ideas and ways to interpret the prompt as well as a link to more detailed ideas about journaling and photography for this prompt.
Daily Tips to keep you on track and be sure you are ready to scrapbook your memories in January.
Organization: This will help you plan your Christmas scrapbooking in a way that is super simple and easy to carry out during the month of December. You'll learn how to do the bare minimum so you can scrapbook your memories in January.
A PDF Pocket Guide Checklist so you won't forget to take important photos.
In January you will receive:
Daily prompts for 25 days to start scrapbooking the memories!
Access to all class information on a Master page so you will have access to everything you need conveniently in one place.
New in 2020!
Updated prompts!
Access to a new community to share your Christmas layouts!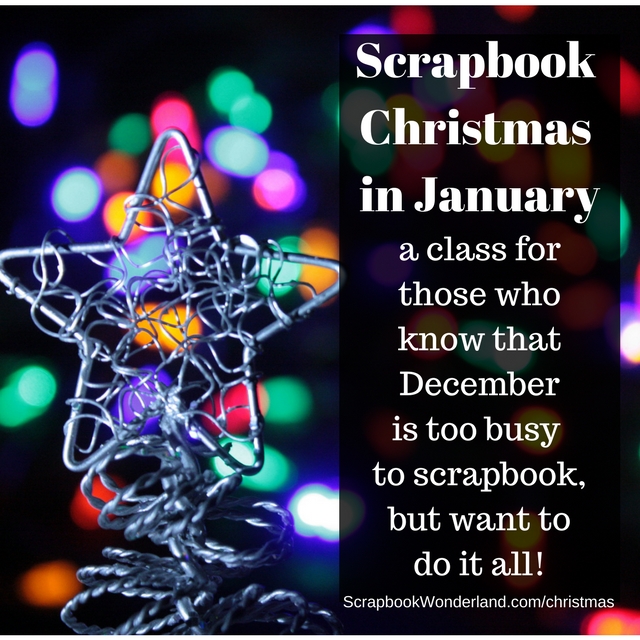 Only $25!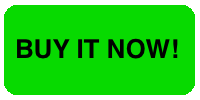 FAQ's
1. What if I register AFTER December 1?
That's perfectly okay! ALL class information will be available for you to view on the Master page, so you will have immediate access to any days you've already missed. Your daily emails will start the day after you sign up. The emails you missed served as a daily reminder to capture your photos and jot down your notes. Access the Master page and you'll be right on track!
2. What if I scrapbook using pocket pages, traveler's notebooks or digital scrapbooking?
This class will work for you no matter what style of scrapbooking you choose to do. In December the goal of the class is to help you take the photos you need and jot down notes about the memories you want to keep. In January we start scrapbooking and you can use any style you like.
3. What if one of the daily prompts doesn't fit my Christmas lifestyle?
That's okay! Most days have alternate ideas and there's no rules that you must use every prompt. The prompts are general enough that most of them will work and you can always choose to spin the prompt in any direction that works for you.
If you have any questions about this class please click HERE.
Testimonials
The 'Scrapbook Christmas… in January' class offered by 'Scrapbook Wonderland's' Alice Boll is so valuable! At just $25.00 with an "early bird" pricing treat available if you make an early decision about joining in, it's a real gem! In the Dec 2015-Jan 2016 class, I was able to create a mini-album based loosely on the prompts, tips and reminders Alice provided. It was fun, NO STRESS, and I completed a mini-album my family loves. The accompanying FB group was an accepting, supportive and encouraging place to share. (And- SO convenient!) It was fun seeing what others made, too! Diversity and creativity in the interpretation of the prompts was encouraged and accepted.(I went off-prompt a few times, and that was fine, too.) LOVED this class, and have my daughter (22) joining us this year. She has a new baby who will be having her first Christmas! The fact that this course was non-stressful was a real draw for her to begin to even think about taking part. Hoping to see many of last year's participants joining in again! Many of us have remained friends throughout the year once the class finished, and it will be a blast to have some new faces join in with the group, too! ~Ali MacDonald

---

Thanks, Alice, for a very worthwhile class!

Your class was a great value because you offered suggestions and ideas on so many different levels: photo ideas, technique and stash-busting ideas, old traditions and new developments.

I've scrapped a lot of Christmases already, so I really valued all the new ways of celebrating and recording that came in this class!

–Amy

---