Hey there scrapper!
The classes you find on this page are designed to inspire, educate and delight. They are the kind of classes you are happy to recommend to a friend, and that's why I've listed here for you.
Featured Class
Scrapbook YOU!
Are you the missing person in your scrapbooks? Tell your own story with this new class, Scrapbook YOU! Click here for more details.

Scrapbook Christmas… in January!
Christmas is a busy time of year! You are shopping, baking, going to concerts, parties, parades and so much more. How are you supposed to scrapbook it all too?!!
Don't! Let's scrapbook Christmas… in January! This class will show you how to do the bare minimum in December so you'll be ready to scrapbook those memories when you actually have time. Click here for more details.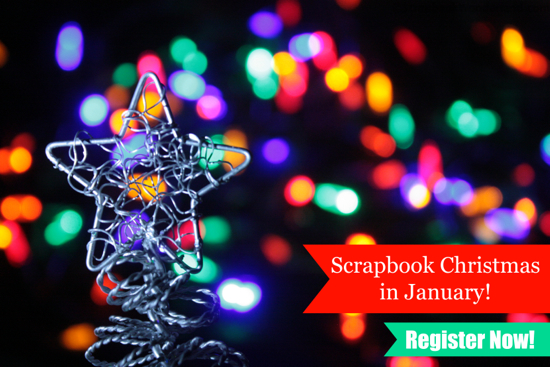 ---
Recommended Classes
If you're looking for scrapbooking classes I have some excellent recommendations for you!

Please note, these links are affiliate links, which means that by clicking them, when you make a purchase an affiliate commission would be paid to me, it won't cost you any extra. This allows me to continue providing excellent scrapbooking information!

I can recommend these classes with confidence, I've personally  taken them and LOVED them!

From the bottom of my heart I THANK YOU!

Alice Boll.
True Stamp 2015
It's almost here! On March 28, True Stamp 2o15 will be live! 6 amazing classes with tons of bonuses and AMAZING ideas that will have you dusting off your stamps! (You don't have to attend live. You can access all of the classes through the replays that will be available to you.)
Click here to view more details about True Stamp 2015
Super Stamping Secrets 2 with Jennifer McGuire
Think you like stamping? You'll LOVE it after taking this class with Jennifer!
Click here to view more details
Washi Tape Wahoooo! with Monica Bradford
Learn everything you need to know about Washi tape!
Click here to view more details

Pocket Scrapping 101: Back to the Basics with Layle Koncar
Want to try pocket page scrapbooking? Layle give you a great introduction and shows you how to make this style of scrapbooking work for you!
Click here to view more details

The Super-Secret Guide to Faster Scrapbooking with Lain Ehmann
(eBook and Audio package)
Are you a slow scrapper? Want to scrap faster, tell great stories AND make beautiful pages? It's possible! Lain will show you how.
Click here to view more details